Ford F-150 Gets Nod From Consumer Reports
0
The Ford F-150 is the best-selling truck in the United States. In fact, last year Ford sold an F-150 every 29.3 seconds.  And it's not only an excellent selling vehicle, but it's also an excellent performing vehicle, according to Consumer Reports, which ranked the Ford F-150 as their top full-size pickup for the 2019 Top Cars List.
Consumer Reports scores all of the vehicles that they test based on several major elements. The first element is a vehicle's road-test score, which assesses performance in more than 50 different individual evaluations. The second element that Consumer Reports  includes is the latest predicted reliability and owner satisfaction ratings. These ratings are made using CR's exclusive 'Auto Survey'. Finally, CR considers the presence of key safety features as well as crash-test performance results – assuming that those results are accessible.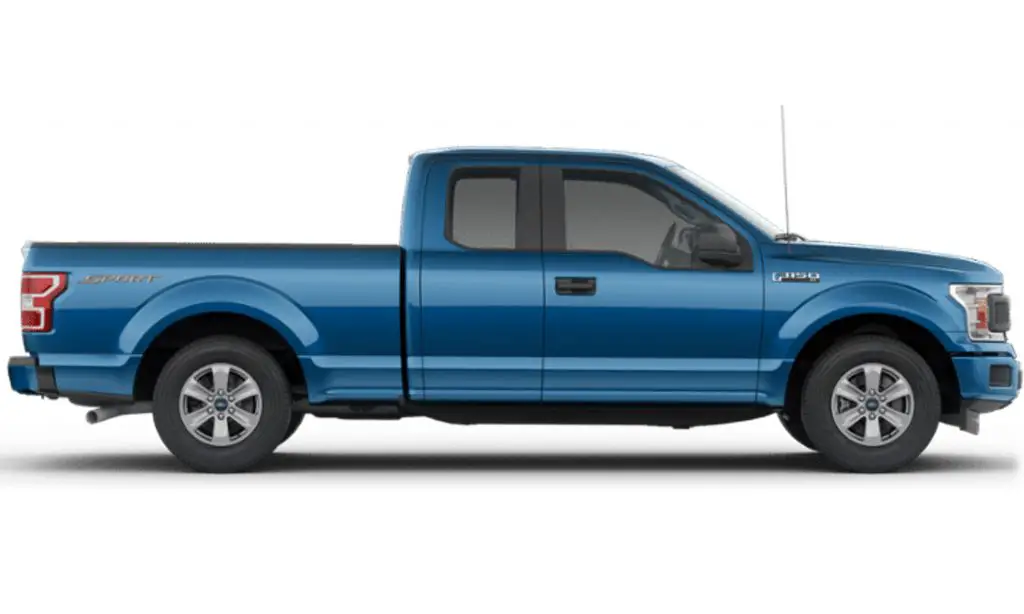 All of these elements are important to consider when testing a vehicle, and CR has been conducting for some time now. Consumer Reports was founded in 1936, and it continues its work to put consumer needs first in the marketplace. CR wants to ensure that the cars consumers are looking to buy are safe, reliable, and perform up to the manufacturer claims.
The Ford F-150 has once again impressed the critics at Consumer Reports and we can't help but agree with their assessment. We also think it looks particularly good in Velocity Blue (seen above), which is one of five new colors available for 2019.
Subscribe to Ford Authority for more updates on Ford F-150 news.