Grabber Lime Paint Revealed For 2020 Ford Mustang
2
Just in time for St. Patrick's Day, a new color has been revealed for the 2020 Ford Mustang, and it's called 'Grabber Lime'. Shown here in Shelby GT500 guise, the new shade of green will be available for 2020 models beginning this fall.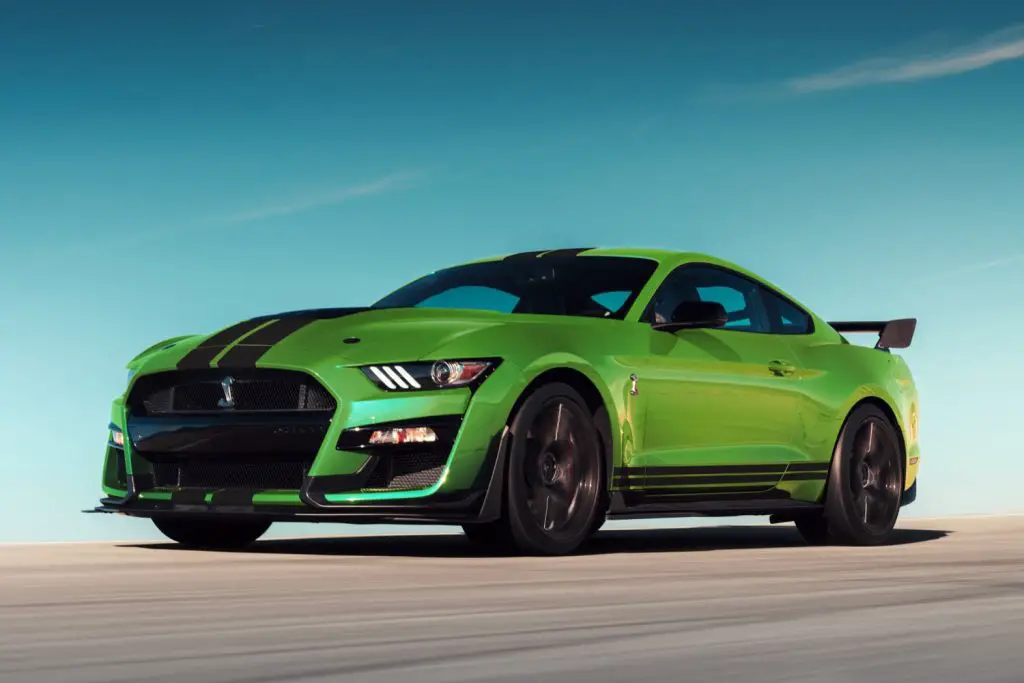 Ford says the inspiration for its new high-impact shade of green comes from the Mustang's historic color palette. It's incredibly vivid and is sure to leave other muscle cars green with envy. "It's lime green on steroids," said Barb Whalen, Ford color and materials manager. "This color traces back to a Mustang heritage color while bringing it forward with more modern, dynamic pigments and bold new energy."
Grabber Lime will join 'Twister Orange' as the two new feature colors available across the 2020 Ford Mustang lineup.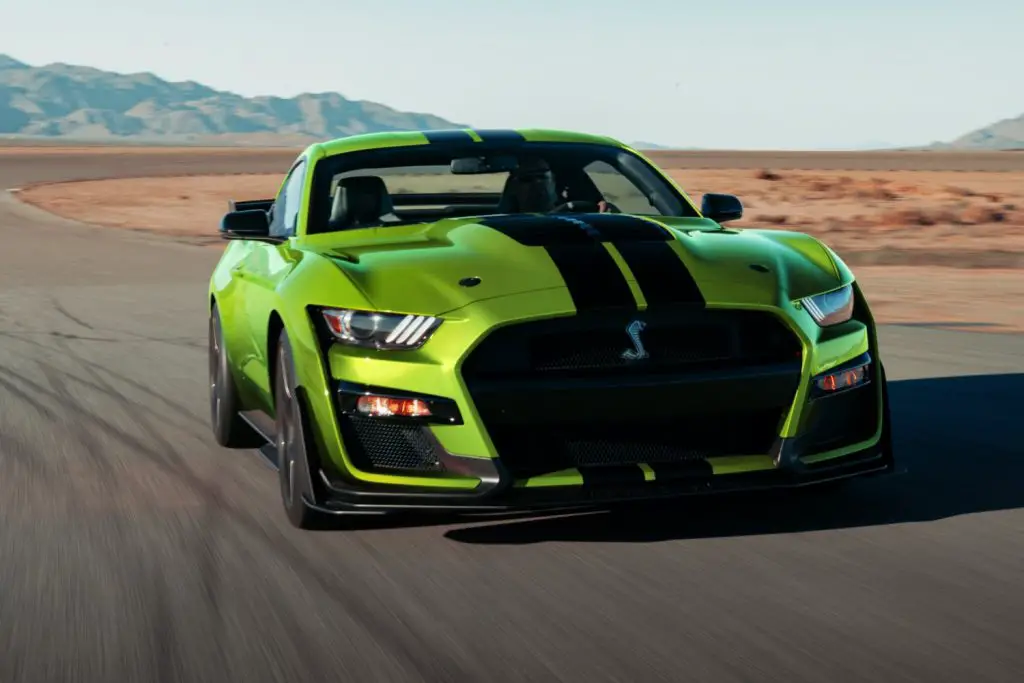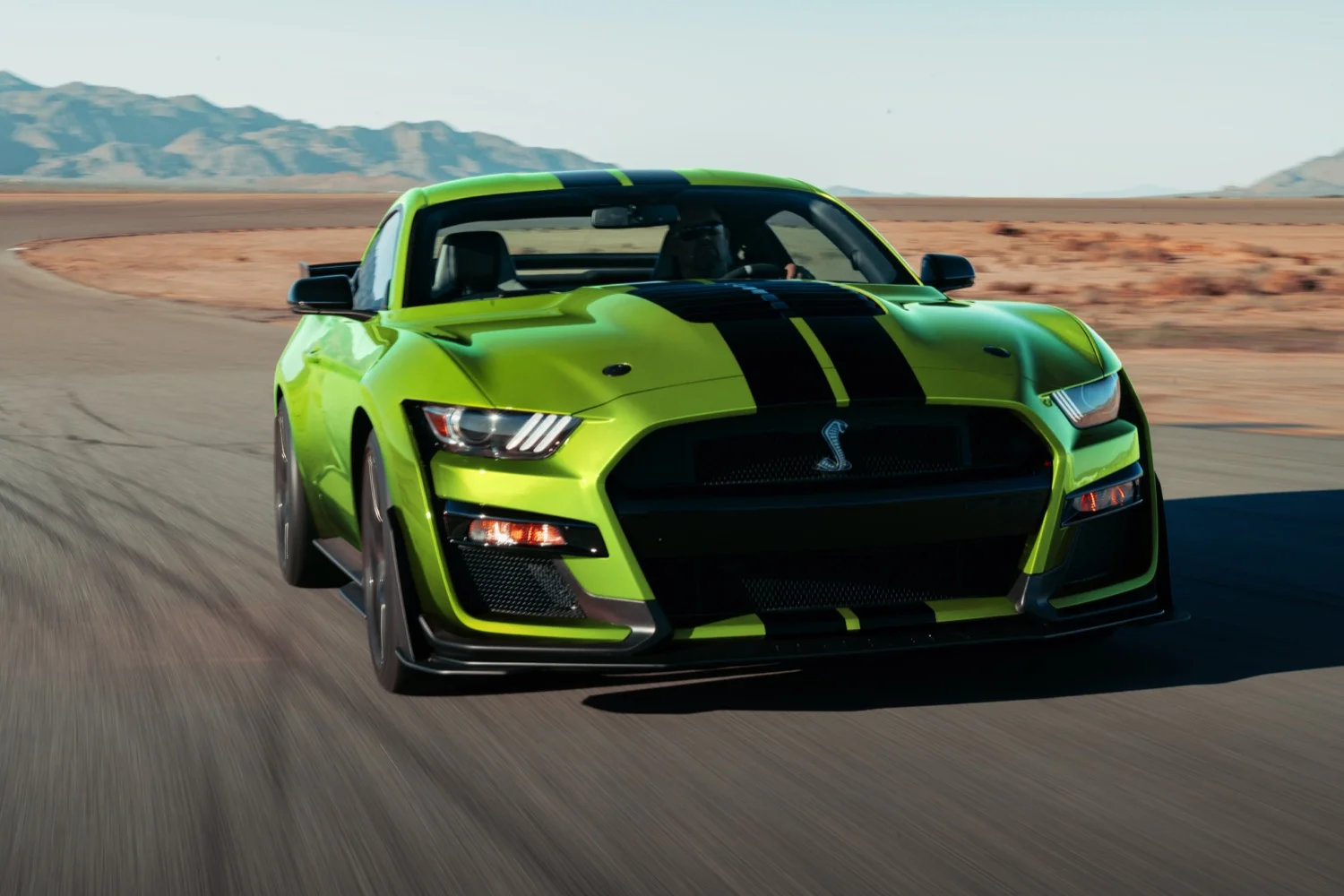 The new 2020 Ford Mustang GT500 is focused on all-out track performance and now you'll be able to select Grabber Lime paint when building your perfect track-day weapon. Despite having record power levels, the new 2020 Ford Mustang Shelby GT500 is slower in a straight line than its predecessor, but we think that if it's spec'd in Grabber Lime, no one will care about the sub-200 mph top speed.
This week we also learned about the uniquely engineered aerodynamics and cooling technology for the 2020 GT500, which, once again, can be accentuated by this new Grabber Lime paint. We think that this is the best color that we've seen applied to the 2020 Shelby GT500's bulging body so far. We especially like the look of the new green paint when accompanied by a black roof and black racing stripes as seen in the feature image.
What do you think of the new Grabber Lime color? Is it the best Mustang color available for the 2020 model year? Let us know in the comments, and subscribe to Ford Authority for more Ford news.