Roush F-150 Raptor Officially Revealed
0
We just reported about the new supercharger kit from Roush Performance for the Ford Mustang and Ford F-150 pickup. It will boost the 5.0-liter Mustang GT to 700 horsepower and 610 pound-feet of torque, and the 5.0-liter F-150 to 650 horsepower and 610 pound-feet of torque. But the Roush news keeps on coming in.
Say hello to the Roush Performance Ford Raptor. As if the standard Ford Raptor wasn't cool enough in its stock form, now it will be taken to the next level.
Roush Performance has announced the release of its signature version of Ford's legendary off-road performance truck, the 2019 Roush F-150 Raptor. The Roush Raptor will feature aggressive BFGoodrich all-terrain tires, a performance-tuned Roush Axle-Back Exhaust System, and Roush graphics so there will be no mistaking this from a standard Ford Raptor.
Roush will up the power in their Raptor if desired to transform the already exciting standard twin-turbocharged 3.5-liter EcoBoost V6 engine. From stock, the Ford Raptor produces 450 horsepower and 510 pound-feet of torque. Performance gains from the Roush 'Performance Pac' are rated at 72 horsepower and 55 pound-feet of torque, bringing overall horsepower to 522 and total torque to 565 pound-feet. Sure you can choose to maintain the stock engine output for your Roush F-150 Raptor, but where's the fun in that?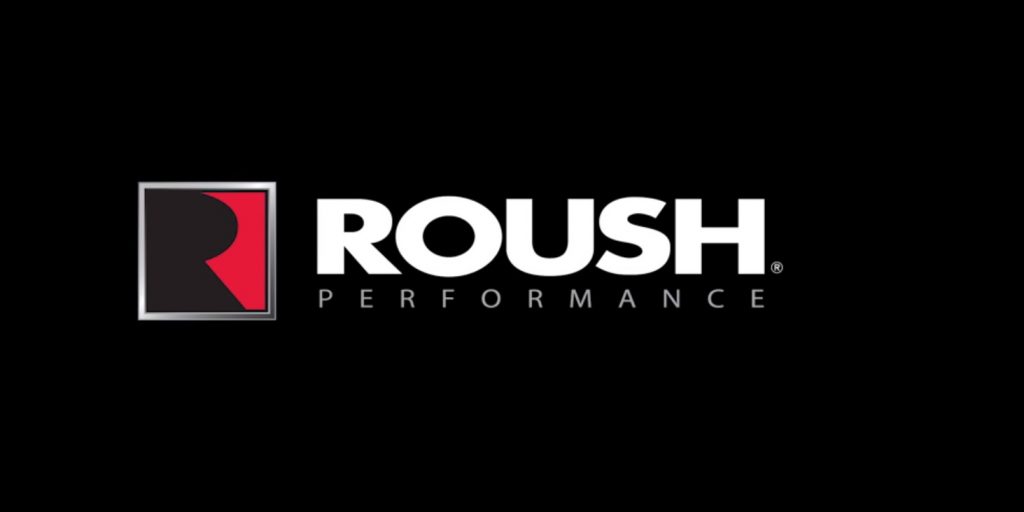 To transform the look even more, Roush will fit their Raptor with 20-inch black Roush off-road wheels with integrated bead protection. Roush will wrap the upgraded wheels in BFGoodrich 35-inch All-Terrain T/A KO2 tires to provide maximal stability, grip, and handling on rough terrain.
Other aesthetic and utility improvements available for the Roush F-150 Raptor include a Roush 'Chase Rack' with optional off-road lighting by Rigid. A Roush graphics package with optional customization completes the aggressive look. Inside, modifications include a custom gauge cluster, Roush headrest embroidery, and a serialized badge on the center console. An off-road utility kit and a console vault safe are also available as options.
The 2019 Roush F-150 Raptor is backed by a 3-year/36,000-mile limited warranty. Pricing on the Roush F-150 Raptor starts at $13,000, in addition to the F-150 Raptor already purchased.