2019 Ford Ranger Incentives Offer $2,000 Off
2
The 2019 Ford Ranger is selling well, and when cars are selling well, often the manufacturer doesn't offer incentives. Ford had added overtime production at its Ranger factory to meet demand and was able to sell 9,421 Rangers in the first quarter it was available. Ford is expecting a massive gain in earnings at the factory where the Ranger is currently built and where the Bronco will be built with a gain of $1 billion in earnings compared to when the same factory made discontinued Ford cars.
With sales doing well it might surprise some to hear that the very first 2019 Ford Ranger incentives have been announced. Ford is prepared to spend money to buy more of the mid-size truck market that is dominated by Toyota currently. Ford is offering $2,000 off for the first 2019 Ford Ranger incentives. However, there is a caveat to the incentive.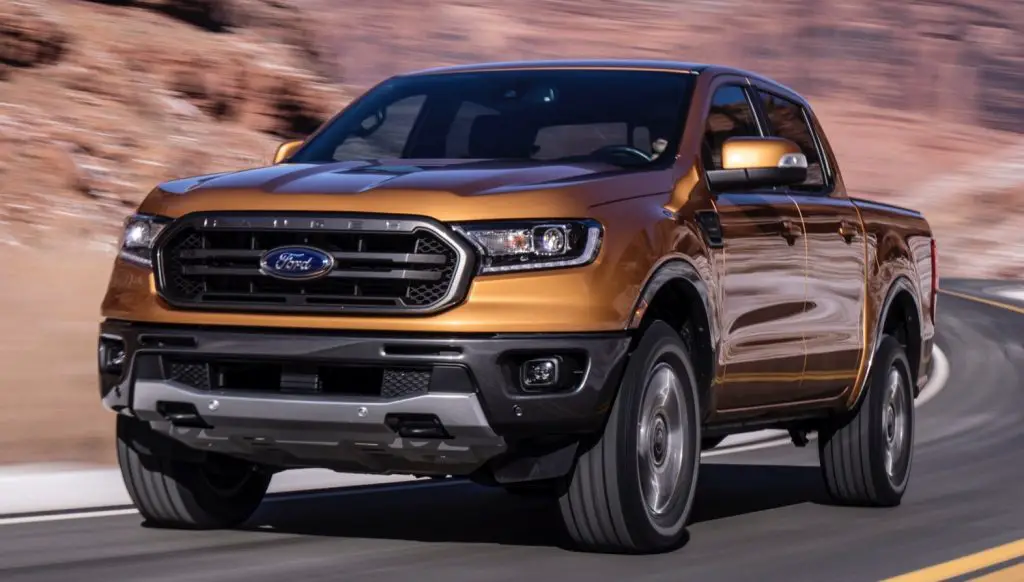 Everyone can get $500 off the Ranger, to get the additional $1,500 off requires you to be a conquest customer, which is a customer coming from another brand. It's unclear how someone qualifies as a conquest customer, presumably if you own or drive a Ford car or truck right now, you won't get the $1,500 incentive. If you are in another brand presumably, you can get the other $1,500.
Those who have credit that qualifies can opt to take a 1.9 percent interest rate for 60 months instead of the $500 cash back. That would seem to be the better deal, $500 off won't impact your payments very much and depending on the standard rate, 1.9 percent could have a significant impact on your payment. It's not clear if a conquest customer with qualifying credit could take the $1,500 off for the conquest portion of the 2019 Ford Ranger incentives and forgo the additional $500 to take the 1.9 percent along with the conquest incentive.
Subscribe to Ford Authority for more Ford Ranger news and around-the-clock Ford news coverage.
Source: Motor1