2019 Ford Ranger Is Selling With High Transaction Prices
1
Ford has a hit on its hands with the 2019 Ford Ranger mid-size truck. Ford Authority had the chance to drive the Ranger FX4 last December and we liked it. Sales for the Ranger are doing very well with recent Ford numbers showing that the automaker moved 9,421 Rangers during the first quarter of 2019, giving the automaker 7 percent of the mid-size truck market. Sales should continue to grow for the Ranger as more models are launched, including a rumored diesel-powered Ranger. One of the best bits of news for Ford is that the Ranger is selling at high transaction prices.
High transaction prices mean that buyers aren't driving off dealer showrooms with base model trucks; they are buying the Ranger with options. The average 2019 Ford Ranger transaction price for March 2019 was $37,882. Importantly for Ford, that amount represents $4,530 more than the mid-size truck segment average. Trucks are hugely important to Ford; its F-150 has been the best selling truck, and best selling vehicle, in the U.S. for 40 years running.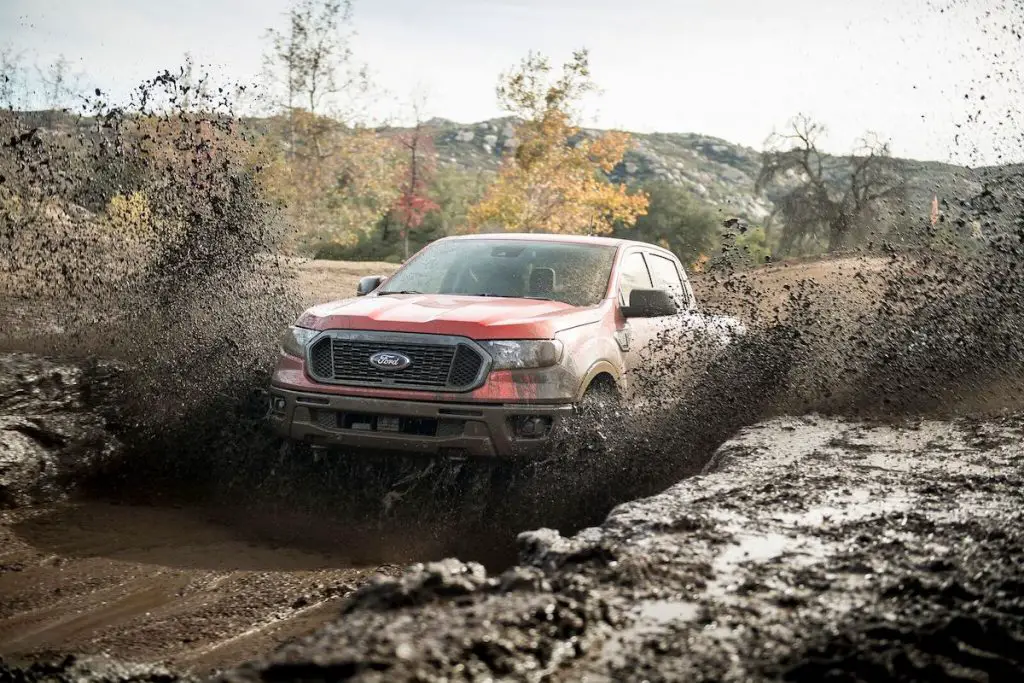 The Ranger is helping Ford to grow its overall truck sales lead. Ford's combined pickup sales between the F-150 and 2019 Ford Ranger so far in 2019 have totaled 224,032 units. Ford's two trucks own a total of 34 percent of the entire pickup truck market in the States. It's been a decade and a half since Ford has seen this much truck sales volume according to analyst Paul Waatti from consulting firm AutoPacific.
Another important tidbit for Ford is that while overall U.S. auto sales declined 2.5 percent, mid-size truck sales climbed 13 percent in Q1 2019. New competition in the mid-size truck market has bowed in with the 2020 Jeep Gladiator on its way to dealers. It remains to be seen how much of an impact the Gladiator will have on the mid-size truck market.
Subscribe to Ford Authority for more Ford Ranger news, Ford F-150 news and around-the-clock Ford news coverage.
Source: Trucks.com