Ford Ranger Vs. F-150 Drag Race: Video
0
With Ford doing well with the new 2019 Ranger and still doing very well with the F-150 truck, there are a lot of people out there wondering which truck to buy. While the Ford F-150 tows more, has more power, and more space inside, it weighs more. The Ranger, on the other hand, has less power, less towing, and less space, but it's lighter and easier to maneuver.
With the overlap in pricing between the two trucks, many are wondering what the best truck to buy would be. The guys at The Fast Lane Truck pitted two similarly outfitted trucks against each other in a drag race. One of the trucks was a 2019 Ford Ranger FX4 4×4 and the F-150 is an FX4 4×4 as well, making the two trucks configured very similarly.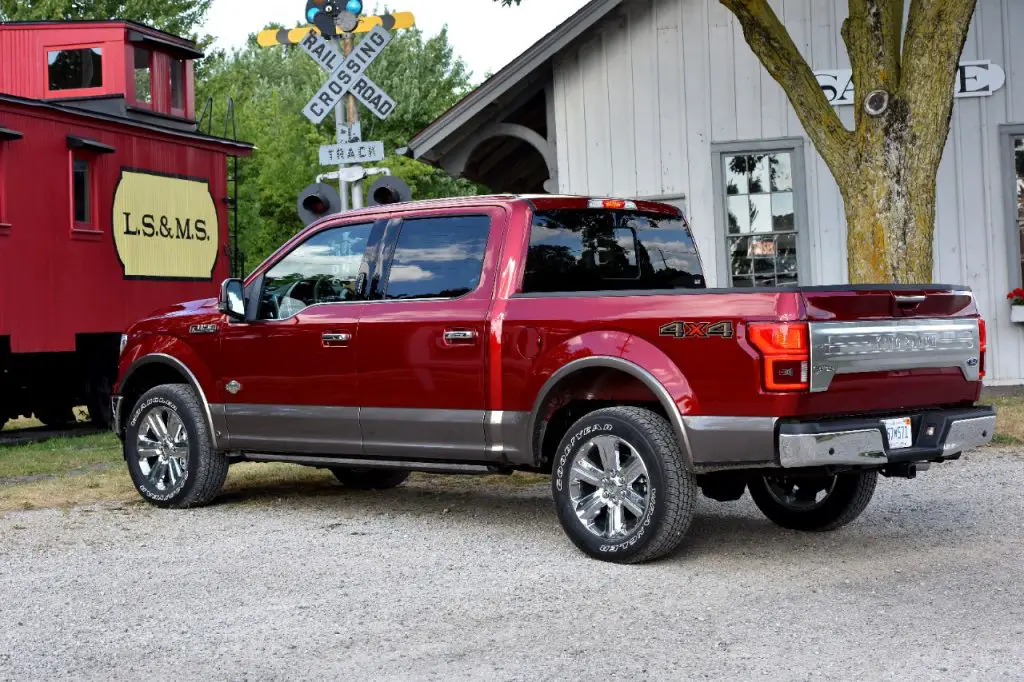 The results of the drag race are closer than you might expect considering the 3.5-liter EcoBoost in the F-150 is a twin-turbo unit making 375 horsepower and 470 pound-feet of torque, and the Ranger is a 2.3-liter inline-four making 270 horsepower. The Ranger is said to be about 600 pounds lighter than the F-150 as the two truck are configured.
The F-150 won the first race easily, and the two hosts switch trucks for the second race with the same results – the F-150 is faster. The Ford F-150 with the EcoBoost is faster all around than the 2019 Ford Ranger. With the major power difference between the F-150 and Ranger, it's no surprise the Ranger lost the race. If you plan to off-road the trucks, the smaller Ranger would be better for tight trails. Again the race was closer than you might expect.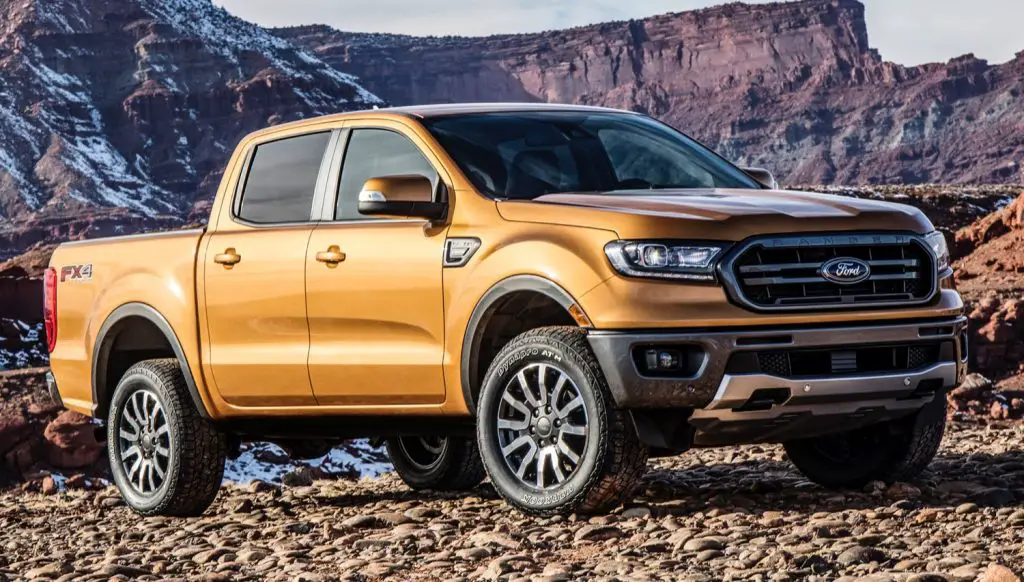 On paper, as the two trucks in the video are configured, the Ranger is much less expensive than the F-150. The MSRP for the 2019 Ford Ranger as tested is $46,090, and the MSRP for the F-150 as tested is $53,555. The overlap in capabilities and price of the Ranger and F-150 is one of the things that killed the Ranger off before; it's good to see the Ranger and F-150 continue to sell well. The new Ford Ranger already has incentives on it, as well, with up to $2,000 off right now.
Subscribe to Ford Authority for more F-150 news, Ford Ranger news, and around-the-clock Ford news coverage.