Ford F-150 Pedal Commander Explained: Video
0
Anyone who owns a truck and frequents a forum has probably seen someone talking about a throttle booster device. These things go by many different names, often called Pedal Commander or throttle boosters. They all do the same thing for your truck, no matter the name, which is change how quickly the truck responds to pedal input.
The gang over at Americantrucks.com says that they get questions on the daily about what a Pedal Commander will do for your truck. A Pedal Commander, or similar device, isn't a tuner and has nothing to do with the tune that is applied to your engine. A Pedal Commander also leaves no trace that it was ever installed and shouldn't void a warranty for those concerned about that sort of thing.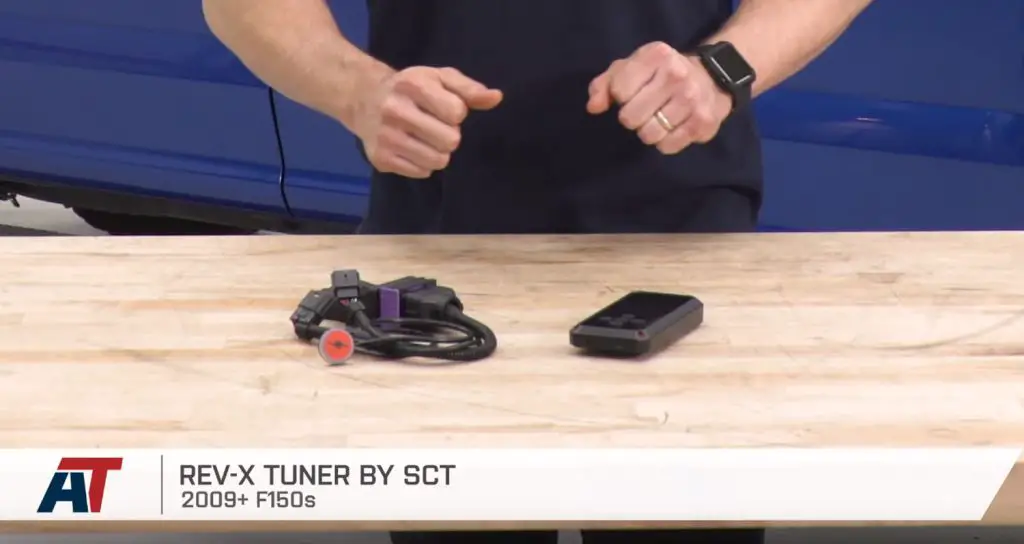 Essentially the Pedal Commander changes how much the pedal position of the drive-by-wire throttle system in the F-150 opens the throttle body of the truck. In a nutshell, it takes less pedal to get more performance. While a Pedal Commander might not add horsepower or torque, some people feel a difference because the truck is more responsive to throttle inputs and has more throttle dialed in at the same pedal position than they are used to.
American Trucks was impressively scientific about this test using a linear actuator from a camera rig with stops added for its travel. What that allowed was for the throttle pedal position to be the same each time the actuator was activated allowing the SCT tuner used to show pedal position in degrees and voltage through the different modes of the throttle tuner knowing that pedal travel is identical in each test. It's also worth noting that the truck in the video isn't running, but the voltages and pedal positions are the same with the truck on or off. We recently talked about a new report that found the aluminum F-150 is just as cheap to fix as a steel-bodied truck.
Subscribe to Ford Authority for more F-150 news and around-the-clock Ford news coverage.
Source: American Trucks