Ford Incentive Gives California Teachers $1,000 Off
0
If you are an educator living in California and are in the market for a new car, Ford has a nice discount that might make the Blue Oval more appealing than the competition. The Ford Educator Appreciation Program gives teachers, and some office staff and librarians, an extra Ford incentive good for $1,000 off most of the cars in the Ford line.
Like most Ford incentive offerings, the discount is no good on the cool specialty cars like the Ford Focus RS, F-150 Raptor, and Mustang Shelby GT350. It is good on everything else, and buyers can combine that incentive with other incentives.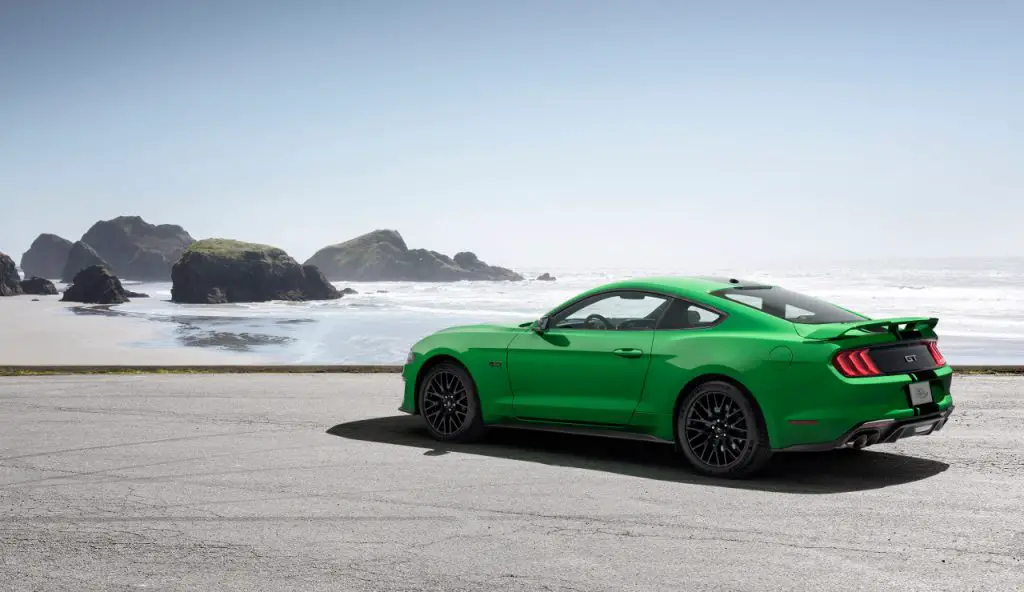 That means if what floats your little teacher's heart is a brand new 2019 Mustang GT, you can combine the Ford Educator Appreciation Program $1,000 Ford incentive with the up to $2,500 in incentives already offered on the Mustang for May and get up to $3,500 off the car. Newly launched vehicles like the 2019 Ford Ranger are eligible too. If you are coming from another brand of vehicle and want a Ranger, you could get up to $3,000 off.
If teachers in California aren't in the market, but a family member is, the incentive can be transferred to others in the same household. Other than the offer being good only for Teachers in California, there are a few other caveats. You have to choose from stock that has been on the lot over 60 days. Homeschool teachers and preschool teachers aren't allowed to get the incentive.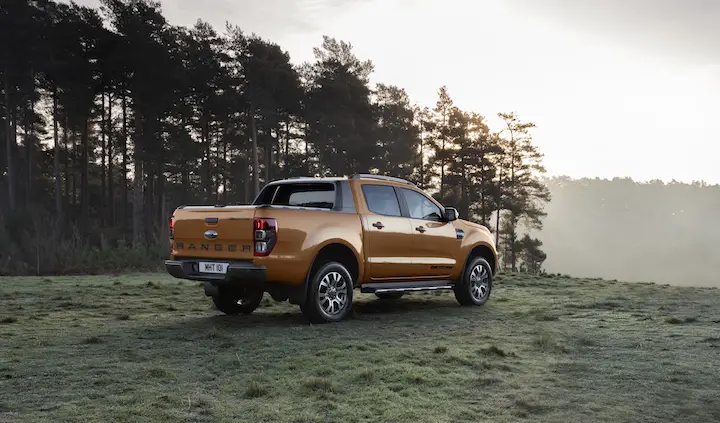 Teachers who do quality and want to partake in the Ford Educator Appreciation Program incentive will need to hop over to the program website and submit proof that they are a qualified educator. Documents submitted for the program can be in the form of an employee ID, valid teaching certification, or a pay stub. The official Ford Educator Appreciation Program website is here.
Subscribe to Ford Authority for more Mustang news and around-the-clock Ford news coverage.
Source: Cars Direct