Mustang Supercharger Prank Is Legend
0
Any newlyweds out there know that as soon as the wedding is over people start asking you when the first baby is coming. That can get very annoying; Mustang owner Brayden Tomicic and his wife Payton had enough of parents asking when their first grandkids would be born. Tomicic decided to prank his mom (and troll new parents) with the announcement of a new addition to his family called Eaton.
Tomicic starts with the announcement that he and his wife have been preparing for the moment and that they had been blessed this year. Tomicic goes on to mention that the new addition to his family will come with a lot of whining, but it will be fun.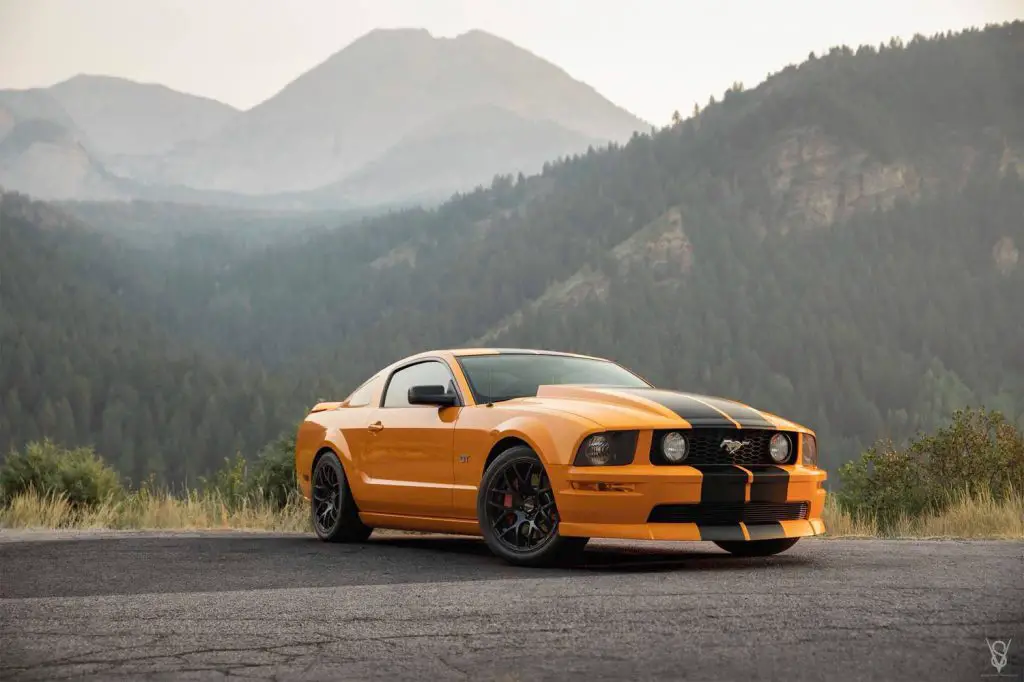 The Eaton twin screw supercharger will go onto Tomicic's 2007 Ford Mustang GT. The Grabber Orange S197 would have a 4.6-liter SOHC V8 making 300 horsepower and 320 lb-ft of torque from the factory. The blower will up that power significantly.
The rub for owners of S197 Mustangs with the 4.6-liter V8 is that even after spending big money on a Mustang supercharger if you stick with low boost levels to maintain a warranty you end up with around what a stock 5.0-liter Mustang GT makes. Having owned a 2010 Mustang GT with a Roush blower in the past, it made a bit more torque on a tune that kept the warranty (and the engine) intact, and only slightly more horsepower than the 5.0-liter Mustang GT that came out in 2011.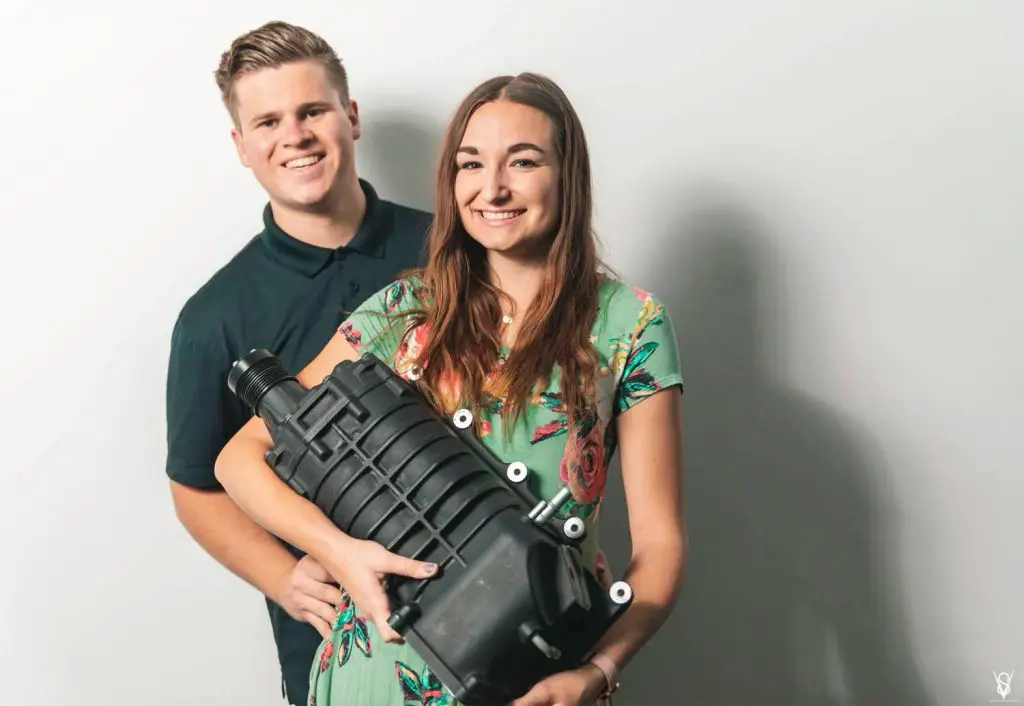 That said, the performance was massively improved compared to the stock 4.6-liter V8 with the Mustang supercharger bolted on. If you start with a late model S550 Mustang GT and strap a Roush Mustang supercharger to it, you can keep your warranty and get 700 horsepower. There's no word on how Tomicic's mom took the prank, but I bet she thought it was funny.
Subscribe to Ford Authority for more Mustang news and around-the-clock Ford news coverage.
Source: The Drive