Check Out The Real Eleanor Mustang: Video
0
Of all the Ford Mustangs that have been put on film, one of the most famous is the Eleanor Mustang 1967 Shelby GT500 that was used in the 2000 film "Gone in 60 Seconds." That film was notable for one of the coolest modern chase scenes put on film and the fact that Nicolas Cage, who played Memphis Raines in the film, did most of his own driving. The Eleanor Mustang proved such a draw that the movie car spawned legions of recreations.
The car on this video made by YouTuber Supercar Blondie is an actual Eleanor Mustang used on screen in the 2000 movie. Three hero cars were built for the film that were complete and working rides, all driven by Cage. This example lives in East Germany and is said to be unrestored from its time on screen. It still sits just as it was used for the film.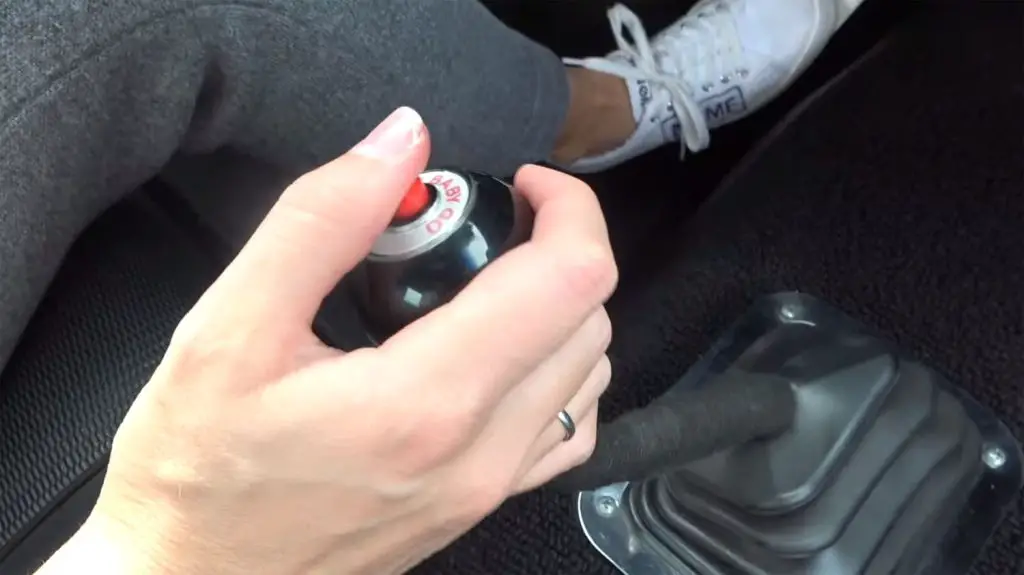 It's worth noting that the video points out that while filming the side-exit exhausts didn't work, but after filming was complete the side exit exhausts were retrofitted. There are some quirks with the car, one big quirk is that the car won't idle for some reason, you have to keep a foot on the throttle to keep it from stalling. Another strange thing is that the seatbelt is too short to latch.
The car is estimated to be worth $2 million as it sits, which is a significant gain in the last few years. In 2013, one of the two other screens used Eleanor Mustang Shelby GT500 cars sold for $1 million. The vehicle on video is owned by a company called ChromeCars in Germany. We mentioned that a reproduction of the Eleanor Mustang is coming back in May with some crazy wide rear wheels available to celebrate 20 years since the film debuted.
Subscribe to Ford Authority for more Mustang news and around-the-clock Ford news coverage.
Source: Motor1