Want to Build Your Own Mustang I Concept Car?
0
There have been plenty of concept cars in the Mustang world over the years. Some of them, like the 2007 Shelby GT Mustang concept went into production, and others didn't. One famous example of a Mustang concept that never went into production was the 1962 Mustang I Concept car. The Mustang I Concept looked nothing like the Mustang that came later in 1964, but it is an important part of Mustang history.
The 1962 Mustang I Concept car was a two-seater with a chisel-shaped hood and large roll bar behind the driver. The roll bar and windshield were both so low that the drivers head towered above them. Someone in Grand Rapids, Michigan claims to have the original mold for the 1962 Ford Mustang I Concept car.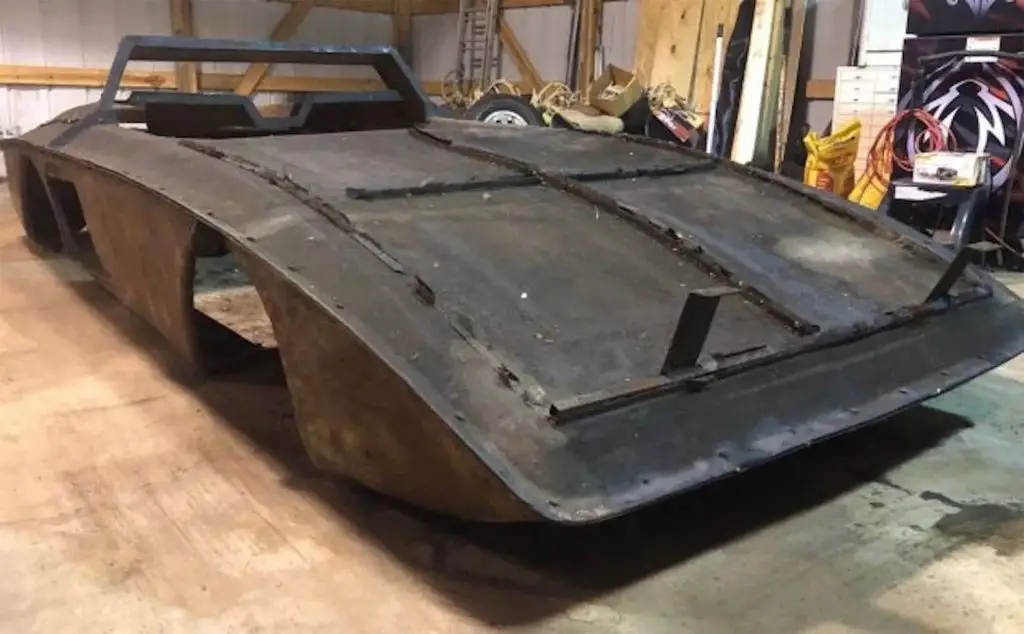 This is the mold that was used to make non-rolling concept cars for two years before the Mustang we know today made an appearance. If you have a hankering to try and create your own Mustang I Concept, this mold could be yours for $16,000. The mold was used to make the body panels for the Mustang I concept cars of the day.
Eventually a running version of the Mustang I was built, and it had some interesting bits. The running car was powered by a mid-mounted V-4 engine and had odd looking "wobbly-web" wheels from Lotus. The Mustang I was allegedly inspired by the desire to build something between a go-kart and a Corvette and you can see a bit of the Corvette of the era in the design.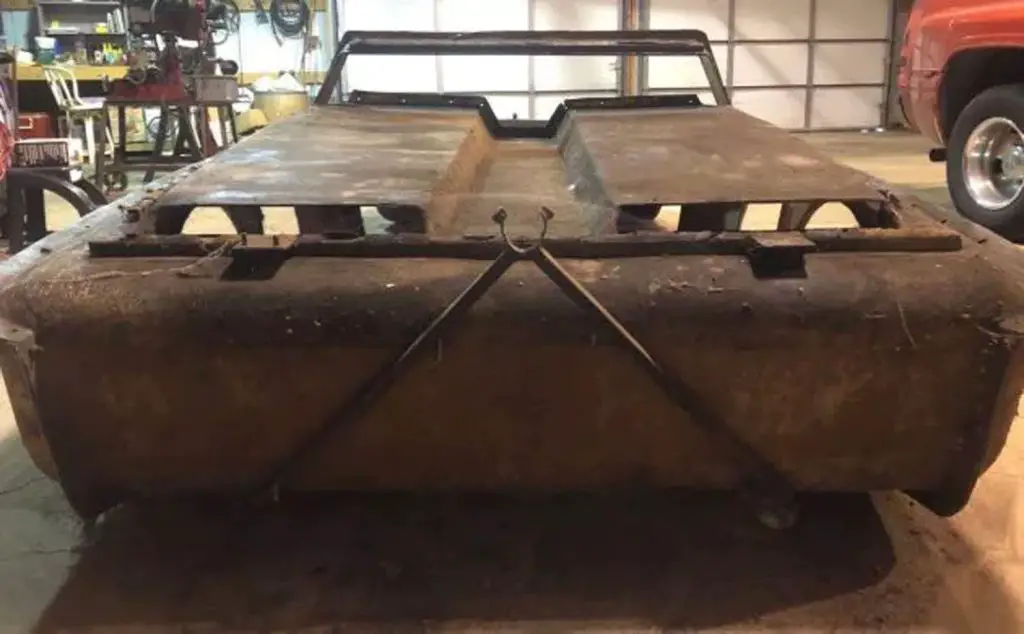 As for how the mold came to be in the seller's possession, the seller's father purchased it in Detroit back in the '60s and had it shipped to where it currently resides. We wonder if the father planned to make his own running Mustang I before giving up on the idea.
Subscribe to Ford Authority for more Mustang news and around-the-clock Ford news coverage.
source: The Drive