Is Premium Fuel Better In An EcoBoost Ford F-150?
8
Any car or truck owner has wondered at some point if using cheap, low-grade fuel is ok or if you need to spring for the higher octane swill. Ask one person, and it makes no difference, ask another and putting 93 octane in their ride makes a world of difference. Who's right?
Car & Driver set out to figure out if the octane in the fuel really matters today. It took four popular cars and tested them on a dyno, including the Ford F-150 truck. The Ford F-150 that the publication tested was fitted with the high-output 3.5-liter EcoBoost V6 engine rated at 450 horsepower and 510 pound-foot of torque, the same engine the Raptor uses. This is an impressive engine on the performance side of things making 128.7 horsepower per liter.
supercrew
On 93 octane fuel, the truck can run from naught to 60 mph in 5.3 seconds, which is fast considering the truck weighs 5594-pounds. When Car & Driver went from 93 octane premium to the 87 octane cheap stuff, the Ford F-150 lost 20 horsepower going from 380 horsepower on 93 to 360 horsepower on 87.
The drop in power made a substantial difference according to the testers and could be felt at the test track. Felt or not, the drop in power didn't make a huge difference in performance with the Ford F-150 0-60 mph time dropping only a few tenths to 5.9-seconds to 60 mph. The quarter-mile time on 87 octane dropped by half a second to 14.5 seconds, and the trap speed dropped four mph.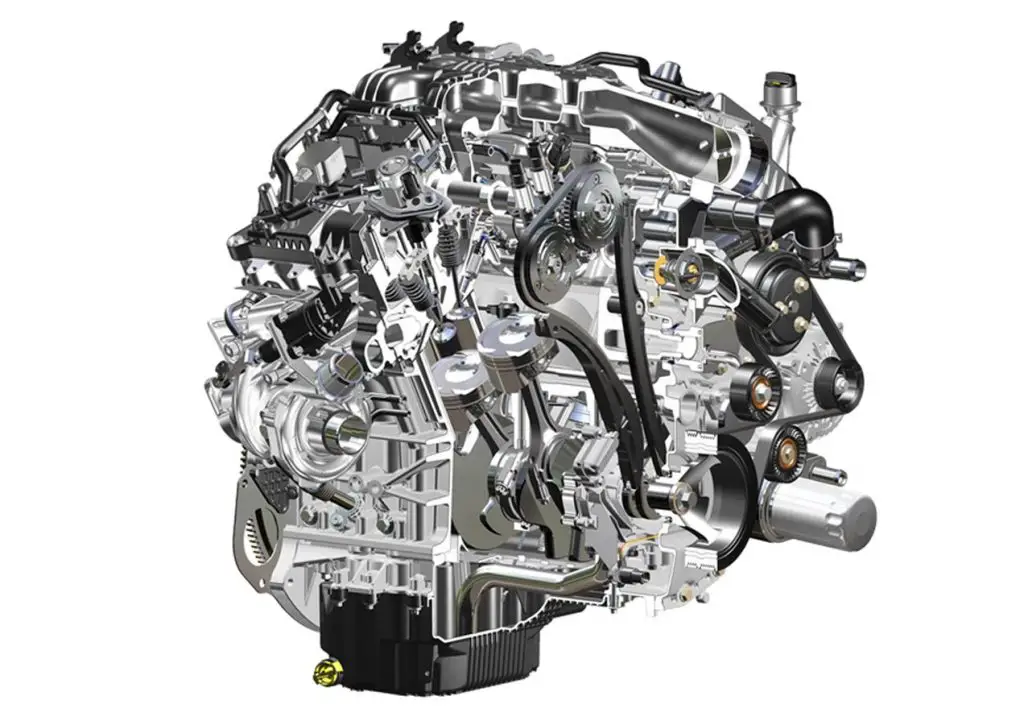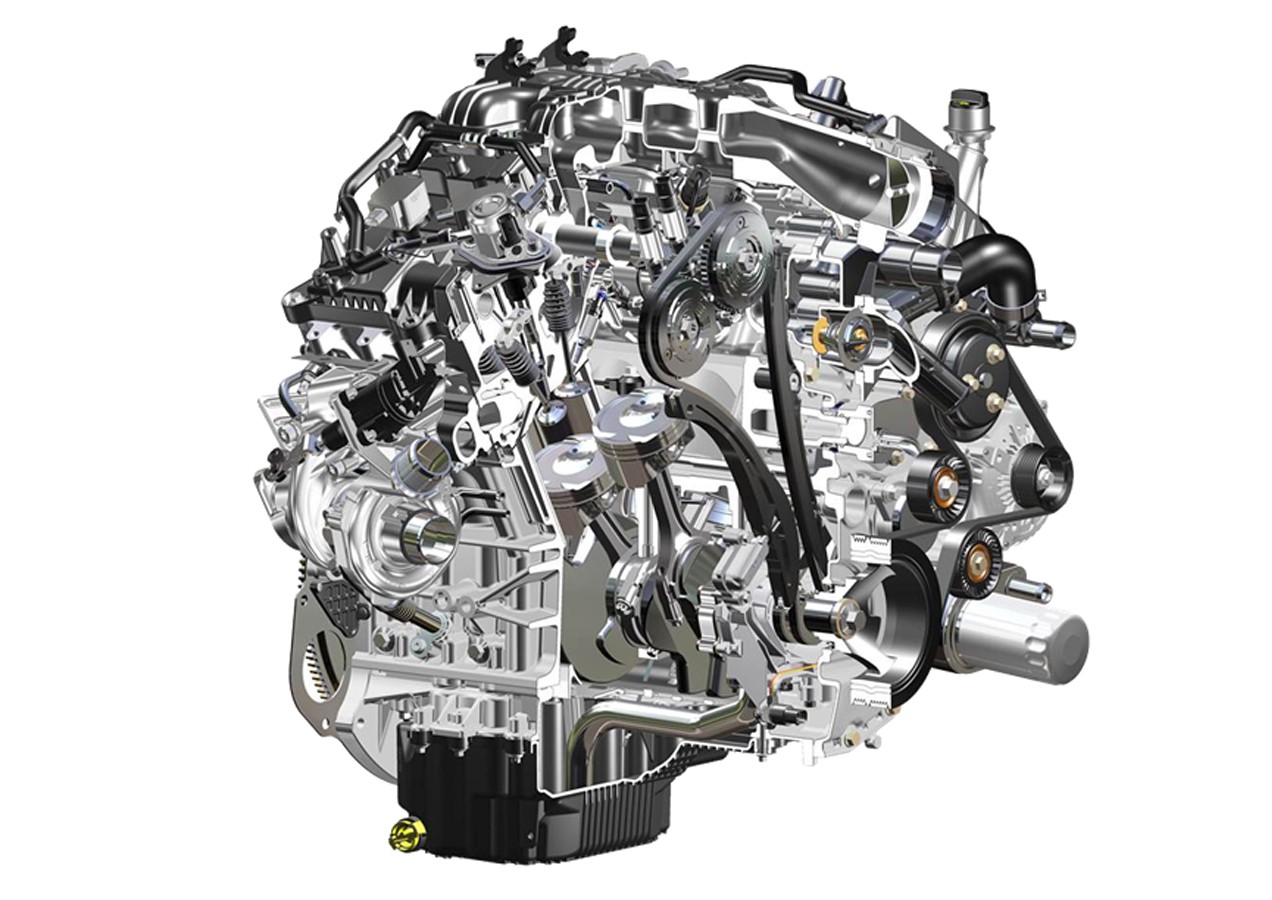 The use of 87 octane fuel saw a decline in boost for the EcoBoost engine by 1.9 psi. Those that tend to cruise their EcoBoost F-150 on the highway at 75 mph will note that fuel economy was better on 93 octane with the truck turning in 17.6 mpg compared to 17 mpg even on 87 octane. Premium fuel isn't cheaper to run in the Ford F-150 with half a mpg difference between high and low grades, but you certainly get better performance on the Ford F-150 if you run premium. Ford is offering a $6,500 rebate on F-150 trucks in August.
Subscribe to Ford Authority for more F-150 news and around-the-clock Ford news coverage.
Source: Car & Driver