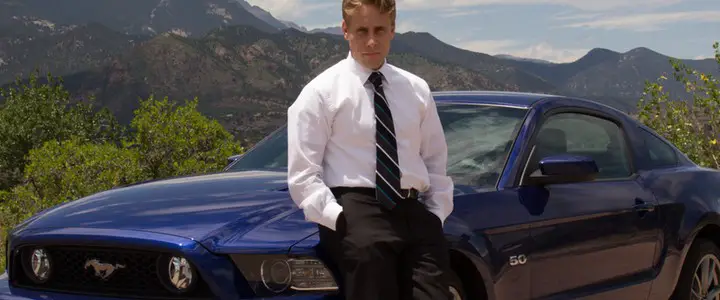 Alex Luft
Founder And Director of Business Development
Alex is the founder of Ford Authority and its parent company, Motrolix. He currently serves as Director of Business Development for the network.
An automotive enthusiast at heart, Alex has a strong passion for anything on wheels. He founded Ford Authority in 2013 after being inspired for all things Ford Motor Company by his then-new Ford Mustang.
Prior to assuming his current post at Motrolix, Luft served as Connected Customer Specialist at General Motors, where he was responsible for the customer experience delivered by GM dealerships in the area of vehicle technology. Prior to that, he headed digital marketing at Phil Long Dealerships.
Luft is Bilingual in English and Russian as well as fluent in Spanish. He holds two bachelor's degrees (in Marketing and in Management) from Florida Atlantic University.
When not running Ford Authority-Motrolix, Alex is likely conquering twisty mountain roads, playing ice hockey, hiking, alpine skiing, or reading.
Email | Twitter | Articles | AlexLuft.com