Some may recall that when the newly-consolidated Ford Performance division was announced at Ford Motor Company, the automaker promised to bring out no fewer than 12 new performance models by 2020. We can only guess what the Ford Performance roster will look like by that time.
So we will. Relying upon deductive reasoning, historical precedent, and a measure of common sense, what follows is a list of our best guesses with regard to Ford Performance's "Dirty Dozen."
First, the six models that Ford Performance has revealed and/or released already:
The Shelby GT350 was first unveiled at the 2014 Los Angeles Auto Show, with the hotter GT350R model bowing months later in Detroit. It offers up 526 horsepower from a fast-revving, flat-plane crank V8 displacing 5.2 liters – an engine far too delightful not to use again…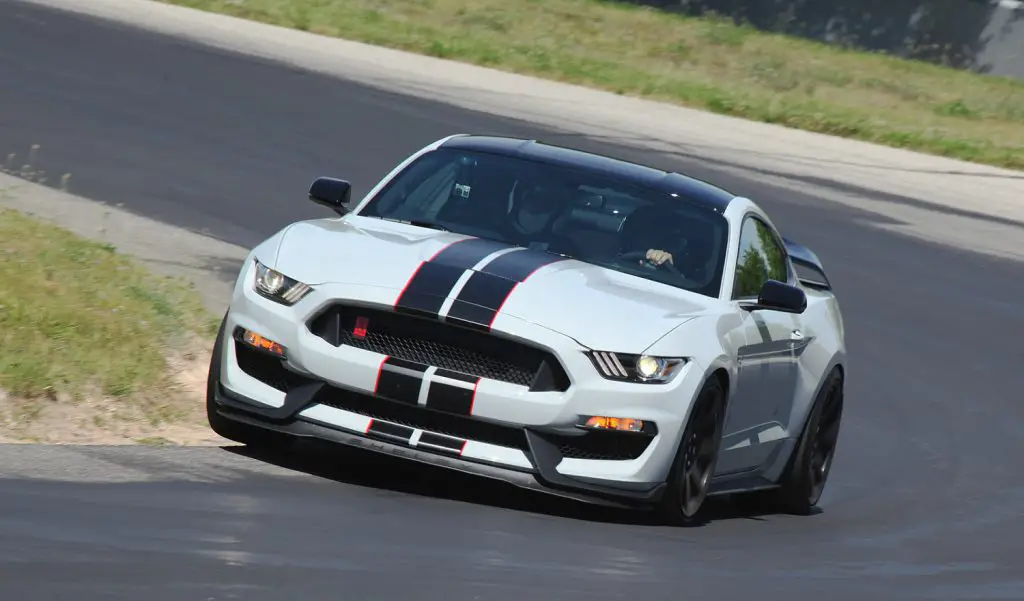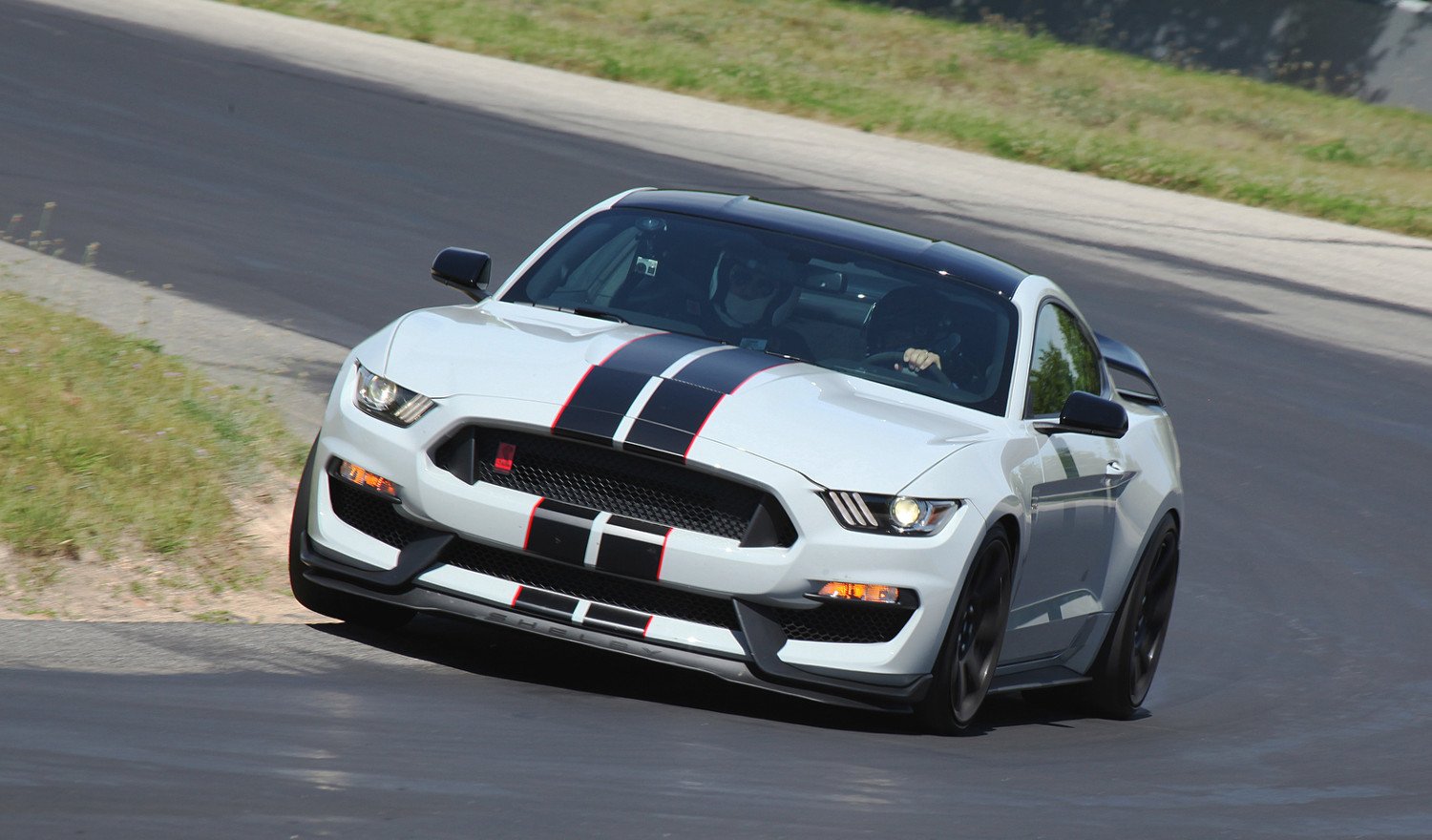 Unveiled at the 2015 Detroit Auto Show, the 2017 Ford F-150 Raptor injects monstrous power and offroad capability into the latest aluminum-bodied F-Series half-ton. It will be powered by a 3.5-liter EcoBoost V6, with output expected to be around 450 horsepower or more.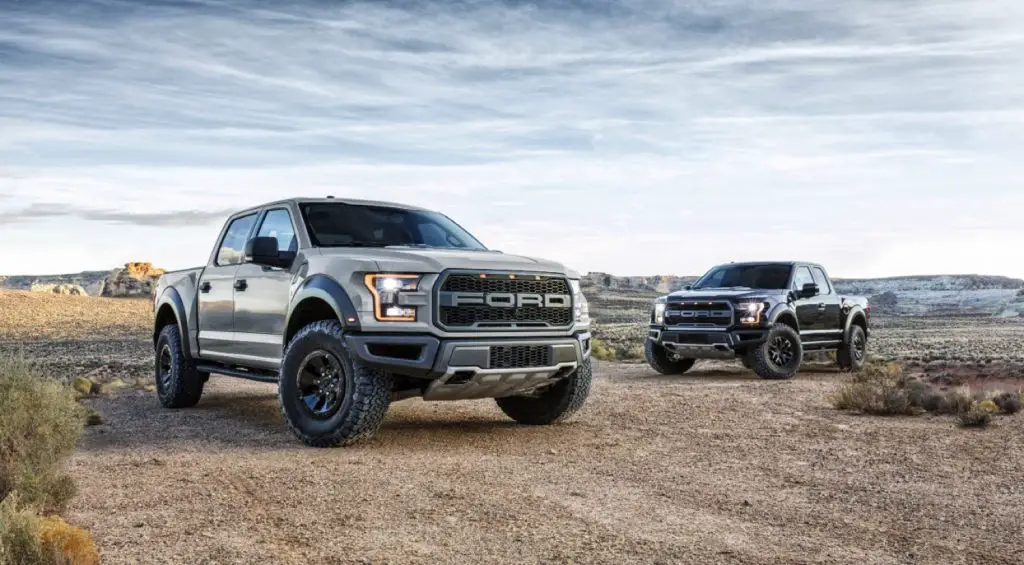 Alongside the forthcoming F-150 Raptor, Ford Performance showed the newest instalment in the saga of the Ford GT supercar at Detroit in 2015. And, like the Raptor, the 2017 Ford GT will be powered by a 3.5-liter EcoBoost V6 – albeit pumping out closer to 600 horsepower.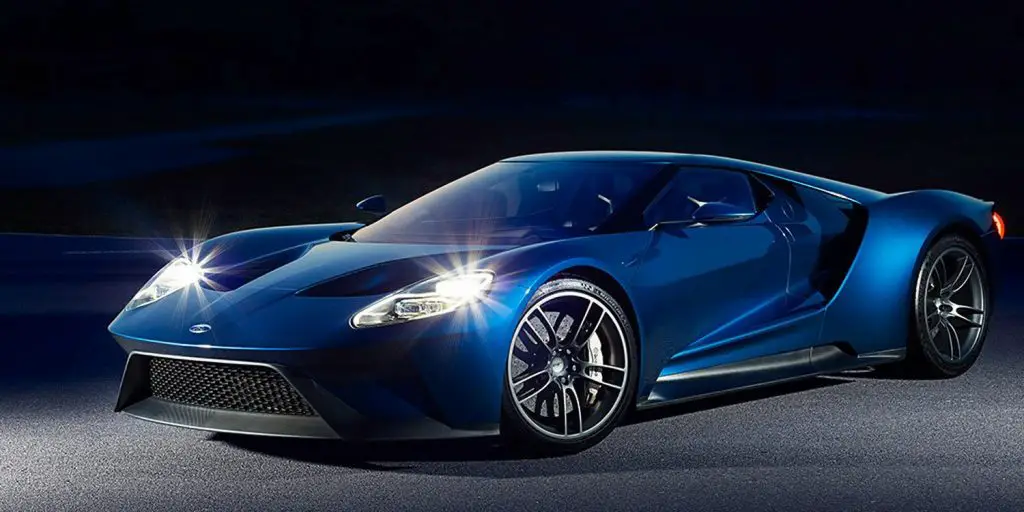 The 2016 Ford Focus RS is coming to market soon, with 350 horsepower, all-wheel drive, and a bona fide "Drift" driving mode. We can hardly wait.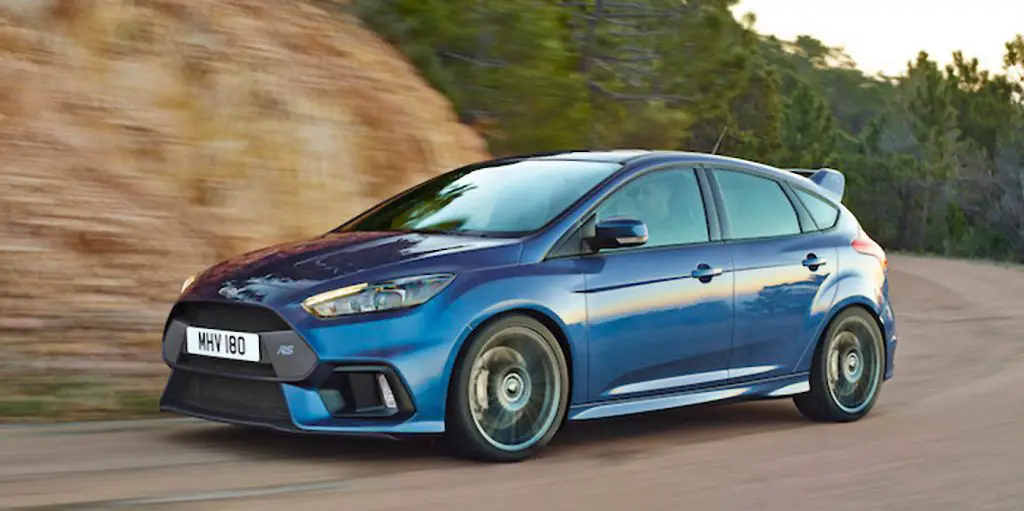 No, the Ford Mustang Cobra Jet isn't street legal; we assume it counts toward Ford Performance's stated 12-car target regardless. Simply put, it's a drag racing machine, featuring just about everything needed to turn the key and run an 8-second quarter-mile right off the bat – including a supercharged V8 putting down an estimated 1,000 horsepower or more.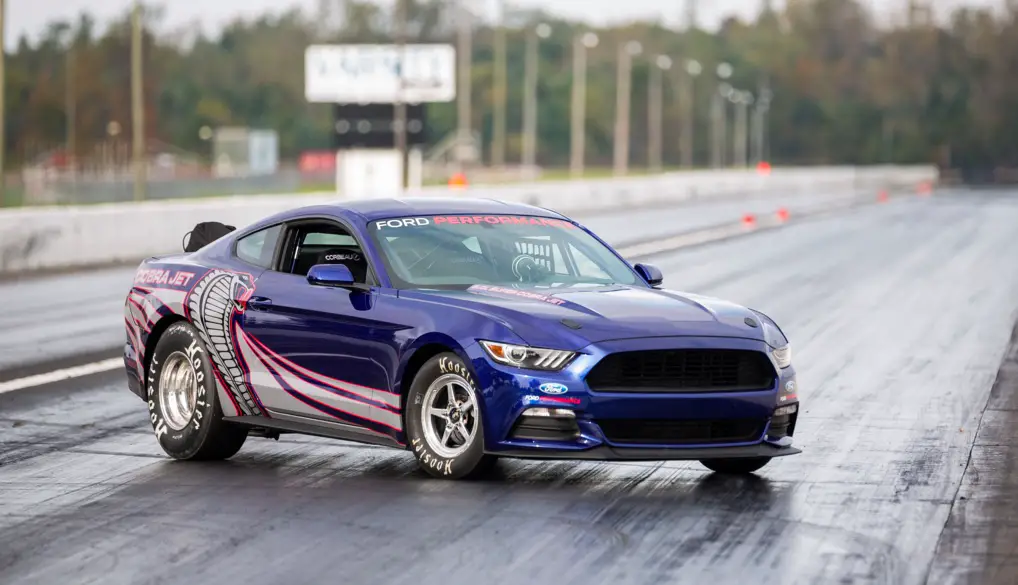 Now, what (we think) could be soon to come:
Much like the names "Shelby GT350" and "Shelby GT350R," the name "Boss 302" was consigned to the text books for several decades, before it was revived for 2012. A Boss 302 performance variant could still happen for the current sixth generation of the Ford Mustang – especially if the automaker plans to continue its involvement with the Trans Am racing series.
When the last Ford Shelby GT500 Mustang came along for 2013, it seemed as though no one could shut up about it. It produced 662 horsepower from a supercharged 5.8-liter V8, making it the most powerful full-production Mustang ever built. We'd like to see a supercharged version of the GT350's 5.2-liter flat-plane crank mill make its way into the next GT500, but rumors persist that the car will be powered by an EcoBoost engine, with output to all four wheels.
What we'd love to see: a return of the "GT500KR" badge, with the engine from the 2016 Cobra Jet model lurking under the hood. Alas, people would die.
Ford Performance has already committed to a return of the high-performance offroad machine that is the Raptor; why not a souped-up street machine, as well? The SVT Lightning was a quick, fearsome machine in its day, and the 2014 Ford F-150 Tremor hardly had a chance to strut its stuff before being discontinued when the new F-Series generation launched. We're not sure which name Ford Performance would apply to the truck, but we do know that "Lightning" has more weight.
The current Ford Fiesta is due for a replacement in the next model year or so; afterward, we expect to see a new version of the ST-badged variant post-haste. We'd previously held out hope that Ford Performance would put out an even hotter Fiesta RS take based on the current subcompact, but that hope was all but dashed in a recent interview with Ford Performance's Tyrone Johnson. The ST will have to do.
Like the Fiesta, the Focus ought also to be replaced in the near future – probably for 2019. As such, we ought to at least see a concept of a new ST performance variant before 2020 – even if it doesn't make it to market until a year or so later.
Perhaps we're setting ourselves up for disappointment with this one, but we simply can't shake this feeling that Ford Performance might have something performance-oriented in the works for the Ford Ranger midsize pickup. The truck is expected to make a triumphant return to the US market after production of the current generation ceases in Australia, and with American buyers blowing fresh wind into its sails (or "sales"), Ford Performance might be able to put together a promising business case for an extreme, offroad-hungry Raptor version of the Ranger.