Ford Motor Company and Lego have been cooking up something for kids both young and old: kits which allow fans to build their own miniature Ford F-150 Raptor or Mustang toy models.
Those kits, part of Lego's "Speed Champions" line of performance vehicle-themed toys, are now available for purchase from Lego's online store. The Mustang kit comes with 185 pieces – enough to build a model 2015 or later Ford Mustang, a racing driver, and a time board.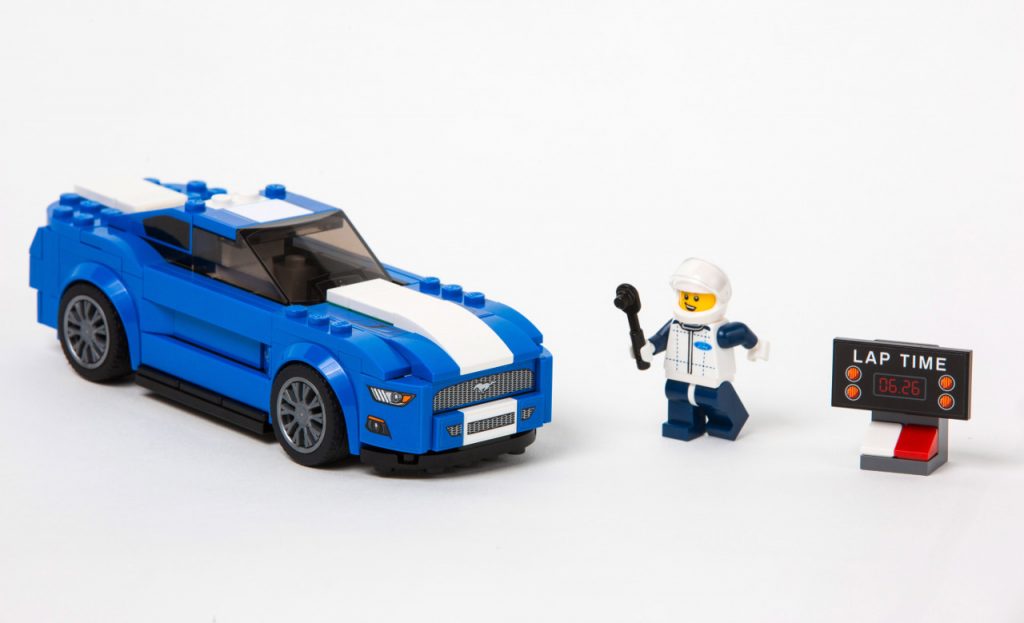 The Ford F-150 Raptor kit is even bigger, with 664 pieces included to allow the young-at-heart to build the truck, a fully-equipped garage, a trailer, a drag racing Christmas tree, a crew of Ford workers, and even a Ford Model A hot rod so that customers have something to race against.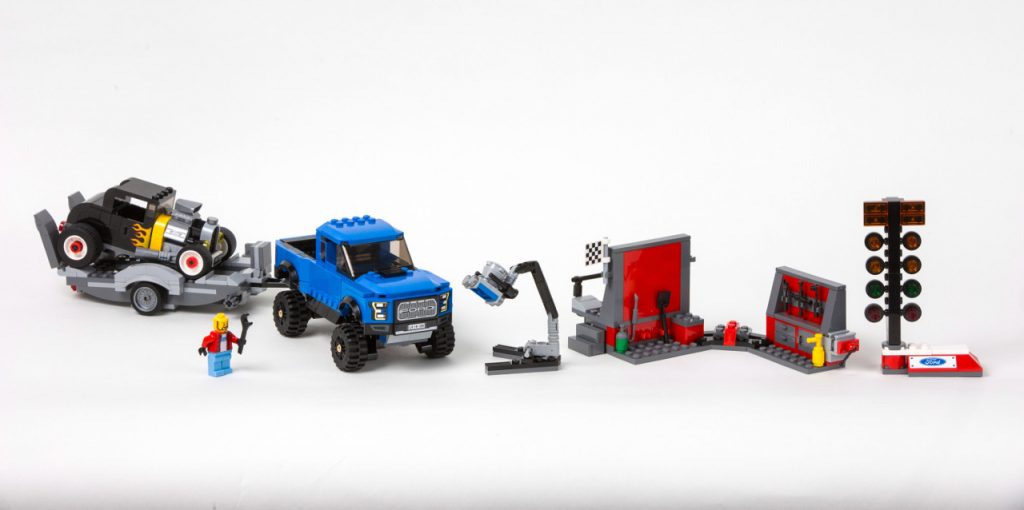 The Ford Mustang Speed Champions kit retails for $14.99, while the more expansive Ford F-150 Raptor / Ford Model A kit has a price tag of $49.99. Additional kits that make toy performance automobiles from other manufacturers are also available, including Chevrolet, Porsche, Ferrari, and McLaren.