The third installment in a multi-part documentary following the legendary Ford GT supercar's return to road and racetrack has just been released, taking us behind the scenes at the 24 Hours of Daytona – the first race of the 2016 IMSA WeatherTech SportsCar Championship season, and the all-new Ford GT's inaugural competition event.
Would that we could say Daytona was smooth sailing for Ford Chip Ganassi Racing, but that wouldn't be entirely accurate. Both Ford GT race cars suffered identical transmission issues during the race, necessitating time-consuming repairs that ended up pushing the cars back to finish 7th and 9th in the GT Le Mans class.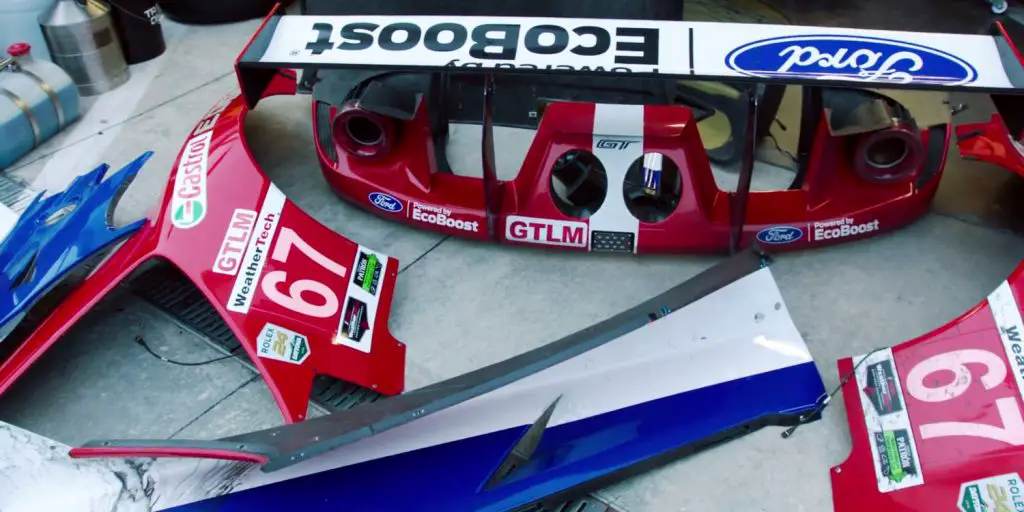 Still, things have since brightened for the new Ford GT racing program, with one of the cars placing first in-class at the Continental Tire Monterey Grand Prix in late-April, and another earning a first podium finish in the FIA World Endurance Championship last weekend. You can hear more from Ford Performance Director Dave Pericak, Ford CTO Raj Nair, and others in the video above.
(Follow this link to go back and watch Part 1, or this one to watch Part 2.)