Launched just this year, Zero to 60 Designs is brand-new to the custom-car scene, but co-founder and CEO Kenny Pfitzer has been in the business for more than 20 years. The firm's new SEMA concept – the Ford Mustang-based "GTT" (or "Gran Turismo Tribute") – will be shown at the SCT Performance booth at this year's show.
Designed and built to pay tribute to Ford's new GT supercar, the GTT Mustang by Zero to 60 Designs produces more than 800 horsepower, thanks to a 5.0-liter Coyote V8, a ProCharger supercharger, and tuning by SCT Performance. Brushed Titanium-look HRE Performance P204 wheels wrapped in Pirelli P-Zero tires sit at all four corners, sprung by a Eibach Pro-Street-S suspension system with stopping power provided by Brembo.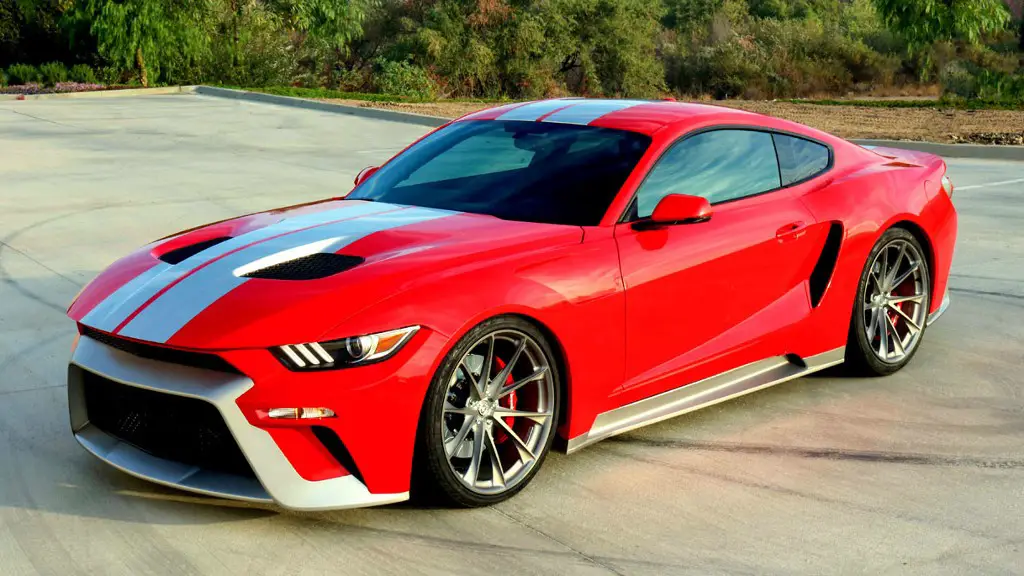 Of course, the real headline with regard to this one-off Ford Mustang build is the looks. Zero to 60's GTT body was conceived, designed, and built in-house to marry the pony car's muscular lines with the cutting appearance of the new GT supercar. To that end, the factory taillights have been replaced by four round units, and the front fascia completely reworked to feature a huge, trapezoidal lower grille like that on the GT. The concept's rear fenders even feature an approximation of the supercar's large, vertical ducts.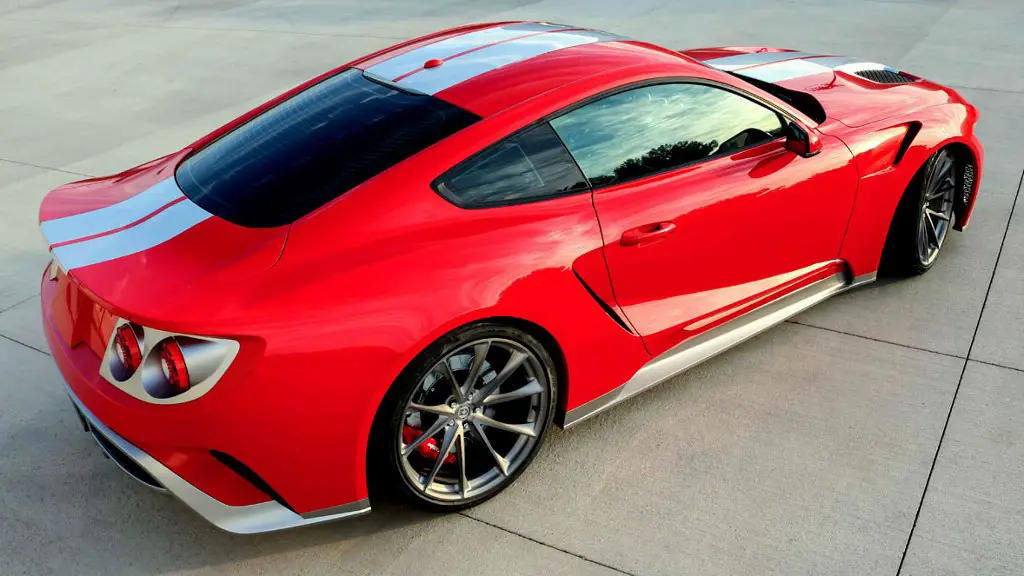 "Zero to 60 sought to create an aspirational vehicle that demonstrates the performance, control, and excitement that is possible with a modern muscle car," says Zero to 60 Designs CEO Kenny Pfitzer. "We have poured our passion and innovation into the GTT in an effort to deliver a truly amazing driving experience, and we're honored to present the Production Prototype of our car at the SEMA Show."
The 2016 SEMA Show runs from November 1st through the 4th. Stay tuned for more updates from the show.