If you ever hear the terms "first mile" or "last mile" in the context of discussions of transportation, they're shorthand for the initial and final steps in a journey – such as from home to office, or from airport to hotel. These first and last distances are of particular interest to mobility problem solvers because they typically take place on city sidewalks, or through a building, where conventional vehicles like cars and buses can't tread.
Ford's "Last Mile Mobility Challenge" seeks solutions, and this year, it's produced three promising finalists – all of which were created by Ford employees.
The Carr-E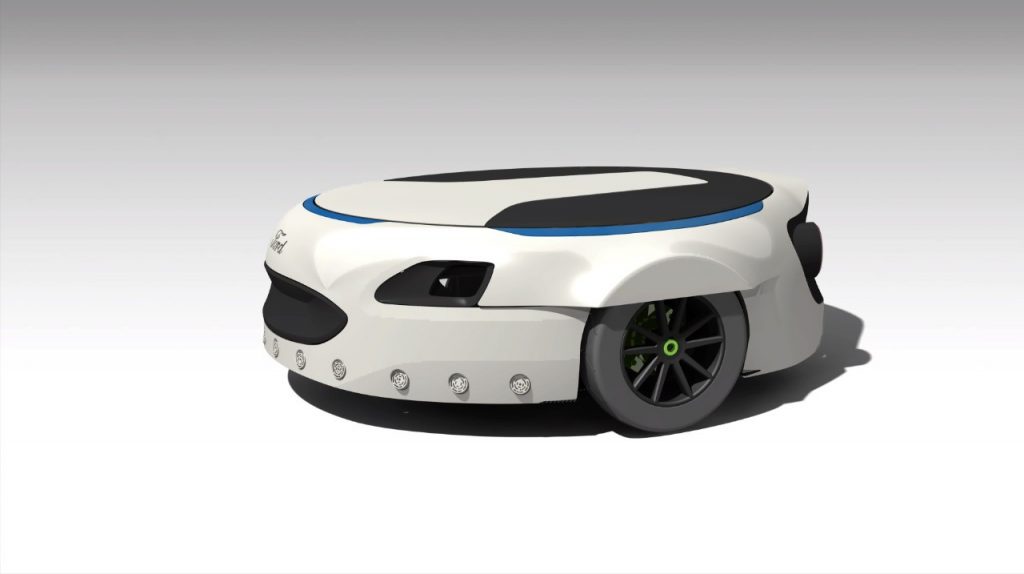 Although its moniker is a bit of an unforgivable pun, the Carr-E is an interesting possible solution to first and last mile mobility. Developed by a Ford Systems Engineer out of Cologne, Germany named Kilian Vas, the Carr-E is a small, four-wheeled electric platform that can fit within a car's spare tire well. It has a range of 14 miles, a top speed of 11 mph, and can carry up to 120 kg of human or other cargo. When hauling luggage or other non-human items, the Carr-E automatically follows after an electronic transmitter held by the owner.
The TriCiti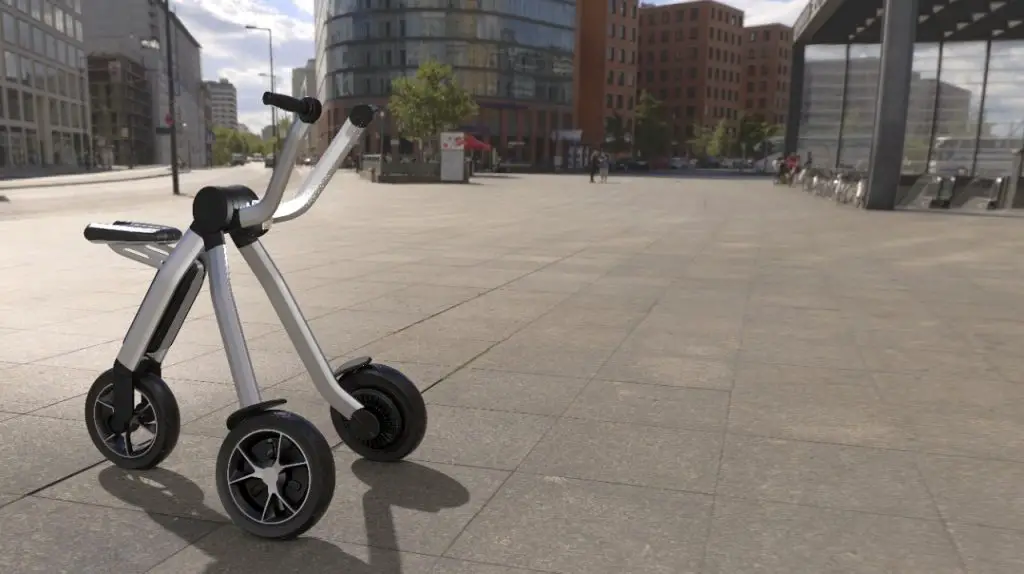 The TriCiti is a foldable, stowable electric tricycle developed by James Neugebauer, Torsten Gerhardt, and Robert Spahl, of Ford Europe's Vehicle Architecture division. When folded, it's small enough to easily fit on public transport or in a car, and it can be easily deployed and tasked with carrying persons and their items up to 19 miles, with a top speed of 12 mph.
The eChair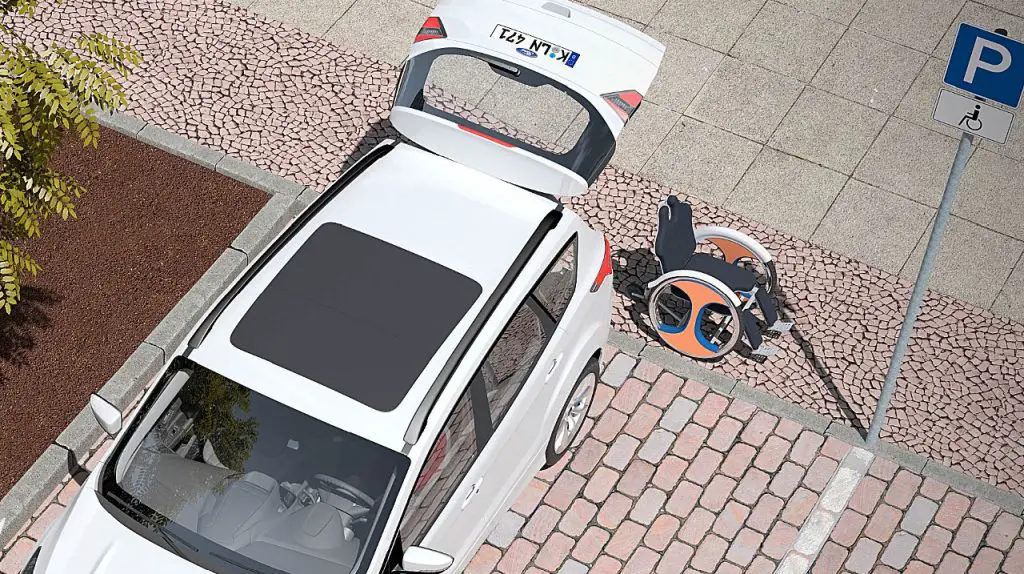 The eChair was developed by Gunther Cuypers, Robin Celis, and David Longin, from Ford's Lommel Proving Grounds in Belgium. It's a lightweight electric wheelchair to lend a hand to the mobility-impaired, and to that end, it offers a nifty self-loading system.
"Innovation and disruption is as much at the heart of how our engineers think now, as it was when Henry Ford first set about transforming the way we move," says Ford Europe's Supervisor of Innovation Management for Mobility, Walter Pijls. "Personal assistant devices can help people to cover the final kilometers of their journey quickly and easily, and to transport heavy objects they might not be able to carry."