Custom vehicle-interior shop Vilner Studio has fulfilled a rather… erm, "unusual" request from a Chinese customer, trimming the interior of the customer's Ford Mustang pony car with real, genuine mustang hide.
Yes, "mustang" as-in the free-roaming, feral horse of the American west.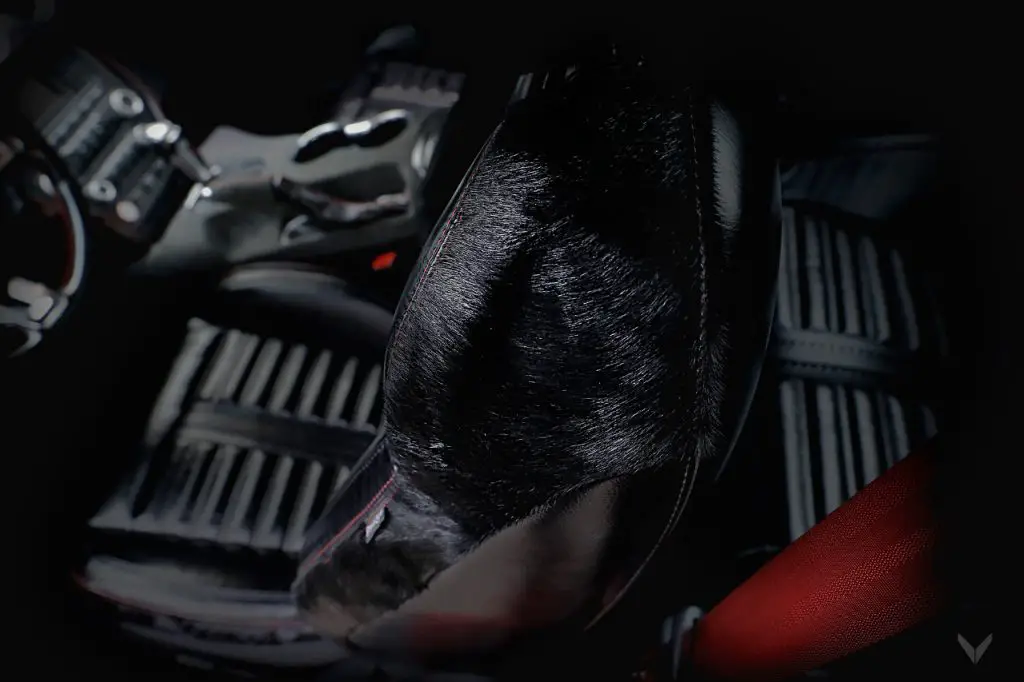 Vilner has called the custom Ford Mustang interior "somewhat controversial," and we rather suspect that will prove to be an understatement. They've fitted black mustang leather to the seats, steering wheel, handbrake, and gear-shift lever, with real horsehair on the front-seat side bolsters. The doors, center console, and transmission tunnel are all covered in black Alcantara, meanwhile, and the ceiling features a rather striking Alcantara design, with two black cobras hand-painted in a traditional Chinese style against a red backdrop.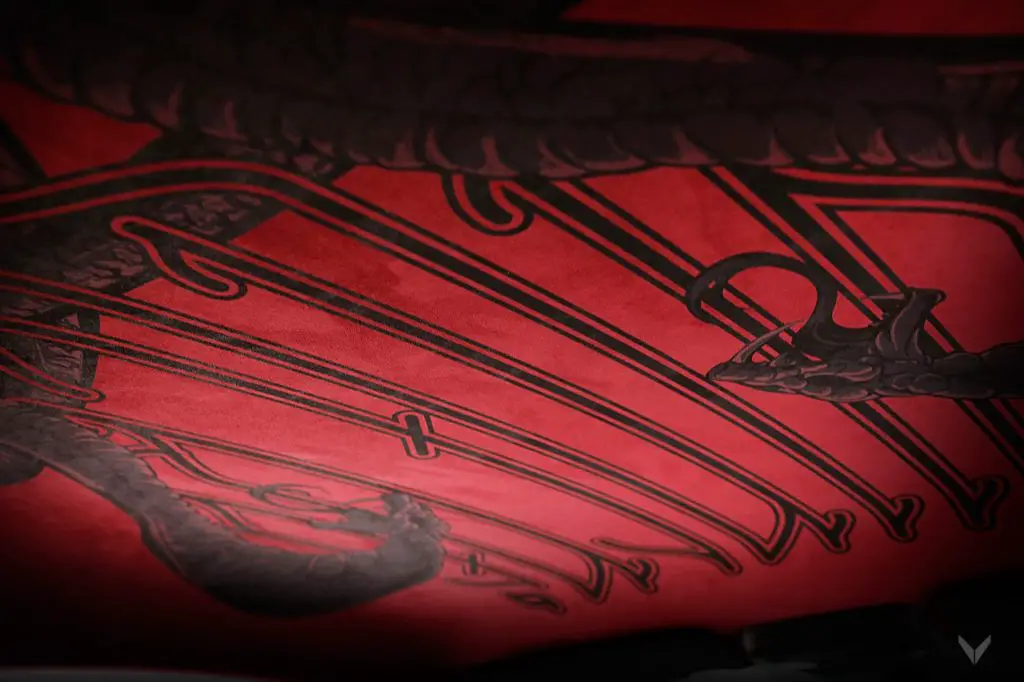 Now, while many will surely decry Vilner Beijing's decision to acquiesce in executing this Chinese Ford Mustang owner's wishes, we should bear in mind that countless vehicle interiors are trimmed with cowhide. To condemn this mustang leather interior without also condemning leather in general would be rather hypocritical.
What do you think of this mustang-trimmed Ford Mustang? Tell us in the comments section below.