The all-new, 2018 Lincoln Navigator SUV was just unveiled at the New York International Auto Show, debuting new looks, new tech, and a brand-new aluminum-alloy body that helps the gargantuan family-hauler save some 200 pounds of weight versus the outgoing model.
That's rather a drop in the bucket for a full-size SUV that tips the scales at around three tons, but some of the weight saved from the switch to aluminum has been reinvested in other things. To wit, the 2018 Lincoln Navigator gains laminated glass on the front and sides of the cabin, helping isolate occupants from the cacophony outside.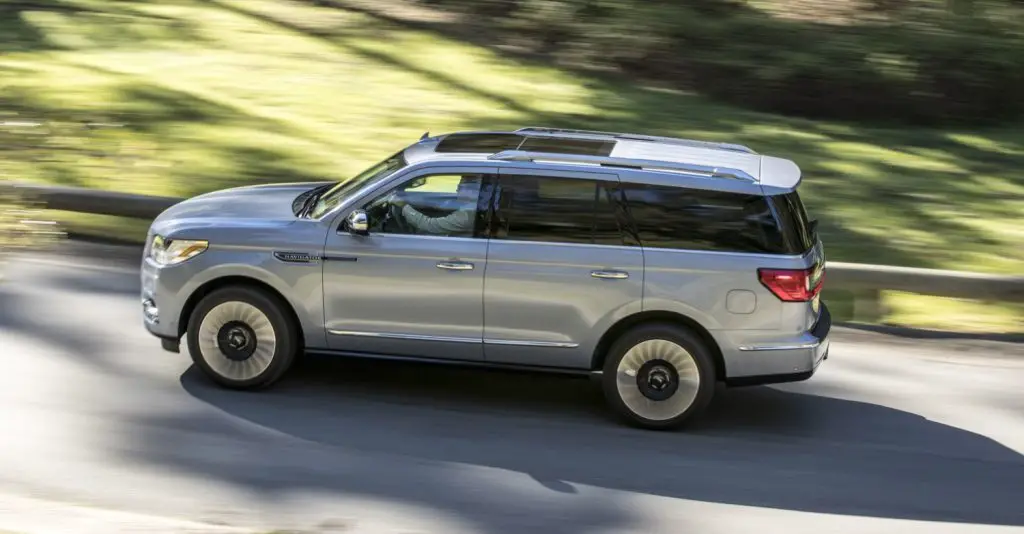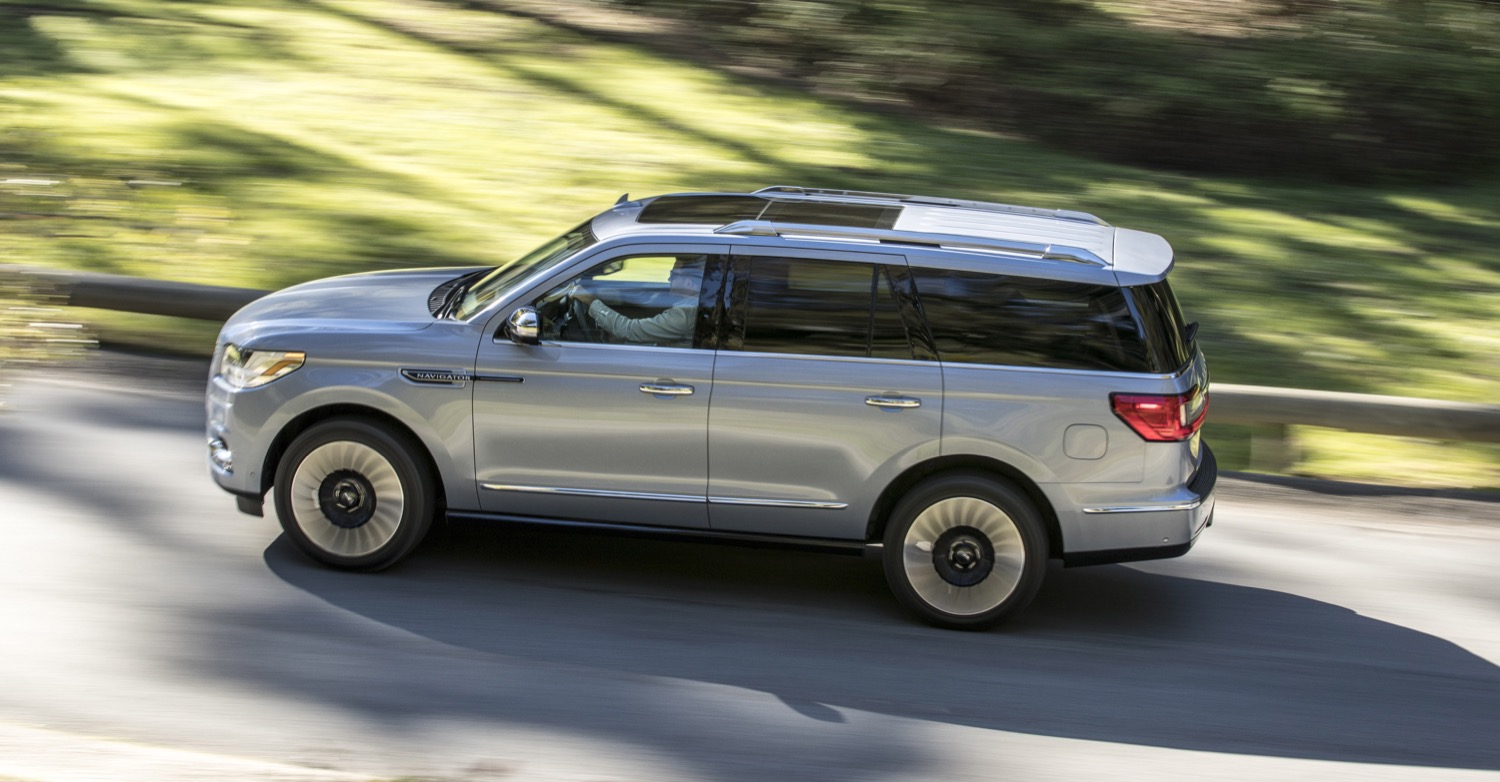 Powering the all-new Lincoln Navigator is a familiar sight: a 3.5-liter EcoBoost V6 engine. Only now, that motor puts out 450 peak horsepower, which it sends through the new 10-speed automatic Ford co-developed with General Motors. Both short- and long-wheelbase versions will be offered when it goes on sale later this year.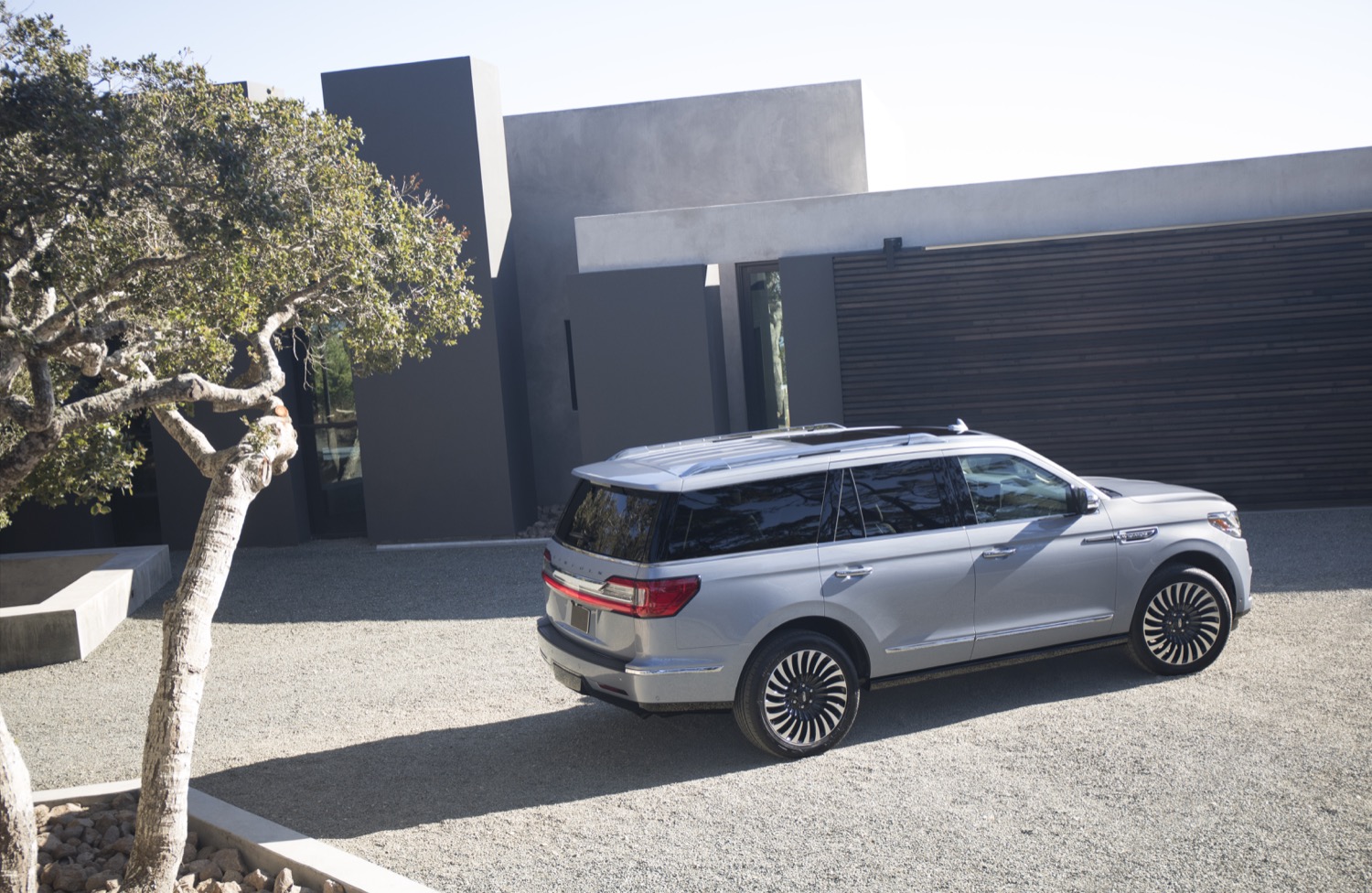 As for technology, the 2018 Lincoln Navigator has it in spades. A new, speed-dependent adaptive lighting system adjusts the spread of the headlights' rays in step with vehicle speed, providing a wider spread at lower speeds for improved all-around visibility, and a narrower beam at highway speeds to mitigate glare. The interior boasts six USB ports, four 12V plugs, and a 110V outlet, plus an available wireless phone charger in the center console.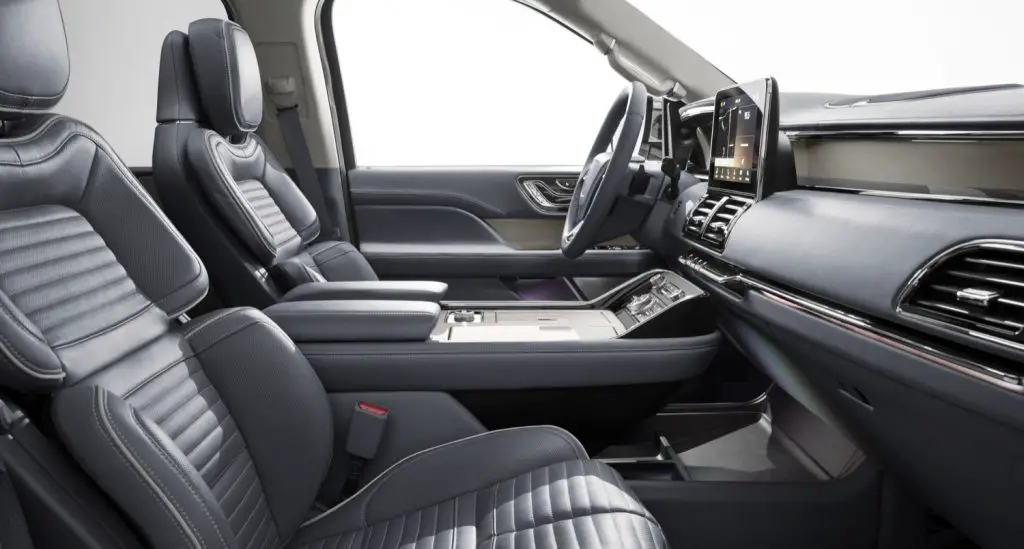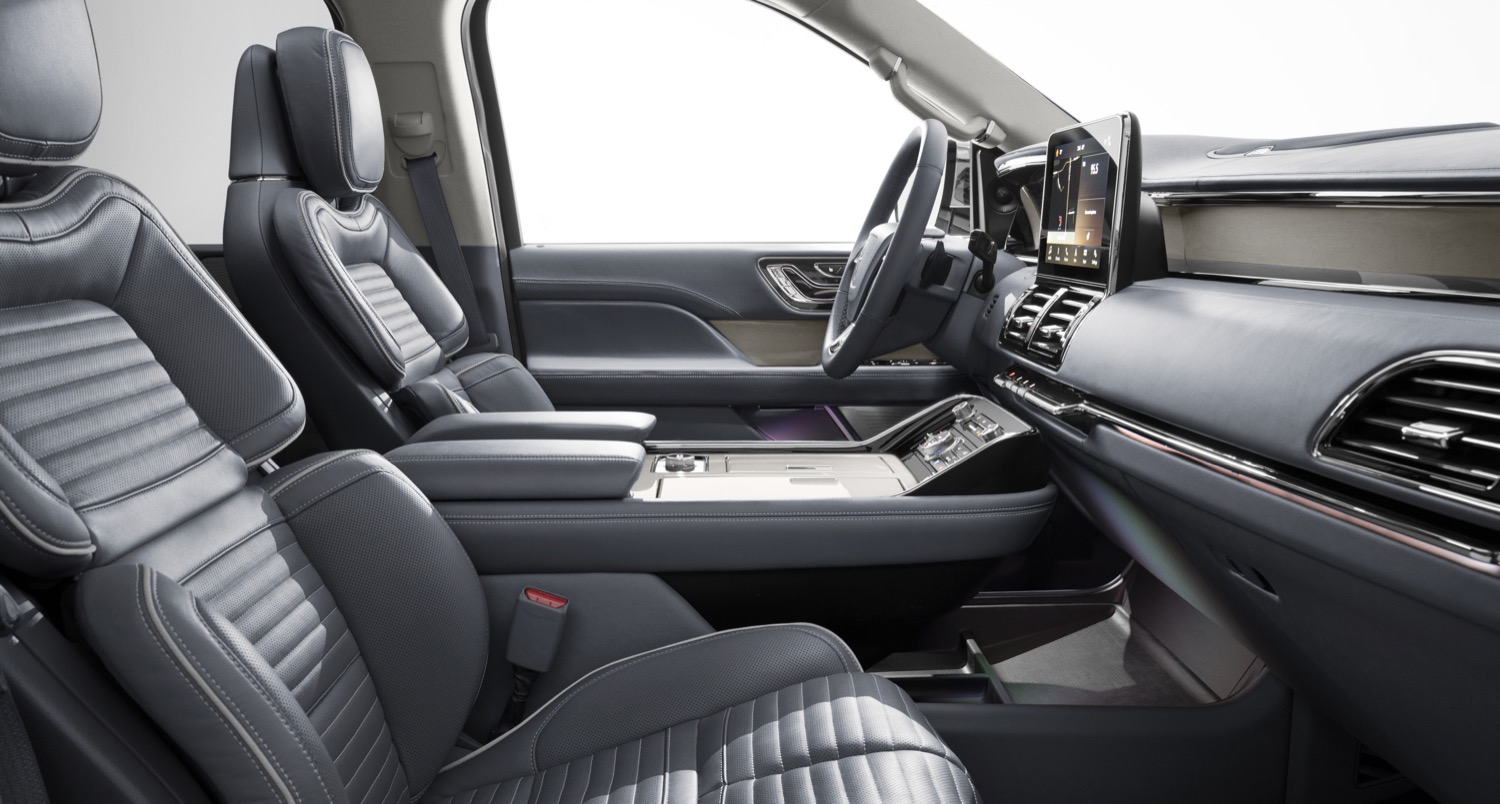 In true European fashion, the Lincoln Navigator also offers a "Personal Profile" feature, which stores individual driver preferences relating to seat, mirror, and pedal position, and ties them to a specific key fob. The vehicle can then later recall those settings at startup when that particular fob is detected. That's good news, as getting the captain's chair to fit just right might take a minute; it's the same, 30-way adjustable "Perfect Position" seat as is available in the Continental sedan.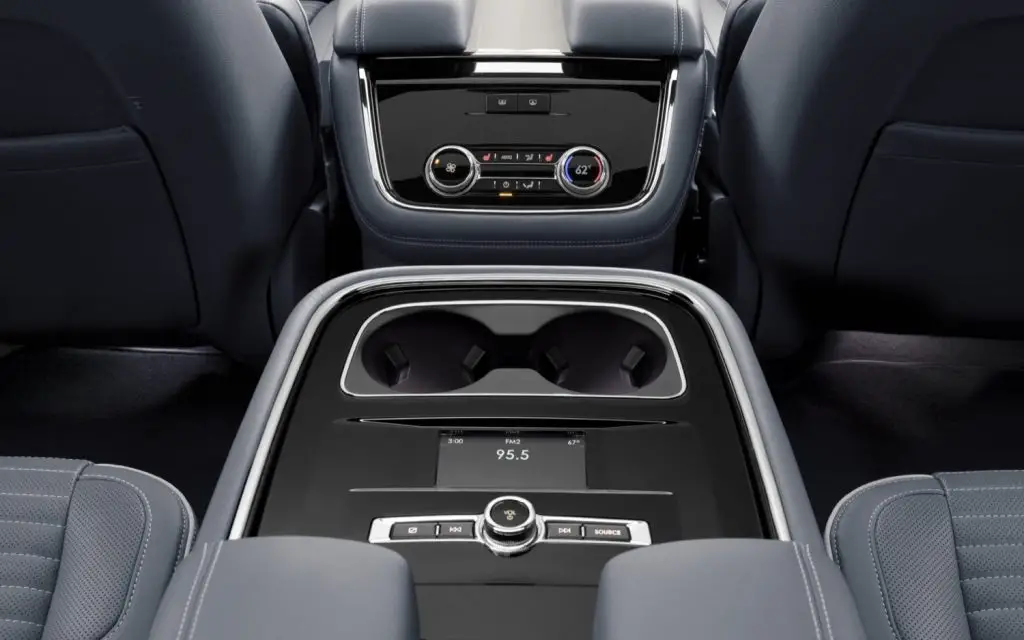 As a matter of course, the 2018 Lincoln Navigator will ship with SYNC 3 infotainment. Less obvious was Lincoln's decision to toss in mobile WiFi as standard, which can provide in-car internet access to up to 10 connected devices. On top of that, the same rear-seat entertainment and Slingbox TV integration from the Navigator's Blue Oval cousin, the Ford Expedition, has made its way into the more premium SUV.
The 2018 Lincoln Navigator is expected to arrive in dealer showrooms starting later this year. Stay tuned for more.