The all-new, 2018 Lincoln Navigator SUV that debuted at the New York International Auto Show this week was designed not only to keep unpleasant sounds out, but to produce good sounds within, thanks to its awesome, exclusive Revel® by Harman audio system.
The new Lincoln Navigator's Revel audio system is designed just for it, with speaker sizing and placement decided to provide even sound throughout that particular cabin. Even more meticulous is the fact that, as in other Lincoln models, the system is tuned to each individual trim level, mitigating the effects of different interior materials on the sound.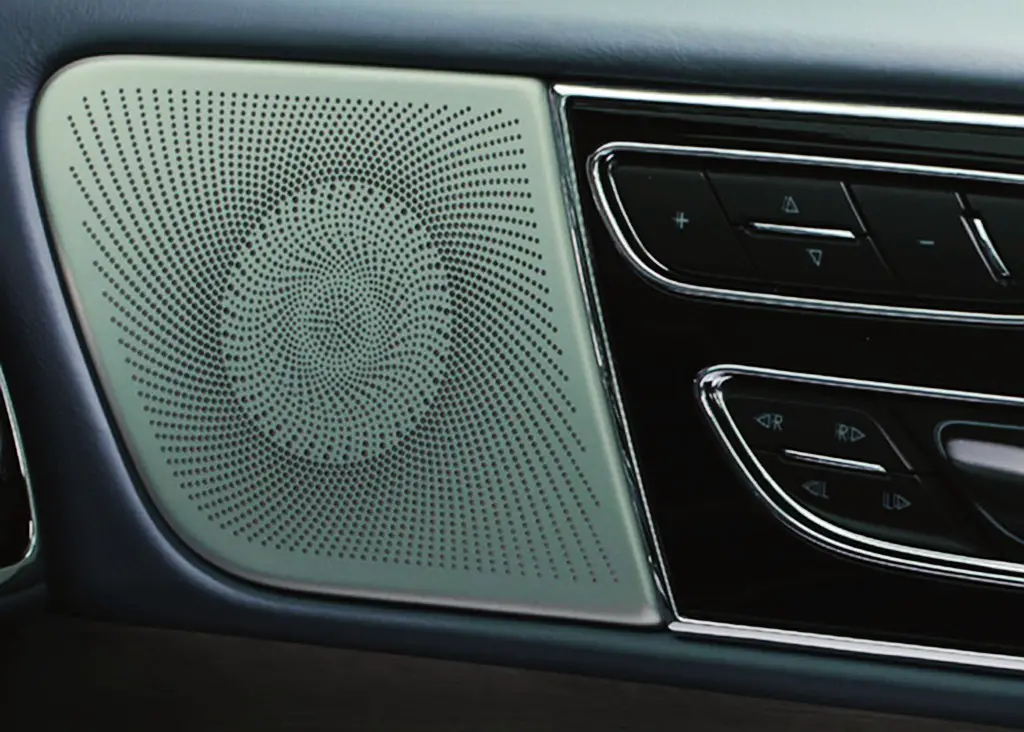 The regular Revel audio system in the Lincoln Navigator has a copious quantity of speakers – 14 in all. An even more generous Revel Ultima system is available, boasting 20 speakers, including the largest subwoofer ever installed in a Lincoln vehicle from the factory. Regardless of which is optioned, the system offers three different listening modes: Stereo, Audience, and On-Stage. The former is pretty basic, but the latter two use advanced processing to enhance the experience ever further, with the first evoking the sense of being an audience member at a small concert venue, and the second placing each instrument in a different position throughout the cabin to give the sense of being on-stage.
The 2018 Lincoln Navigator is slated to arrive in dealer showrooms this fall.