While old news, this is still worth remembering: last decade, someone paid lord-only-knows-how-many dollars to transplant the powertrain and interior from a Lamborghini Gallardo into a 2007 Ford Mustang's body. Drivetribe recounted the story recently, saying that the "Freaky Friday" operation took thousands of hours, requiring tons of custom fabricated parts, and burned through two Ford Mustang parts cars in the process.
After it was completed, it was named "Tractorri", and made its public debut at the 2007 SEMA Show.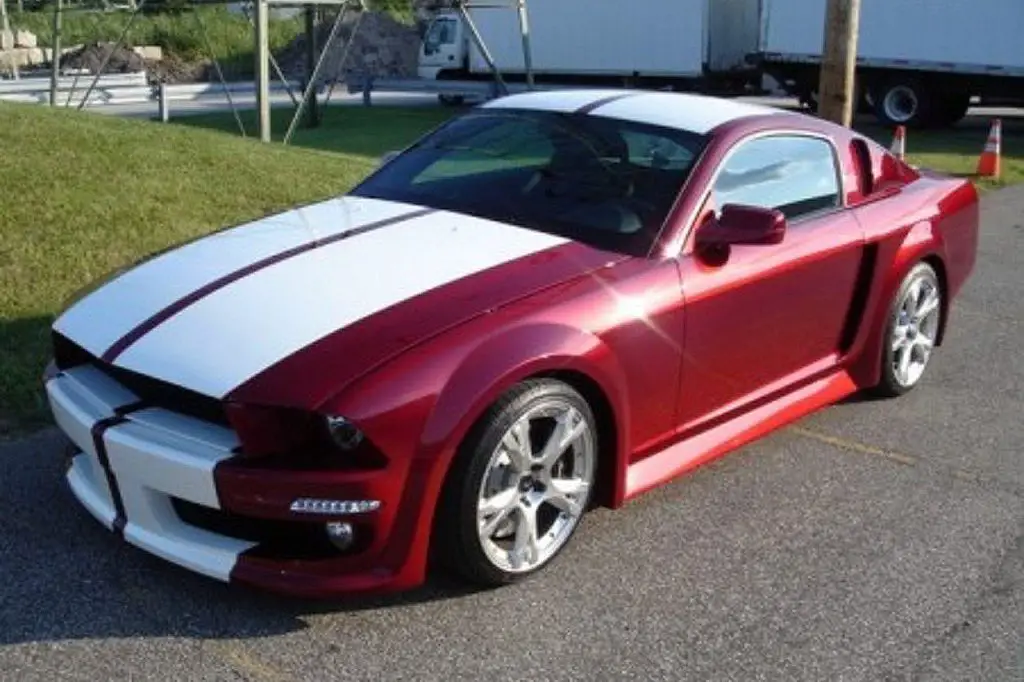 The finished Frankenstein build retains the 520-horsepower, 5.0-liter V10 from the Gallardo, mounted mid-ship, plus a custom rear fashioned to resemble that car's factory backside. But apart from the cockpit, everywhere else you look, it's all Mustang.
But Why?
You mean "why transplant the powertrain from an exclusive, high-end supercar into the ordinary body of a mass-produced, blue-collar pony car?" We've no idea; something tells us it could take psychologists another decade to unravel the mysteries therein. The build is undeniably impressive, blending the cars so seamlessly that one could almost be forgiven for mistaking it for a kitted Mustang – at least from a distance, with the 10-cylinder engine behind the seats out of sight. Even still, the builders of this car took an exciting, exotic Italian supercar and made it… relatively plain.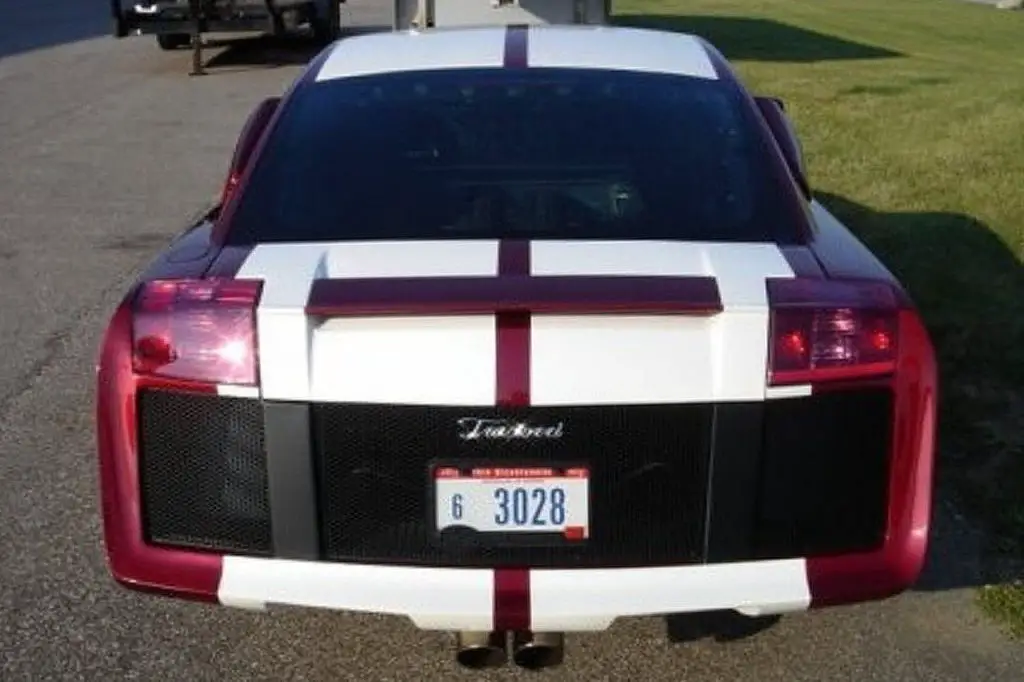 The car's builders went the wrong way, we think. (No offense to the Mustang.)