Automotive floor mat manufacturer Lloyd Mats has announced that three new Shelby GT350 logos are now available for the company's line of handmade Mustang and Shelby mats. The logos are licensed through Shelby, and bring a personalized touch to Lloyd Mats for all Shelby GT350 Mustangs, including both those from 1965 through 1970 and modern-day models.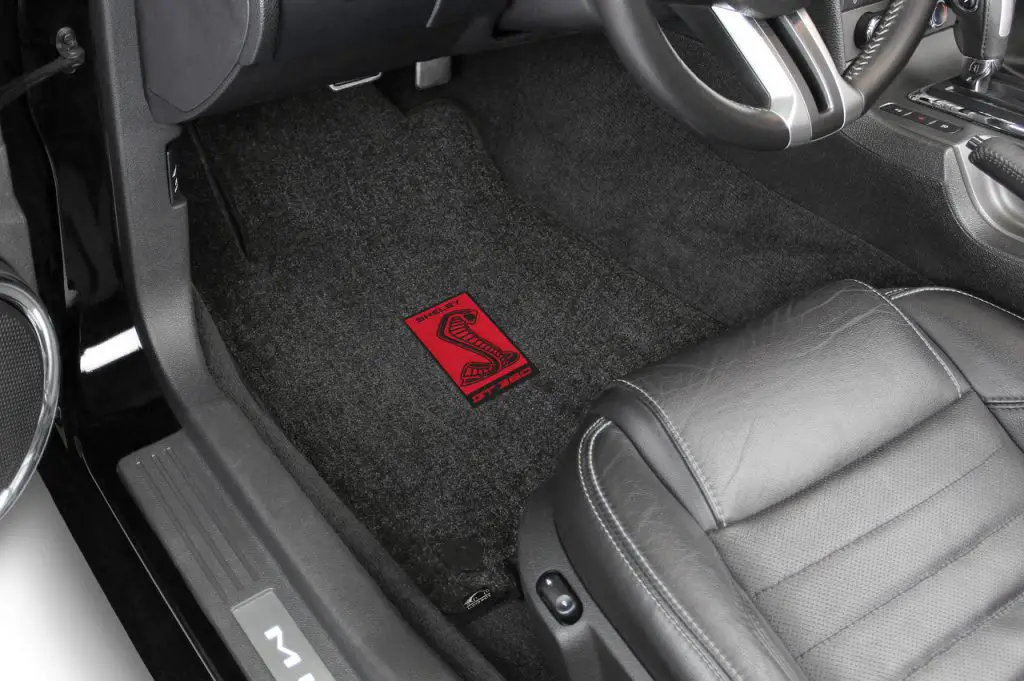 The different logo styles available on Lloyd Mats floor mats include the original "G.T.350" logo from the Shelby GT350's initial production run, and the updated logo brought out with the introduction of the model's latest iteration. Both can be had in silver, and the newer logo is also available in red.
Every floor mat from Lloyd Mats is custom-made to fit each vehicle's unique interior, and offer full compatibility with factory anchor points and fastening hardware. Buyers can customize their mats not only through logo selection, but with various carpet and binding color options, as well. These new Shelby GT350 logos will be available on four of Lloyd Mats' floor mat styles: Luxe, Ultimat, Berber 2, and Velourtex.
For more, visit LloydMatsStore.com.