Ford's premium Lincoln Motor Company brand just pulled the wraps off of its newly-revised mid-size crossover, now named "Nautilus" instead of "MKX". Replacing the meaningless alphanumeric name with something a bit more conventional is, we think, a step in the right direction, and signs indicate that there's going to be more of it across Lincoln's entire lineup – even if the recently-revealed 2019 MKC didn't don a new nameplate like we'd anticipated.
But forgetting about the name change for a moment, we want to know: do you think the 2019 Lincoln Nautilus is hot, or not? In terms of design, the biggest change is, of course, the refreshed crossover's adoption of the new corporate grille. Gone is the old split-wing grille of yore, and in its place, the same handsome, rectangular, Bentley-esque grille shape that debuted on the refreshed MKZ and all-new Continental.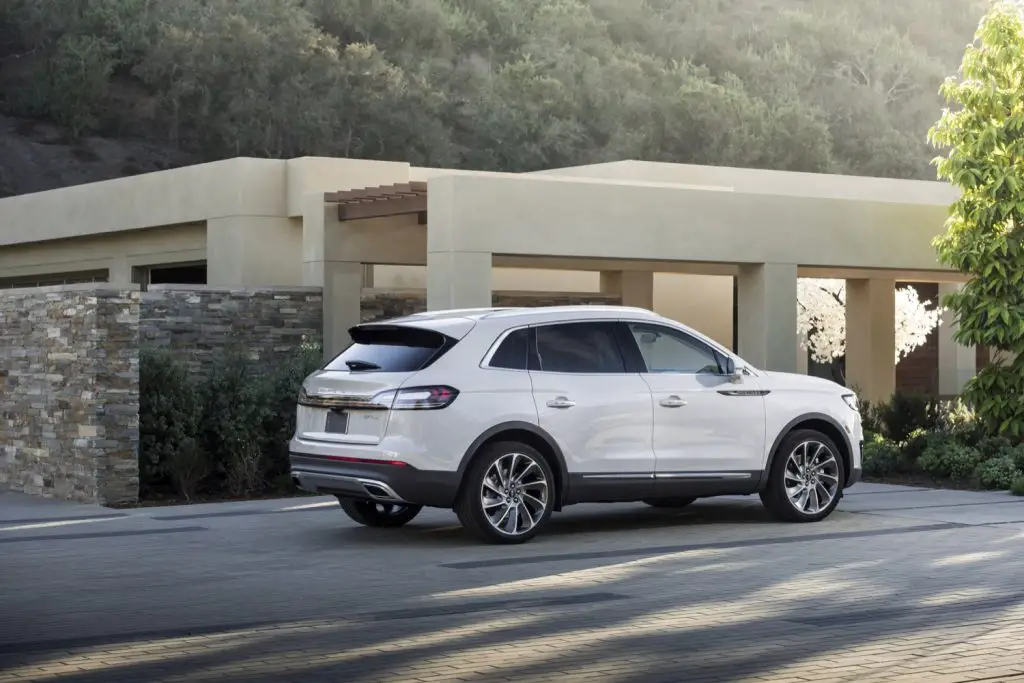 Even beside that, there have been some additional aesthetic changes. Lincoln's designers have shrunk the headlights, molding them into a more orthogonal shape to match the new upper grille, while the lower grille has also been completely restyled. Out back, it's business as usual, with the exception of a set of lighter, less-boldly-colored taillights that distract less from the sculpture of the rear hatch.
So what do you think? Did Ford get the design right with the 2019 Lincoln Nautilus, or is it one ugly pile of steel? Weigh in with our online poll.