An all-new version of the full-size Ford Explorer crossover was teased today at the 2018 Beijing Motor Show, lurking underneath a sheet much the same as the forthcoming performance-oriented version – the Explorer ST – did when it was teased by the automaker last month (pictured below). The automaker isn't quite ready to show the future product just yet, but Ford Asia Pacific President Peter Fleet confirmed that the new crossover will be built locally in China by the automaker's joint venture with Changan Automobile.
Little about the Ford Explorer's design can be gleaned through the sheet, but in profile, it looks quite similar to the Lincoln Aviator concept unveiled at the 2018 New York International Auto Show. That model will replace the Lincoln MKT* in the lineup, and the two are expected to share the same Ford CD6 platform, which is capable of supporting front-, rear-, and all-wheel-drive vehicles. The 2020 Ford Explorer appears to have a similar upward-sloping beltline, downward-sloping roof, and big, round wheel arches.
Engineering
As with the refreshed, 2019 Ford Edge, the Ford Explorer will add a performance-oriented "ST" model, which sources have told The Truth About Cars will be powered by the same twin-turbocharged, 3.0-liter V6 that's found in certain trims of the Lincoln MKZ and Continental. The engine, which hasn't officially been branded an "EcoBoost" because of its status as a Lincoln-only powerplant (so far), produces up to 400 horsepower and 400 lb-ft of torque. Compare that to the Explorer's current range-topping powerplant, the 3.5L EcoBoost V6, which in that application pumps out 365 horsepower and 350 lb-ft.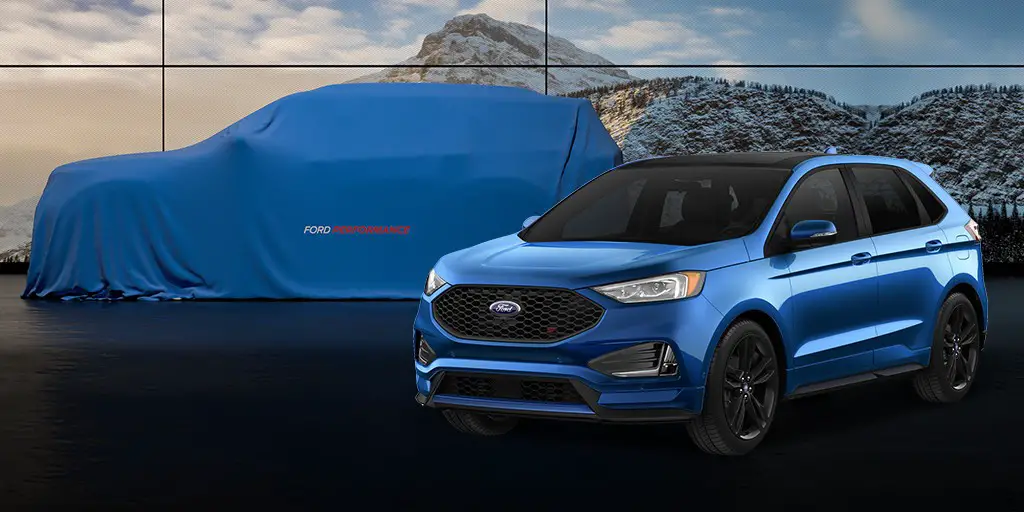 The 2020 Ford Explorer is expected to stick with steel as the material-of-choice for its body and structure, in contrast to Ford's body-on-frame vehicles (F-Series, Ford Expedition, Lincoln Navigator), which have all donned aluminum-alloy exterior panels. Other powerplants in the lineup will reportedly include Ford's 2.3-liter EcoBoost I4 and the 3.3-liter normally-aspirated V6 from the F-150.
The 2020 Ford Explorer ought to bow later this year or early next before going on sale in the summer 2019. With the crossover craze in full swing, the sooner Ford brings out its brand-new full-size offering, the better.
*Previously, this article stated that the new Lincoln Aviator would replace the MKX – not the MKT, as it should have read. Our mixing up the alphanumerics makes a terribly compelling case for why Lincoln is moving away from them in the first place.