A total of 1,033 Ford Motor Company vehicles were registered in South Korea in July 2018. The results are flat compared to July 2017. Sales decreased at Ford and increased at Lincoln.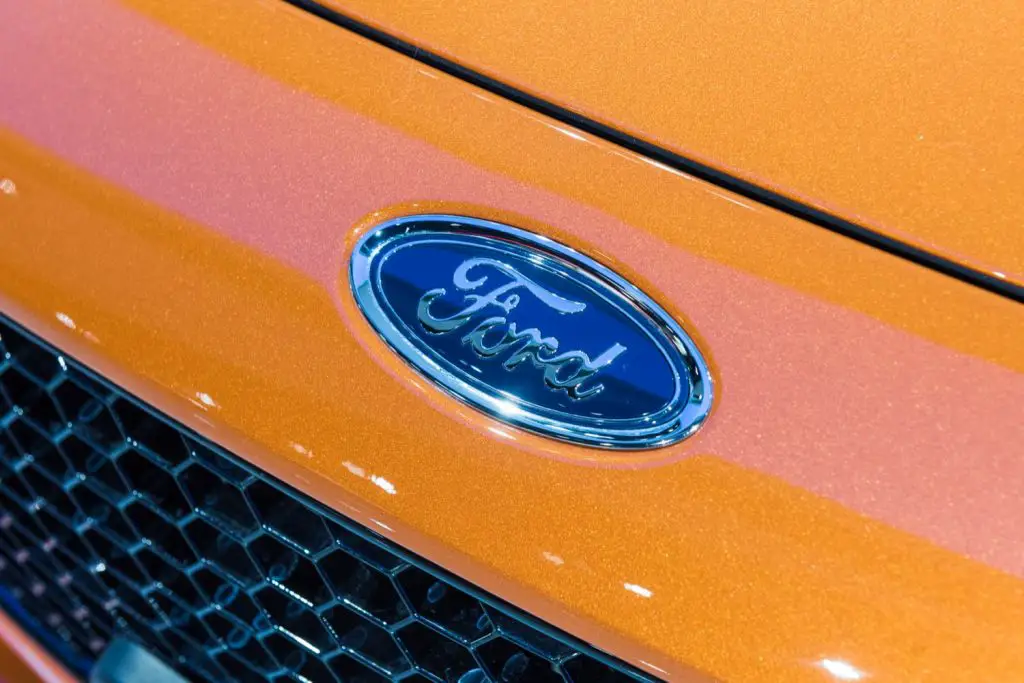 Ford sales sales decreased 2.23 percent to 789 units: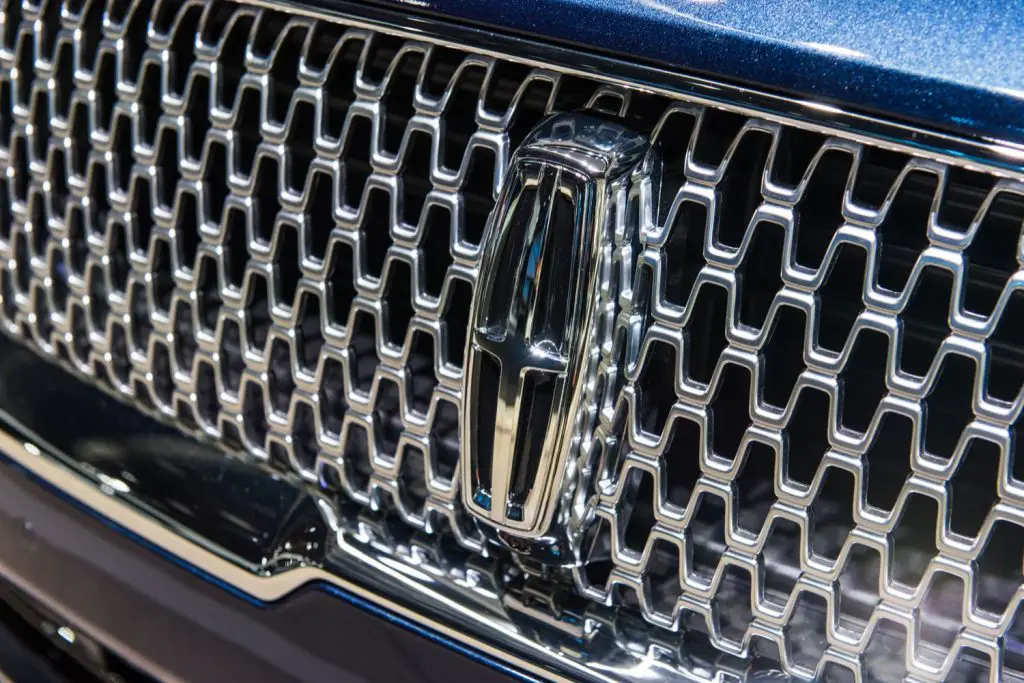 Lincoln sales increased 8 percent to 244 units:
In the first seven months of 2018, Ford Motor Company sales increased 4 percent to 6,931 units.
Sales Results - July 2018 - South Korea - Ford
| MODEL | JUL 2018 / JUL 2017 | JULY 2018 | JULY 2017 | YTD 2018 / YTD 2017 | YTD 2018 | YTD 2017 |
| --- | --- | --- | --- | --- | --- | --- |
| EXPLORER | -0.48% | 619 | 622 | +8.49% | 4,242 | 3,910 |
| KUGA | +92.00% | 48 | 25 | +12.35% | 282 | 251 |
| MONDEO | -61.90% | 16 | 42 | -50.00% | 198 | 396 |
| MUSTANG | +2.35% | 87 | 85 | +15.05% | 497 | 432 |
| TAURUS | -42.42% | 19 | 33 | -50.66% | 112 | 227 |
| FORD TOTAL | -2.23% | 789 | 807 | -0.15% | 5,331 | 5,339 |
Sales Results - July 2018 - South Korea - Lincoln
| MODEL | JUL 2018 / JUL 2017 | JULY 2018 | JULY 2017 | YTD 2018 / YTD 2017 | YTD 2018 | YTD 2017 |
| --- | --- | --- | --- | --- | --- | --- |
| CONTINENTAL | +67.39% | 77 | 46 | +35.26% | 537 | 397 |
| MKC | -22.58% | 24 | 31 | -17.48% | 118 | 143 |
| MKX | -23.66% | 71 | 93 | +55.30% | 410 | 264 |
| MKZ | +28.57% | 72 | 56 | +2.69% | 535 | 521 |
| LINCOLN TOTAL | +7.96% | 244 | 226 | +20.66% | 1,600 | 1,326 |
Sales Results - July 2018 - South Korea - FMC Totals
| BRAND | JUL 2018 / JUL 2017 | JULY 2018 | JULY 2017 | YTD 2018 / YTD 2017 | YTD 2018 | YTD 2017 |
| --- | --- | --- | --- | --- | --- | --- |
| FORD TOTAL | -2.23% | 789 | 807 | -0.15% | 5,331 | 5,339 |
| LINCOLN TOTAL | +7.96% | 244 | 226 | +20.66% | 1,600 | 1,326 |
| FMC SOUTH KOREA TOTAL | 0.00% | 1,033 | 1,033 | +3.99% | 6,931 | 6,665 |
About The Numbers
All percent change figures compared to Ford Motor Company Korea July 2017 sales, except as noted
South Korea sales figures represent vehicle registrations rather than raw sales volume
Further Reading & Sales Reporting