Its 100 year old walls have stood the test of time. Through global economic fallout, through world wars, through a state-wide brain drain, and the ever-threatening push towards automation. The Ford Rouge Plant – a symbol of Ford Motor Company's resilience – just refuses to die.
This week marks the centennial of the Ford Rouge Plant in Dearborn, Michigan, which is the nation's longest continuously operating automobile factory that serves as an industrial monument from the time of Henry Ford himself. Even more fitting, the Ford Rouge Plant assembles the bread-winning, money-making, golden goose of a product – the 2018 Ford F-150.
While company chairman Bill Ford Jr and CEO Jim Hackett continue to find new ways for the automaker to innovate (read: spend lots and lots of money and take ever-greater risks), the blue collared F-150 pickup truck, built in a 100-year-old factory, remains unfazed and steadfast. Unbothered by the surface-level swirling of driverless vehicles, electrification, vehicle cancelations, and train stations. We'll toast to that.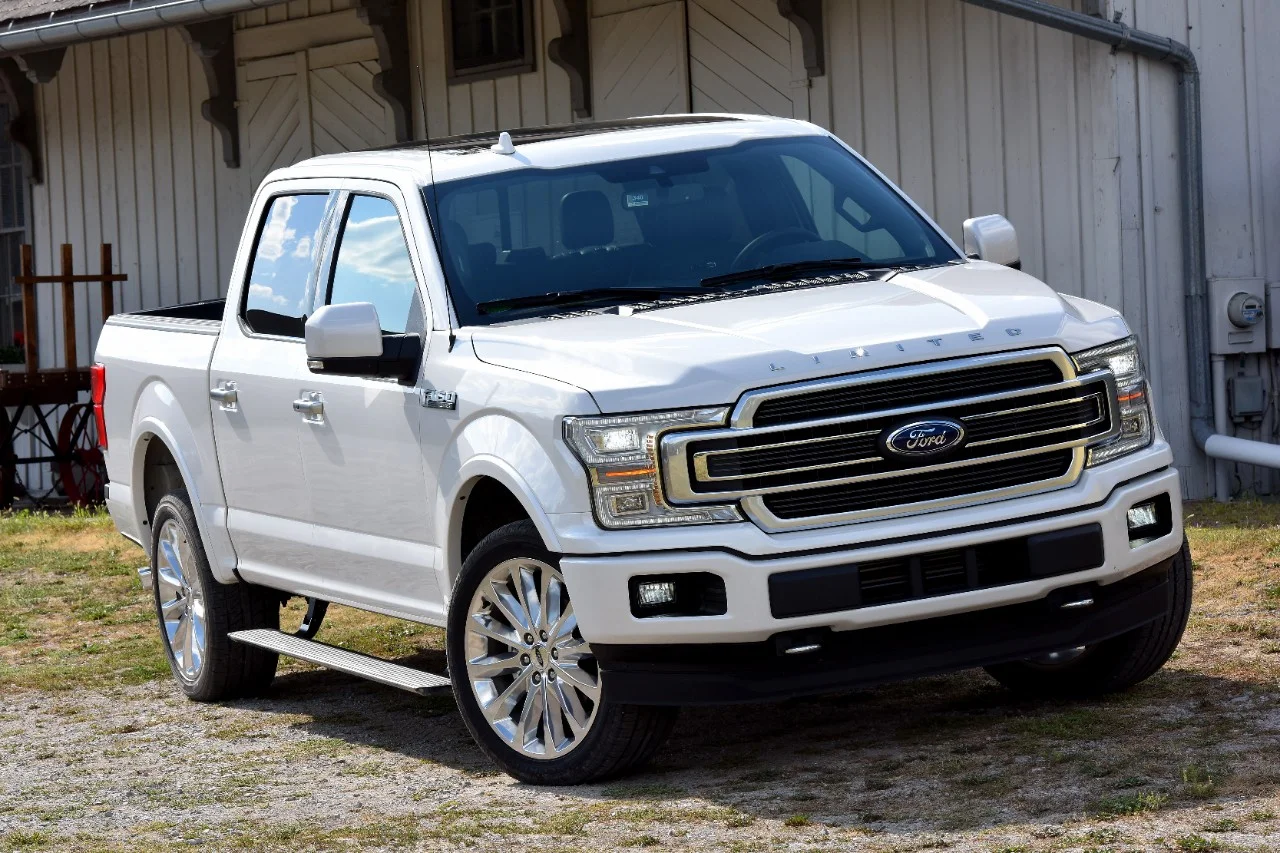 In 1918, World War I was in its final year. As part of the war effort, the Ford Rouge Plant had originally built German U-boat hunting "Eagle" boats, when Henry Ford was contracted to build between 100 and 500 of them for World War I, for around $275,000 each, which is about $5 million in today's money. The Navy sough out Ford's mass production techniques and factory workers, instead of the various shipbuilding skilled trades normally required to build these Eagle boats as quickly as possible.
Following World War I, the Ford Rouge Plant switched to producing components for the legendary Model T, which finished its assembly not too far away in Highland Park, MI. It was not until 1927 that an actual automobile was built at the Ford Rouge Plant, which began with the Ford Model A. Afterwards, the facility churned out the Ford Model B, then the original Mercury, then the Ford Thunderbird, Mercury Capri, and four decades of the Ford Mustang.