The numbers are in from the U.S. Environmental Protection Agency (EPA), and the refreshed, 2019 Ford Transit Connect has the highest overall fuel efficiency of any small van currently sold in the United States, with 26 mpg combined from 24 mpg city and 29 mpg highway. That's for models with the 2.0-liter naturally-aspirated I4 petrol engine; a 1.5-liter EcoBlue diesel is on the way early next year, and Ford is anticipating 30 or more highway mpg from that engine.
Part of the secret to the new 2019 Ford Transit Connect's fuel economy is its all-new eight-speed automatic transmission. The gearbox came out of a partnership with General Motors that also produced a ten-speed automatic for longitudinal (RWD-based) vehicles like the Ford Mustang and F-150. GM's version of the new transverse automatic has nine forward gear ratios instead of eight; Ford felt that the benefits of the extra gear were minimal next to the savings in cost and complexity of removing it.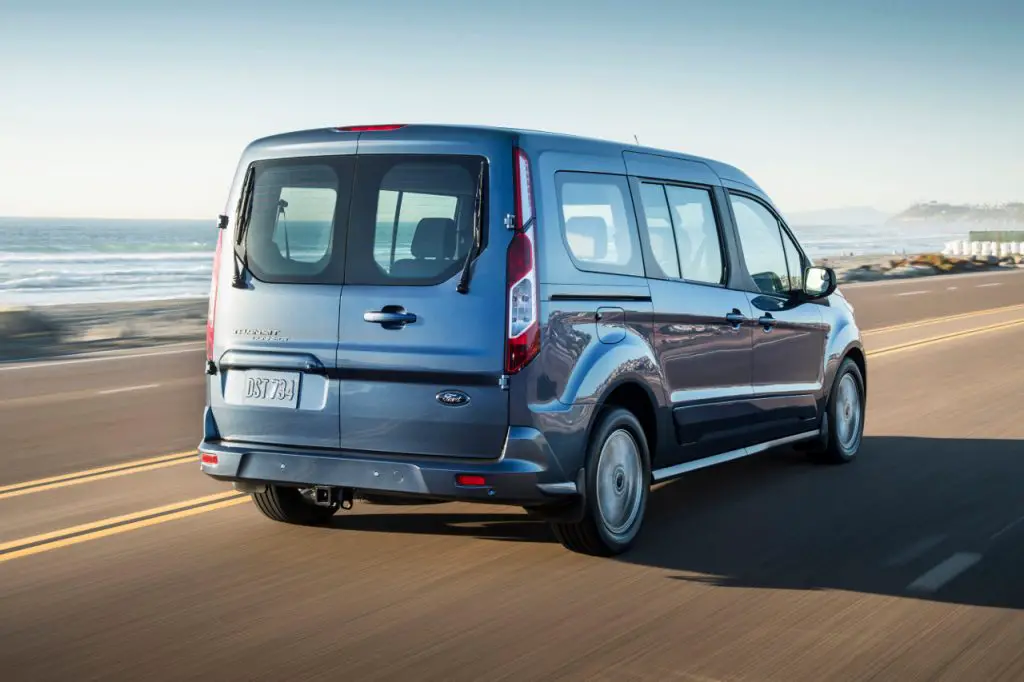 Another part of the secret to the 2019 Ford Transit Connect's fuel efficiency is Auto Start-Stop technology, which is fitted as standard for the 2019 model year.
The refreshed, 2019 Ford Transit is available in both Cargo Van and Passenger Wagon styles, serving fleet customers and non-commercial buyers alike. The Passenger Wagon can seat up to seven, and it's flexible enough to be configured for cargo-carrying duty, with a low load floor and seats that fold flat. Ford is anticipating an "unsurpassed" towing capacity of up to 2,000 pounds from the Passenger Wagon when equipped with an available Trailer Tow package.
To read the full scoop on the updated, 2019 Ford Transit Connect Passenger Wagon, click here.