Elena Ford, 52, has been named to the role of Chief Customer Experience Officer at Ford Motor Company. The great-granddaughter of company founder Henry Ford, Elena Ford became the first female member of the Ford family to occupy a prominent leadership position within the company, previously serving as Vice President of Customer Experience and Global Dealer, starting in March, 2013. She also played a prominent role in developing and launching both FordPass and The Lincoln Way – Ford's pair of customer experience/mobility apps.
"Elena is the ideal leader to take on the challenge of bringing Ford to world-class levels in terms of customer experience," Ford President of Global Operations Joe Hinrichs says. "She has a genuine passion and unwavering focus on doing what's right for our customers and a deep connection with our dealers. She has the ability to work across the Ford organization and regions and will ensure that everything we do is designed around the customer."
In her new role, Elena Ford will lead a team whose purpose is to identify and address critical customer "pain points" – areas in which Ford and Lincoln buyers feel underserved – and work to improve everything from digital sites, to call centers, to service bays. She will report directly to Hinrichs.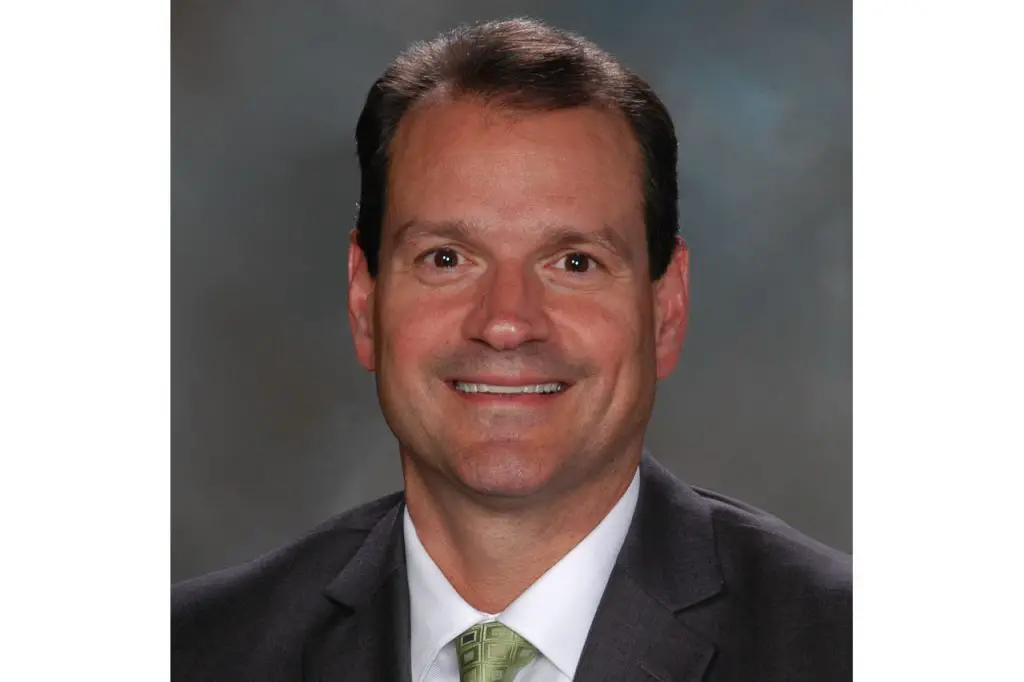 Ford today also announced the appointment of John Savona, 50, to the role of Vice President of North American Manufacturing. Savona, who started his 30-year career with Ford Motor Company as a security officer at the automaker's Michigan Assembly Plant in Wayne, previously served as Director of Global Manufacturing Quality, working to improve Ford's manufacturing quality around the globe.
"John has nearly 30 years of experience in Ford manufacturing, having held leadership positions in many of our manufacturing facilities and been responsible for key areas including global quality improvement," says Ford Group Vice President of Manufacturing and Labor Affairs Gary Johnson. "We are excited to have his expertise focused on building the very best vehicles with the highest quality here in North America."
Sweepstakes Of The Month: 2021 Ford Mustang Shelby GT500 plus $25K in cash. Details here.