At Ford Motor Company's dealer meeting in Las Vegas, Nevada last week, the automaker faced a tall order: assuring dealers that their future with Ford would be bright despite a languishing stock price, an absence of new cars, and heavy investments in electrification, mobility, and autonomy. Those investments, while arguably important for keeping Ford competitive down the road as rival automakers rush to bring electrified, autonomous vehicles to market and press them into service in commercial rideshare and ride-hailing fleets, don't do much for the average Ford dealer.
"There's a guy in my showroom who wants an Escape — he's not worried about where the future is going," Tim Hovik – one of the top Ford dealers in the country – told The Detroit News before the meeting.
But of the dealers that outlet spoke to before and after the meeting, most came away from the event with more faith in CEO Jim Hackett's vision and the trajectory of the company than what they entered with, The Detroit News says. Some of the key points to take away: Ford's showroom lineup, on average, will be the youngest in the industry come 2023; small cars like the Fiesta and Focus will be replaced by similarly-priced small crossovers; and Ford is preparing for an onslaught of rugged new off-roading products it hopes will be able to go toe-to-toe with Jeep.
Just don't expect the Ford Ranger Raptor to be among them; that vehicle is officially – puzzlingly – not planned for sale in the U.S.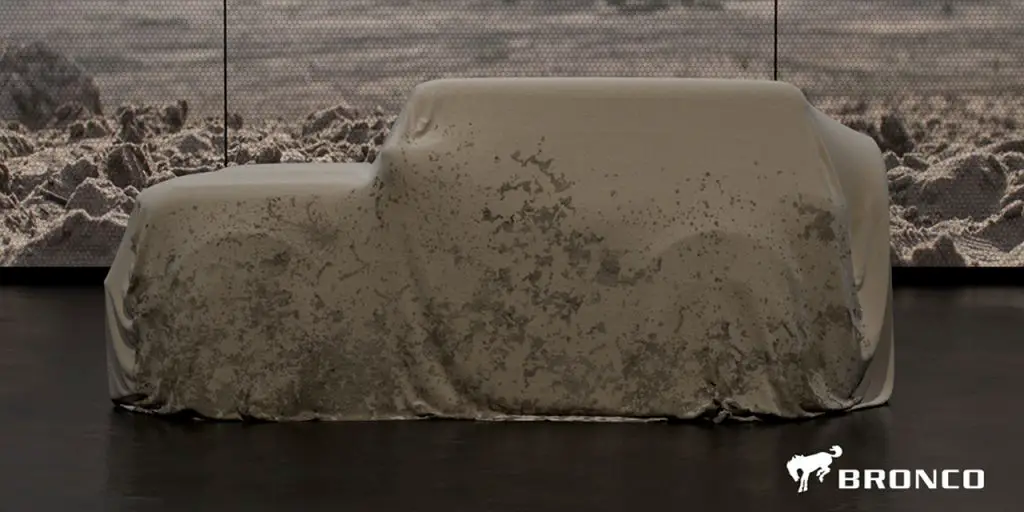 In short, though, Ford has no plans to sit and allow its money-making product lineup to grow stale, even though the automaker appears to be more fixated on ushering in the future of mobility and developing "the city of tomorrow". An all-new Ford Escape and Explorer – the latter now rear-wheel-drive – are on the way next year, and 2020 will see the arrival of the resurrected Ford Bronco, along with another small off-road crossover and a 300-mile battery-electric crossover.
And some of Ford's efforts will more directly help its dealers to thrive. The automaker is working to cut average delivery time to dealer lots to just 38 days over the coming years. It's currently at 82 days. Additionally, Ford will try to work with dealers in order to launch a new customer loyalty program, which might turn first-time Ford buyers into longtime repeat customers.
Ford "didn't just say what the dealer body needed to hear," Rob Sneed – General Manager of Power Ford in Albuquerque – told The Detroit News. "[Ford] filled in most of the gaps."