The globally-popular Ford Focus compact car is set to end production at Ford's Pacheco Stamping & Assembly Plant in Argentina this coming May as the automaker seeks to lessen its stream of heavy losses in the South American market. The plant, which also builds the midsize Ford Ranger pickup truck, employs some 3,440 people; a Ford spokesperson told Reuters it's "too early" to say whether there will be layoffs there as a result of the cessation of Ford Focus production.
One possibility, according to one of Reuters' supplier sources, is that Ford could add a crossover utility vehicle or two to the Pacheco plant. Buyers in South America, as in much of the rest of the world, are largely shifting away from car segments and toward crossovers.
While it may help reduce Ford Motor Company's losses in South America, canceling local production of the Ford Focus compact car won't entirely reverse the automaker's fortunes in the region. Last May, Ford CEO Jim Hackett said that investors ought to anticipate some "fairly large" changes in the South American and European markets as the U.S. automaker attempts to bolster profitability worldwide. A report from August even maintained that Ford might be pondering a complete exit from South America – a market that's cost the automaker in excess of $4.2 billion since 2013 – by way of selling its operations there to Volkswagen or Fiat Chrysler Automobiles.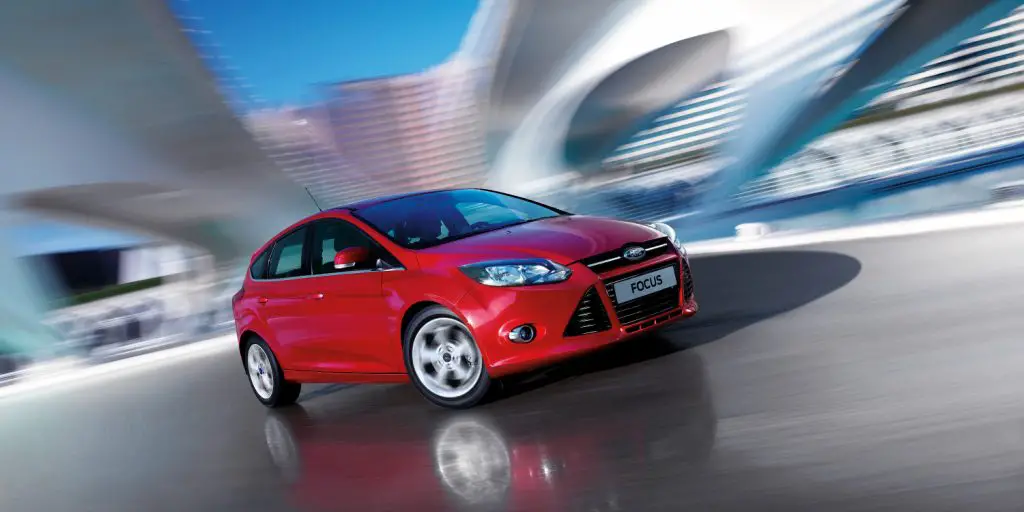 Alternatively, it's possible that Ford might improve its operational fitness in South America by pursuing a partnership with one of those rival automakers. According to Volkswagen's Chief Executive of Latin America, Pablo Di Si, Volkswagen and Ford have been discussing a regional tie-up, and talks are "advancing positively".
On Monday, Ford said only that it is evaluating "multiple alternative investment projects" in the market, which requires "a significant redesign of [its] business model."