Ford has historically found itself holding out on its own home market. Don't think so? Here are a few vehicles that America didn't get to enjoy:
Ford Fiesta ST/XR4
Mk2 Ford Focus ST
It's become public that we can now add the Ford Ranger Raptor to that list.
According to reports, Ford Performance leaders determined that a junior off-road truck to compliment the F-150 Raptor would have taken too much effort and money to prepare the Ranger Raptor for the U.S. market. Allegedly, the 2.0L diesel – the standalone powertrain for the Ford Ranger Raptor – is the main roadblock. The engine isn't federalized, and even if it was, its 210 horsepower and 369 lb-ft of torque may not pack enough power to satisfy the tastes of American customers, even though the engine has greater power density and superior horsepower over the Chevrolet Colorado ZR2 with a 2.8L Duramax diesel engine, which is sold in America.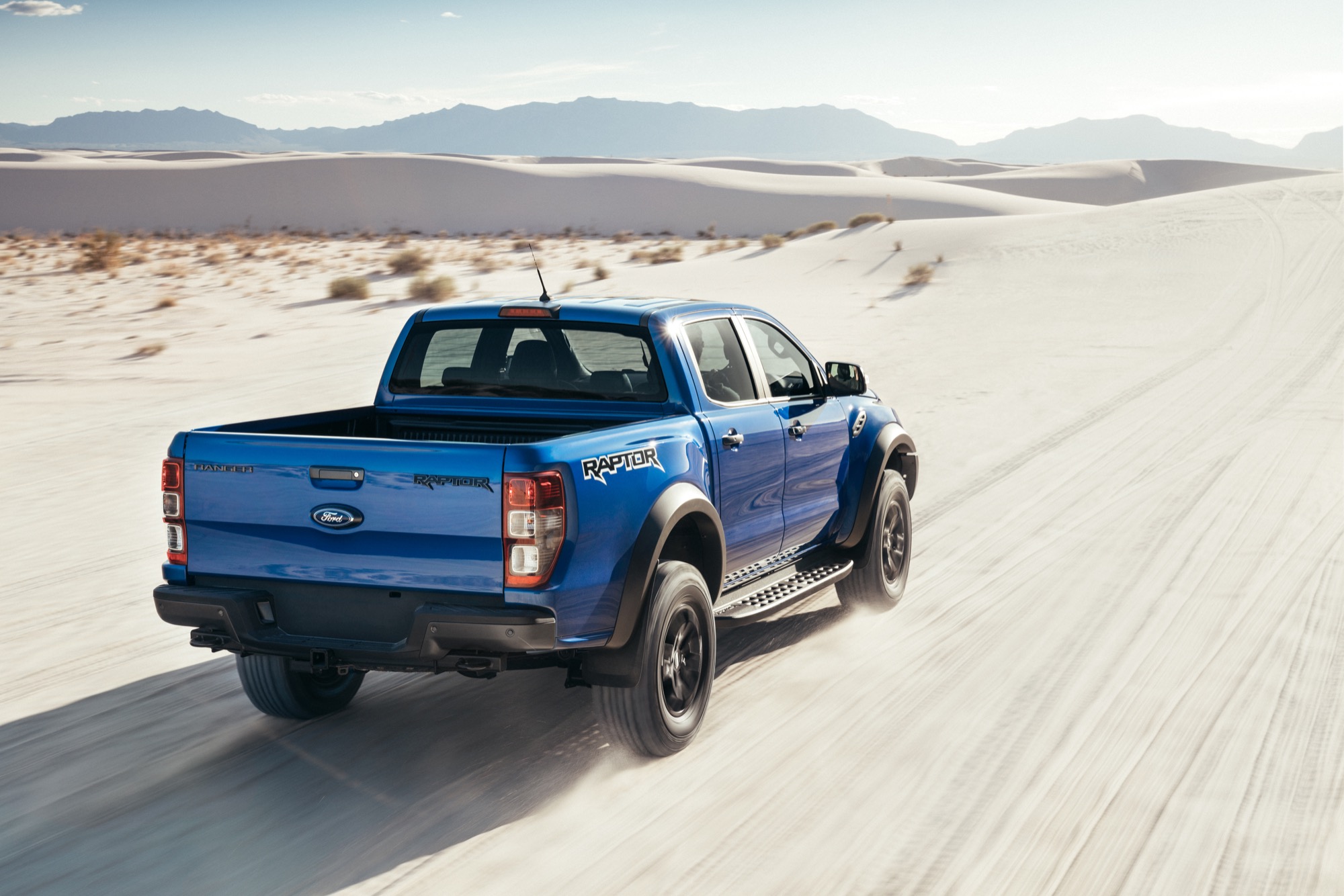 While this may be the official explanation, there might be more to the story. After all, the 2.3L EcoBoost in the base Ford Ranger (which is to be built and sold in the United States) shared with the Ford Mustang and Focus RS with 270 hp and 369 lb-ft of torque represents a strong offering on paper. With that in mind, our train of thought is drawn towards the following conclusions: not offering the Ford Ranger Raptor here means the golden goose that is the F-150 Raptor will remain safe. The truck only sits on dealer lots for an average of 20 days, according to Ford. Secondly, it might be that Ranger Raptor was once intended for America, but current market turbulence might have allocated funding to more vital priorities. We may never know the real story.
Source: Autoblog
[nggallery id=32]