Recognizing how crucial it's become to thrive in China, Ford Motor Company yesterday announced that it is establishing Ford China as a business unit separate and distinct from Ford Asia Pacific, with Anning Chen as its first President and CEO. In that role, Chen will focus on turning around Ford's faltering business in China, reporting directly to Ford President of Global Markets Jim Farley.
"China is absolutely essential to Ford's profitability and growth," Farley says. "As the largest vehicle market in the world, China commands its own leadership and focus. As we transition China to a stand-alone business unit, led by an experienced and talented Chinese business leader, we are able to become more fit as a business, increase our decision-making speed and be closer to our customers."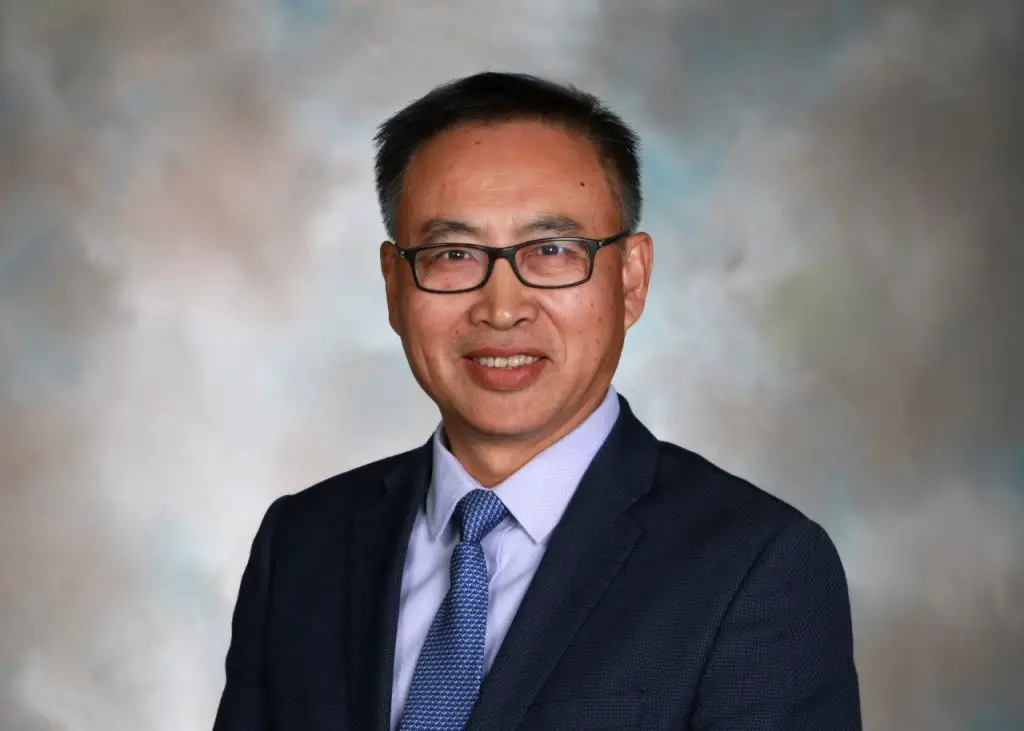 Anning Chen is a 25-year veteran of the automotive industry, who will assume his new role with Ford China on November 1st. Previously, he served as CEO of Chinese automaker Chery Automobile Ltd., and as Chairman of the Board of Directors at Chery-Jaguar-Land Rover Automotive China. According to Ford, he has years of experience in "leading transformation; establishing alliances and joint ventures; and developing competitive products for China."
Just as big, Ford is simultaneously creating a new International Markets business unit, consisting of the rest of Ford Asia Pacific, and numerous other markets around the world that will be identified in another, forthcoming announcement. The creation of the new unit will be overseen by Ford Asia Pacific President Peter Fleet.
"To perform at the highest level in an ever-changing world and win, we must be fit, agile, nimble and flexible," Farley says. "With Peter architecting a new international organization and Anning's broad industry experience and strong relationships in China, we have the right leaders to elevate our business and bring us closer to our employees, partners, dealers and customers."