Scott Tobin, a near-30 year veteran of Ford and most recently product development head at Lincoln, will retire November 1st. Automotive News reports that Tobin, director of Lincoln Product Development and chief engineer of the resurgent luxury marque, will leave the company. No reason for the quick departure was given by Ford spokespersons.
Tobin, as the top Lincoln engineer, spearheaded the revitalization of the entire Lincoln brand since taking the helm in 2011. Notably, the award-winning redesign of the 2018 Lincoln Navigator was under his watch. Whoever replaces him will likely have big shoes to fill.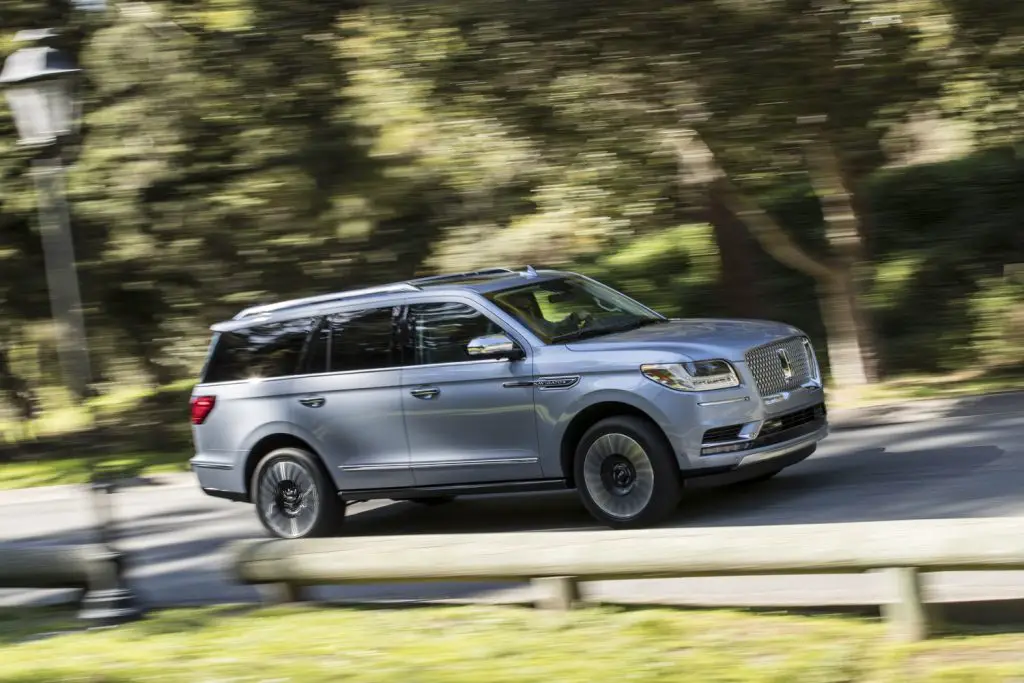 Before heading Lincoln, Scott Tobin worked in various roles with Ford in Europe and the UK, including a role as vice president of quality for Ford of Europe from 2003 to 2006. Prior to that, he worked with Mazda as manager of powertrain systems for the Ford Escape and Mazda Tribute. In the United States, Tobin worked on a number of vehicle programs, including the Ford Edge, Lincoln MKX, Ford Taurus, Ford Flex, Ford Explorer and Ford Mustang.
The 2018 Lincoln Navigator has turned into a strong seller the moment it launched, seeing double and triple-digit percentage monthly sales gains. The Lincoln Navigator has also managed to poach sales from the monolith that is the Cadillac Escalade, as the cross-town rival hasn't been updated since calendar year 2014. The 2018 Navigator has seen such strong demand that Lincoln has increased the MSRP of the vehicle by $3,500. Additionally, the 2018 Lincoln Navigator enjoys some of the highest customer satisfaction in the industry, according to a JD Power study.
Otherwise, Lincoln has seen either flat or faltering sales since 2016, where it manages around 8,000 to a little over 10,000 sales per month. 2018 has so far been a down year for the brand, despite a strong product offering with the new Navigator. The most recent product is the 2019 Lincoln Nautilus crossover.