To date, enthusiasts have rightly paid a lot of attention to the 2019 Ford Mustang RTR co-designed by champion drifter Vaughn Gittin Jr. Now, though, a 2019 Ford F-150 RTR is set to debut early in 2019. Just like the RTR Mustang it promises to deliver high horsepower, off-road performance and drifting, too.
The 2019 Ford F-150 RTR is based on the 600-plus-horsepower Ford F-150 RTR concept that debuted at the 2017 SEMA show. Motor Authority speculates that the 2019 Ford F-150 RTR will retain that 600-plus horsepower 5.0-liter supercharged V8. Like the Hennessey Performance F-150 Velociraptor, Vaughn Gittin Jr.'s F-150 RTR ditches the EcoBoost six pot for a Wiley Coyote.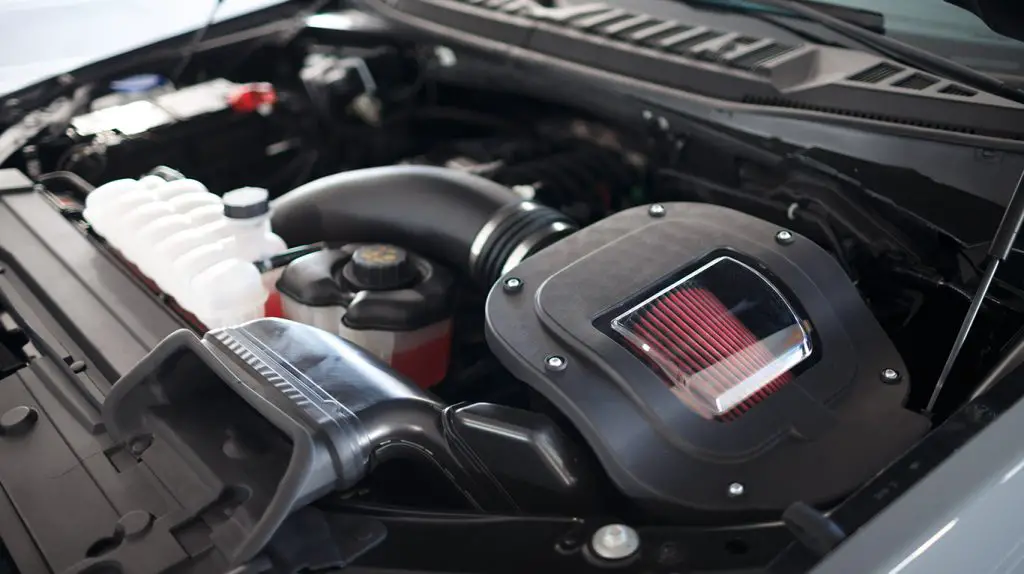 Little else has been officially confirmed by RTR Vehicles, the performance tuner closely associated with Ford Performance. The RTR website offers little beyond some photos and this announcement, "You wanted it, you got it… 2019 F-150 RTR. Coming Q1 2019."
The SEMA concept launched in 2017 was based on the 2018 Ford F-150 4×4 Lariat SuperCrew. At the SEMA debut, RTR said a supercharger would be part of the powertrain setup, as well as Magna Flow exhaust system. The existing donor 10-speed automatic transmission should be retained, too.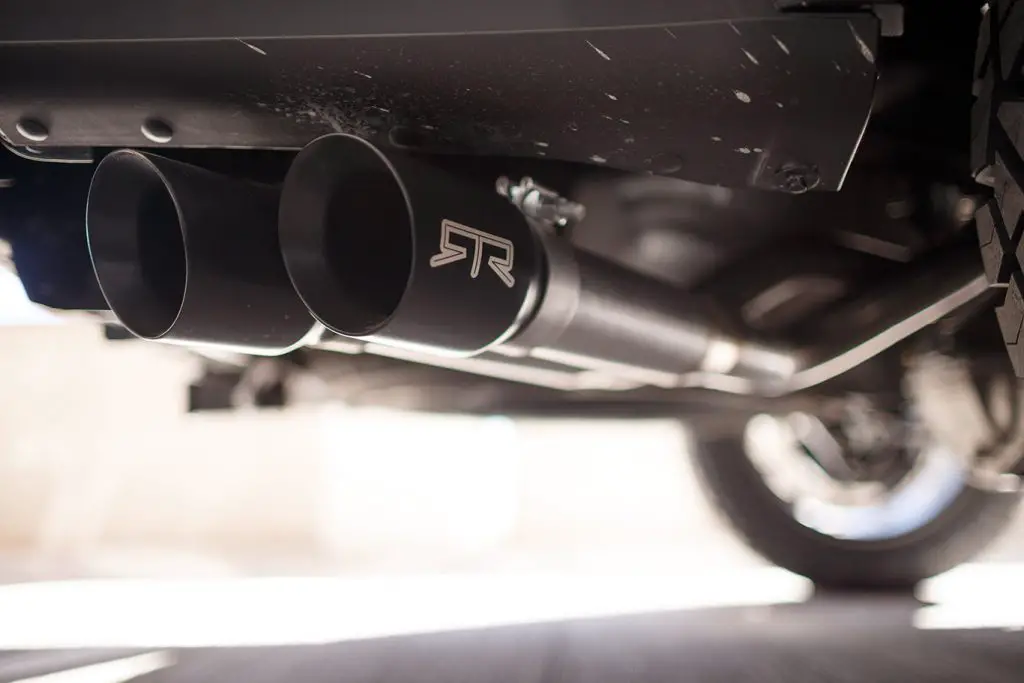 This a truck built for looking good on-road and performing well off-road. The F-150 RTR concept incorporated a low, wide, aggressive and purposeful stance. It had a specially tuned RTR long-travel coilover suspension and stout RTR Tech 6 Off-Road wheels wrapped in 33-inch Nitto Ridge Grappler tires. Befitting those wheels, the RTR skidplate will let you get some airtime on your favorite off-road courses.
Can't afford the whole truck? RTR will also be selling individual F-150 RTR parts as well in the first quarter of 2019.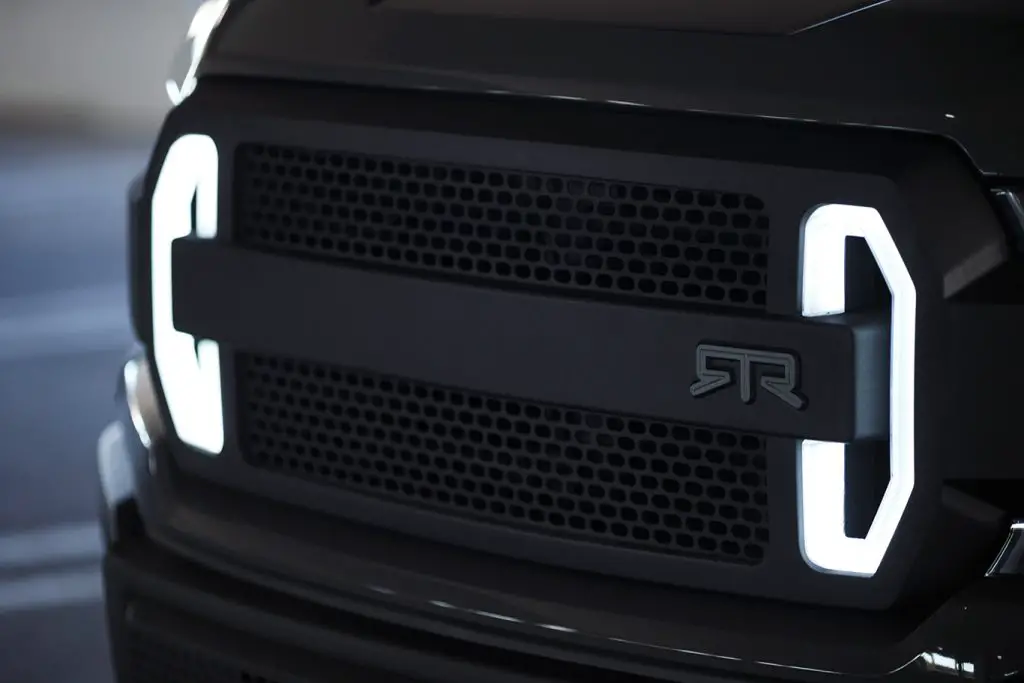 Originally the 2019 Ford F-150 RTR was supposed to hit Ford dealers in 2018, but the best things in life are worth waiting for. Also, thanks to its association with Ford Performance and its availability through Ford dealers, the F-150 RTR should be available with the factory warranty, as well as financing. As always, see your dealer for more details.