Would you buy a pickup just because it won an award? That's what the folks at FCA are hoping as its Ram 1500 tops the 2018 Ford F-150 Diesel and wins the 2019 Motor Trend Truck of the Year.
The writers at Motor Trend said the 2019 Ram 1500 "precisely hits the diverse needs of the segment." The magazine's staff placed this shot across Ford's bow, "our 2019 Truck of the Year should give pause to prospective Blue Oval loyalists."
Motor Trend said the 2019 Ram 1500's total redesign was a success without many of the styling cues one expects from a Ram, including the crosshair grilles, mini-Mack fenders and the traditional Ram badge.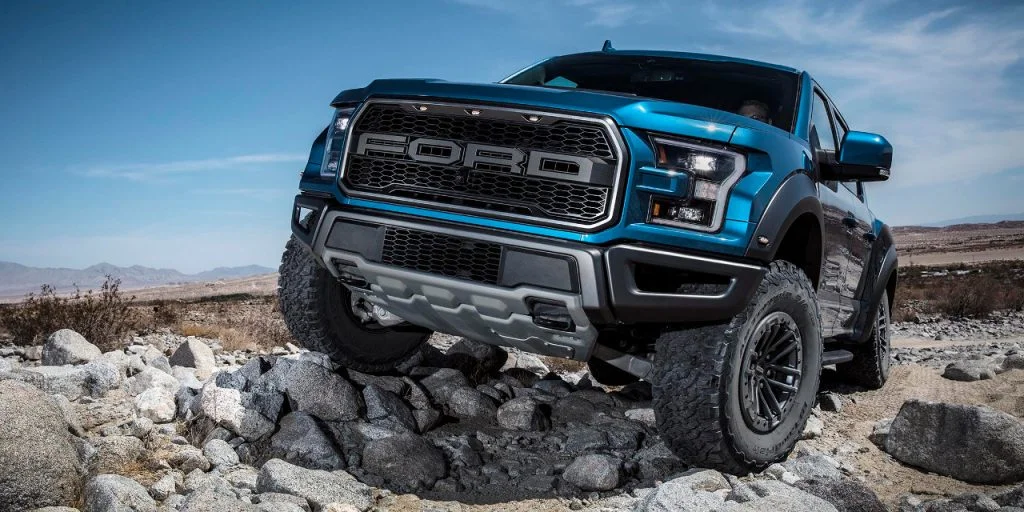 According to the publication, The Ram 1500 succeeded over the 2018 Ford F-150 Diesel because the Ram wasn't constrained by all-aluminum construction. Even though aluminum is the lighter metal, the 2019 Ram 1500's new high-strength steel platform that is 4 inches longer and about 17 percent lighter than the old chassis.
One area the Ram 1500 didn't top the Ford F-150 Diesel during the 2019 Motor Trend Truck of the Year awards is in towing capacity. The Ford is good for up to 13,200 pounds when properly equipped, while the Ram turns in a respectable but still second-place 12,750-pound capacity. The F-150 is also on track to have record sales in 2018.
The GM pickups got lambasted during the 2019 Motor Trend Truck of the Year awards. "GM has to be kidding, going up against this with the High Country and Denali," features editor Scott Evans said in the article. "This is a luxury interior. Look at this wood! This leather! The metal, stitching, design, attention to detail! The leather on the grab handles! Cadillac could learn a thing or two by spending an afternoon in this cabin." Evans is a man who likes his exclamation points.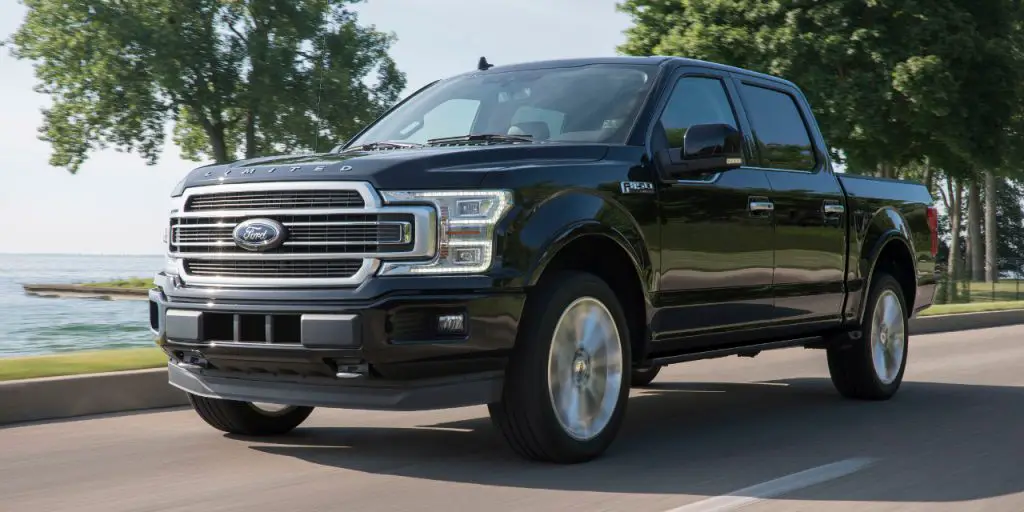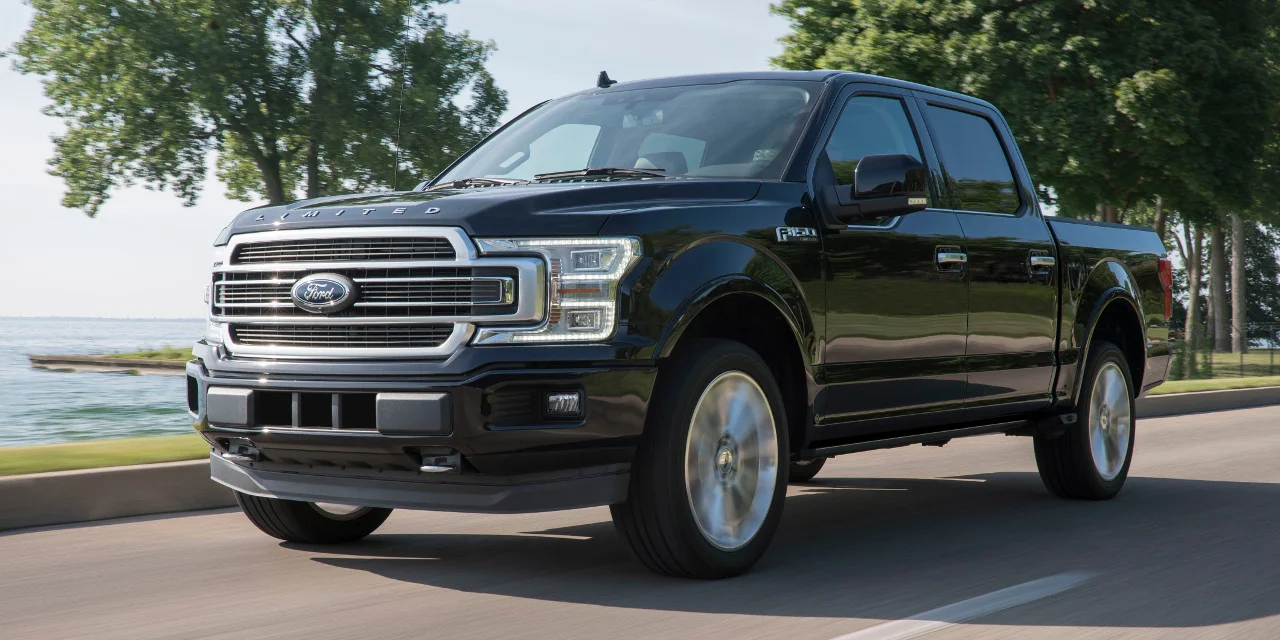 It's not like the F-Series has been denied this award. It won the designation in 2018, as well as 2012 and 2009.
The previous 10 Motor Trend Truck of the Year winners were:
2018 Ford F-150
2017 Ford Super Duty
2016 Chevrolet Colorado
2015 Chevrolet Colorado
2014 Ram 1500
2013 Ram 1500
2012 Ford F-150
2011 Chevrolet Silverado HD
2010 Ram Heavy Duty
2009 Ford F-150
2018 Ford F-150Photo Gallery
Sweepstakes Of The Month: 2021 Ford Mustang Shelby GT500 plus $25K in cash. Details here.