Elon Musk, the embattled and outspoken CEO of Tesla, gave an interview last week. Among other subjects, he discussed the state of the auto industry – specifically how he foresees how the industry will weather the next economic downturn. The highlight sound byte:ar Musk expects a Ford bankruptcy in the next recession.
"Ford and Tesla made it barely through the last recession," Elon Musk told Kara Swisher of Recode. "There's a good chance Ford doesn't make it in the next recession."
Elon Musk continued that Tesla, as a startup, is at a disadvantage to long-established manufacturers. "It is absurd that Tesla is alive," he exclaimed. Previously, he called Ford Motor Company a "morgue."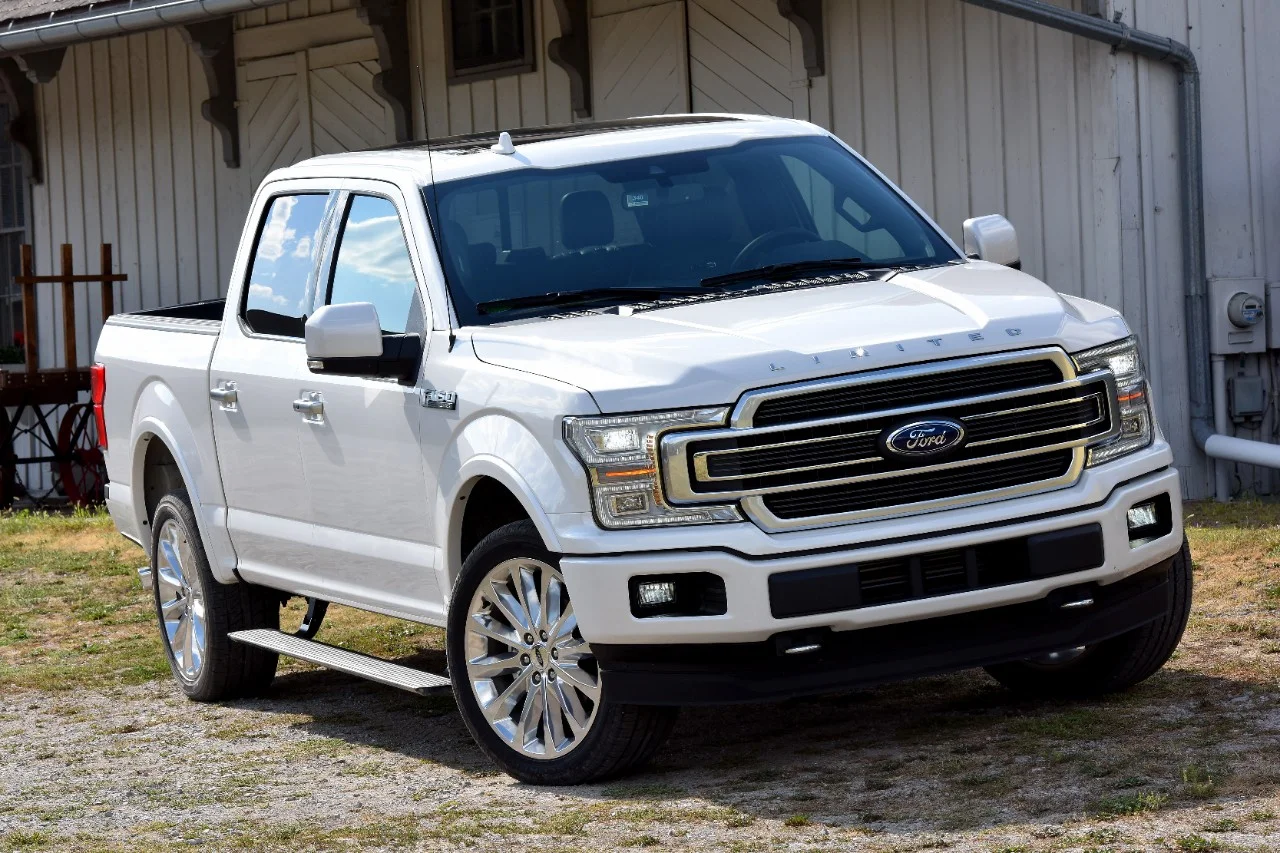 Whether Elon Musk was responding to Ford's October sales decrease of 3.9 percent is unknown. Indeed, overall sales are down on the year, but Ford reports an increase in average transaction price inline with a sales mix tilted strongly toward high-margin trucks and SUVs. Per CFO Bob Shanks when discussing third quarter earnings, "Our balance sheet remains robust, with more than $23 billion of cash and more than $34 billion of liquidity."
Conversely, Tesla reports three billion in cash and cash equivalents at the end of quarter three.
As Ford's Mark Truby pointed out earlier this year, Tesla isn't equipped to manufacture the volume of product that Ford can manage:
No doubt the vibe is funky in that "makeshift tent," but it's not bad either across the street at the #FordRouge plant where a high quality, high-tech F-150 rolls off the line every 53 seconds like clockwork. Come check it out @elonmusk #BuiltFordTough https://t.co/1KoEZIyf0D

— Mark Truby (@mtruby) June 28, 2018
The Ford Authority Take
Ford Motor Company has gone to great lengths in terms of being proactive in averse market forces, which include commodities tariffs, a new North American trade agreement, and a paradigm shift to crossover vehicles. Yet there is an air of worry around Ford, as criticisms of CEO Jim Hackett have emerged stemming from a lack of a solid AV/EV strategy, despite ponying up $90 million dollars for the derelict Michigan Centra Station in Corktown, Detroit, where its AV development is said to take place when renovations are done. While none of this means Ford Motor Company will somehow not survive the next economic downturn, its partnership with Volkswagen comes at a remarkably curious time. We'll let you speculate on what that could mean.