The new Ford and Mahindra agreement on powertrain sharing and connected car collaborations strengthens a much-needed partnership at a crucial time.
As our analysis shows, India is an important market for Ford. With a large population, a rapidly-growing economy, a low current vehicle ownership rate, and an expanding middle class, India is expected to surpass Japan as the third-largest vehicle market in the world within the next few years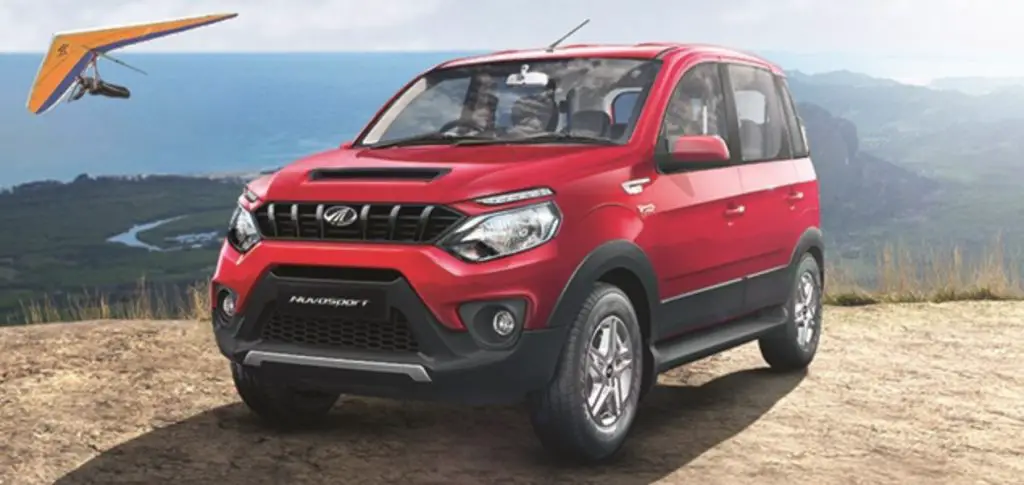 Ford is trying to overcome the dominance of Suzuki and Hyundai in the Indian market. So far, Ford has only been able to capture about 3 percent of the market share.
Under the powertrain agreement, Mahindra will develop and supply a low-displacement gas engine to Ford India for use in its present and future vehicles, starting in 2020. The powertrain will help Ford extend and strengthen its existing offering of gas engines that currently includes the all-new 3-cylinder TiVCT family.
Ford and Mahindra also announced joint development of a telematics control unit. Once developed, the connected vehicle solution will be deployed across both Mahindra and Ford vehicles.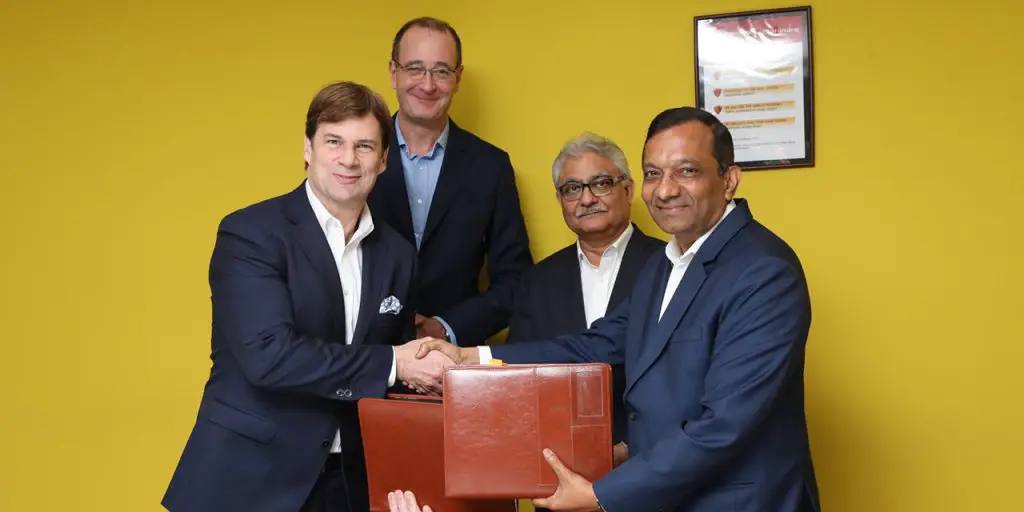 Earlier in 2018, the two companies signed memorandums of understanding to collaborate on several vehicles and new automotive technology. co-develop a mid-size SUV based on a Mahindra platform, to be sold by each company independently under different brands, as well as a suite of connected car solutions. Both companies have also agreed to evaluate the prospect of co-developing a compact SUV and an electric vehicle.
Ford and Mahindra first struck a collaboration agreement in September 2017. It came at a crucial time because GM stopped selling its Chevrolet vehicles there at the end of 2017.
Mahinda is India's largest utility vehicle maker and has led that segment for seven decades. The Mahindra Group is a $19 billion federation of companies that is the world's largest tractor company, by volume. It has over 240,000 employees in 100 countries.