Ford Motor Company has teamed up with the History Channel to debut "Truck Weekend in America" – an event with six hours' worth of prime-time television programming that puts Ford trucks front and center. The programming starts on Saturday, November 10th at 8pm EST, running until 11pm and following a similar schedule on Sunday, November 11th.
"More than a century ago Ford put America on wheels, and today our trucks are a vital part of the way people work, play and live," says Ford VP of U.S. Marketing, Sales and Service Mark LaNeve. "'Truck Weekend in America' is a tribute to the passion of our engineers as well as our customers, and to both the history and the future of the pickup truck."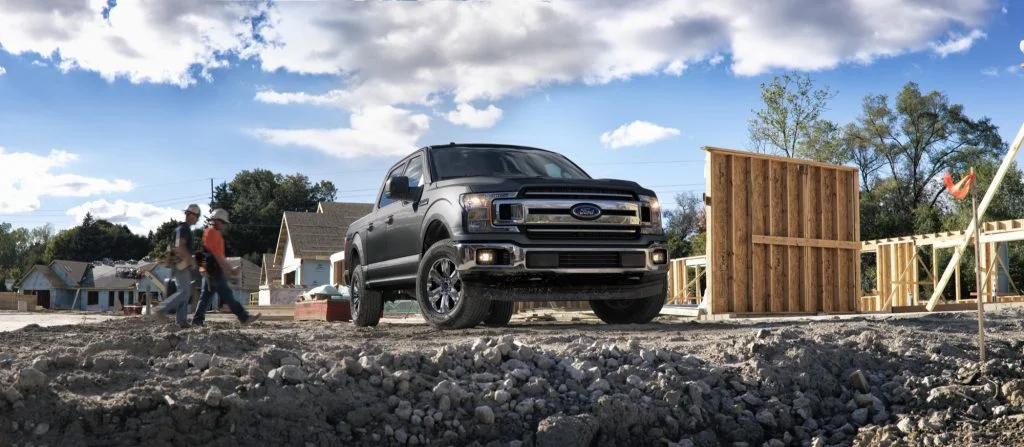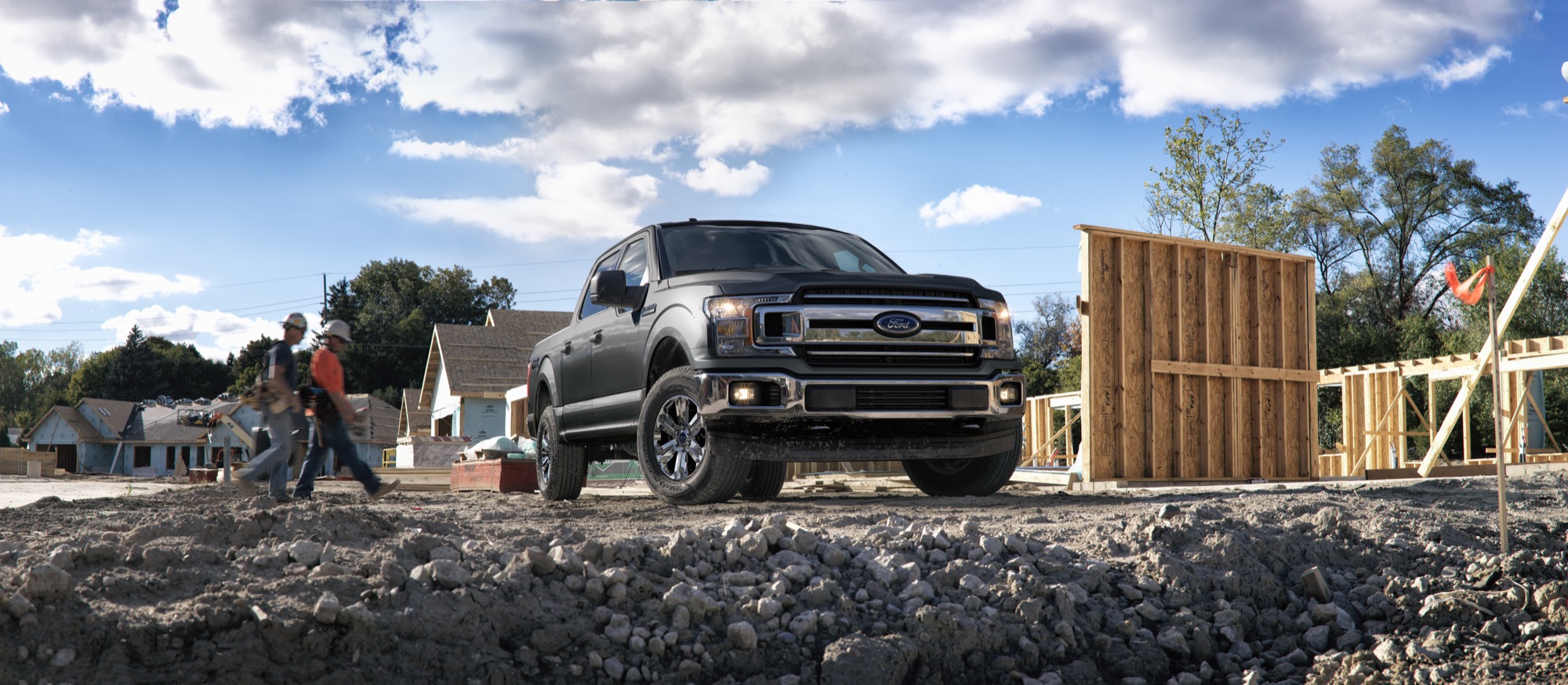 The Ford-sponsored television event is centered on the Blue Oval brand and its truck legacy, with vehicles like the Ford SVT Raptor, Ford Bronco, and Ford F-Series getting screen time. Here's a list of everything that's going to air on the History Channel as part of Truck Week in America, and when you can catch it:
Truck Night in America – Saturday, 8pm EST
Truck owners from across the U.S. compete in off-road challenges meant to test their driving skills and mechanical ingenuity.
Truck Hunters – Saturday, 9pm EST
Two custom shops go head-to-head finding, restoring, and modifying classic trucks with a single buyer in mind, with the sale going to whichever shop the buyer chooses.
Born Tough: Inside the Ford Factory – Saturday, 10pm EST
Television cameras take us for a guided tour of Ford's Rouge Complex, which builds the Ford F-150 pickup truck from raw aluminum to final assembly, and explore how America's best-selling pickup truck gets made.
Truck Night in America – Sunday, 8pm EST
More competitive truck-versus-terrain action.
American Restoration: Truck Edition – Sunday, 9pm EST
Antiques expert Rick Dale leads a team in the restoration of a 1956 Ford pickup truck, with just 30 days and a limited budget to get the project done.
Trucks Transformed: Custom Culture – Sunday, 10pm EST
Crazy custom trucks like Ken Block's go-anywhere RaptorTrax and Vaughn Gittin Jr.'s "ultimate fun-haver" share the screen in this exploration of America's extreme pickup truck customization culture.
Rescue Trucks – Sunday, 10:30pm EST
Take a look at U.S. first responders and how they use customized trucks to save men and women from harm's way, with interviews with both the first responders and the people they've rescued.