Hey, have you seen the new ad for the 2019 Ford Taurus? Don't feel bad. Nobody else has either, as the brass within the Ford marketing department have decided to discontinue passenger car advertisements on a national level.
A report from Automotive News says Ford sedan advertising is dead alongside the media highway, as of September. There are no national advertising campaigns planned for sedans, and some regional advertising has been ended as well.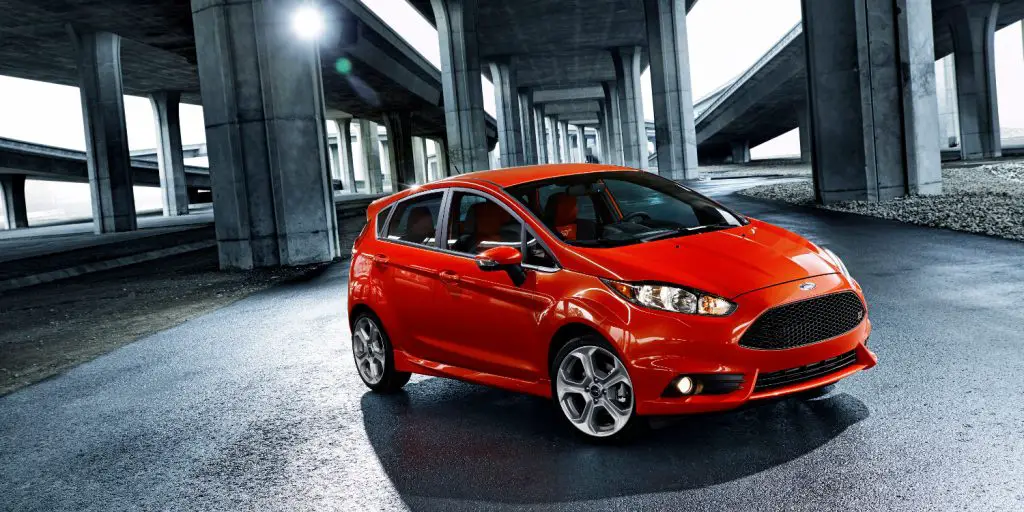 The sedan advertising suspension from Ford marketing shouldn't be a total surprise. Ford has previously announced it was killing off its sedans. As Ford Authority previously reported, production of the Ford Focus at the automaker's Michigan Assembly Plant in Wayne, Michigan already came to a close in May 2018, but the Taurus is scheduled to remain in production until March 2019; the Fiesta until May 2019; and the Fusion until sometime in 2021.
General Motors also announced plans yesterday to stop production of many sedans. As GM Authority, our sister website, reported yesterday GM would be killing six cars including the Chevy Volt, Chevy Cruze, Chevy Impala, Buick LaCrosse, Cadillac CT6, and Cadillac XTS shortly.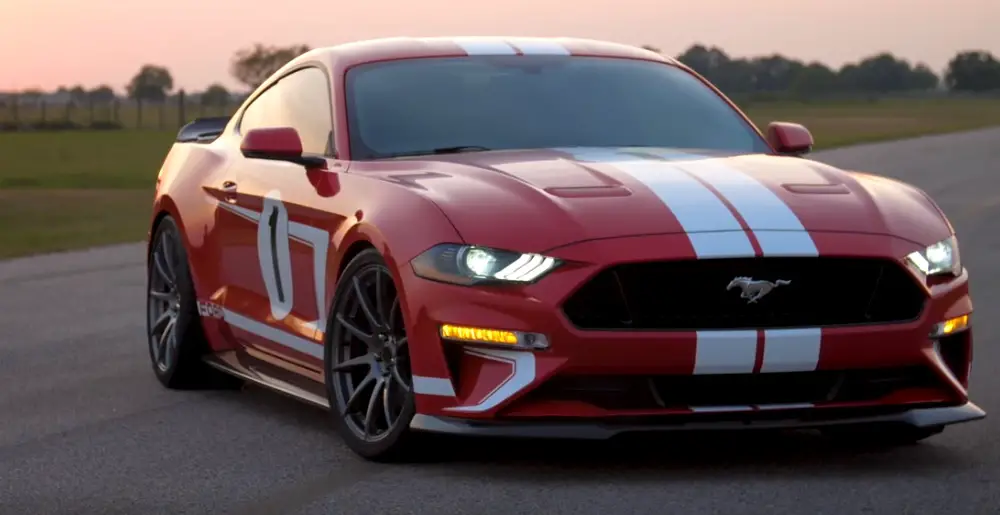 Mark LaNeve, Ford marketing vice president, told Automotive News the advertising funds would instead be spent on vehicles like the Mustang, EcoSport and next-generation utilities coming by the end of the decade (think Bronco among others).
The big issue is local dealers still have these sedans on their lots. Just because Ford Motor Company isn't advertising them, means the vehicles no longer have to be sold. LaNeve claims the company is sensitive to the issue. Ford will continue to offer incentives on vehicles, but nothing out of the ordinary, LaNeve added. The automaker isn't looking to boost its share of the sedan market. It will be happy to maintain its current levels.
In its October sales results, Ford reported U.S. sales decreased 3.9 percent year over year. LaNeve said at the time, "Our strategy to prioritize our trucks, SUVs and vans is paying off with October running at record level transaction pricing."
2020 Ford Bronco Photo Gallery
Sweepstakes Of The Month: 2021 Ford Mustang Shelby GT500 plus $25K in cash. Details here.