The effect higher steel tariffs and slower sales are having on profits is making investors nervous about Ford Motor Company. Speculation is rampant that Ford's bond status could slip to junk status.
A Bloomberg report says Ford Motor Company is rated one step above junk by Moody's Investors Service and two steps by S&P Global Ratings. Delving into junk bond status would ramp up Ford's investment costs.
The timing could not be worse. Ford Motor Company has more than $150 billion of short- and long-term debt globally, and is one of the 15 biggest corporate bond issuers in the U.S. outside the financial sector, according to Bloomberg.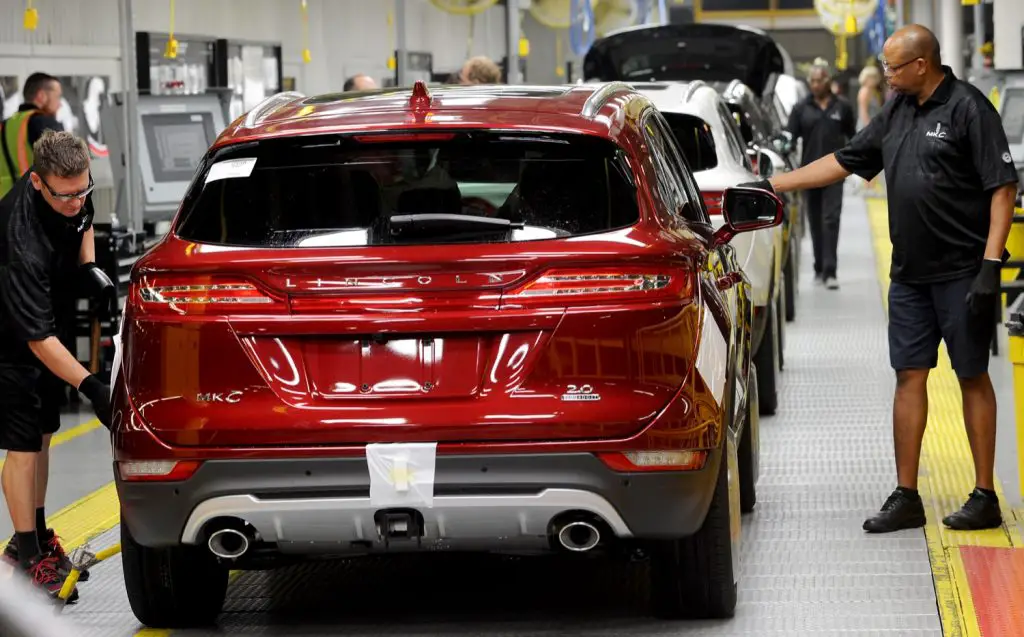 One industry analyst said that three main factors drive Ford's problems: a combination of a fairly weak strategic position, less than ideal strategic decisions over the last handful of years, and a smattering of overconfidence. The company is also seeing growth slow in China and greater U.S. expenses associated with global trade issues.
Ford Motor Company announced in July a five-year restructuring plan valued at $11 billion. What has investors concerned, though, is Ford has not shared details on what exactly that plan looks like. Also, its shares last month fell to their lowest level since 2009.
Also, Ford Motor Company's October 2018 sales were off with 192,616 new vehicle deliveries in the U.S. market, a 3.9 percent decrease compared to October 2017. Sales dropped at both of FoMoCo's brands – Ford and Lincoln.
What especially has investors nervous is comparisons being drawn with 2005 when Ford and GM were both cut to junk bond status.
While Ford Motor Company avoided bankruptcy and GM didn't, the Dearborn auto manufacturer was forced to leverage pretty much everything it owned. It wasn't until 2012 that Ford once again had an investment-grade bond rating, which made borrowing a lot less expensive.
Recently, retired Ford CEO Alan Mulally told an industry trade group not to count Ford down and out quite yet. He said things might look "messy" in the short term, but the company is in a good position moving forward.