Ford Motor Company has found a way to avoid laying people off: a massive worker shuffle to the factories that need them most. These shifts will affect 1,150 Ford manufacturing employees, but none of the moves involve relocations.
Detroit's WXYZ television station is reporting Ford made the shuffle so it can produce more full-size SUVs like the Lincoln Navigator, which saw year-over-year sales increase 81 percent in October, and the Ford Expedition, which has seen sales rise 36 percent in the same time frame.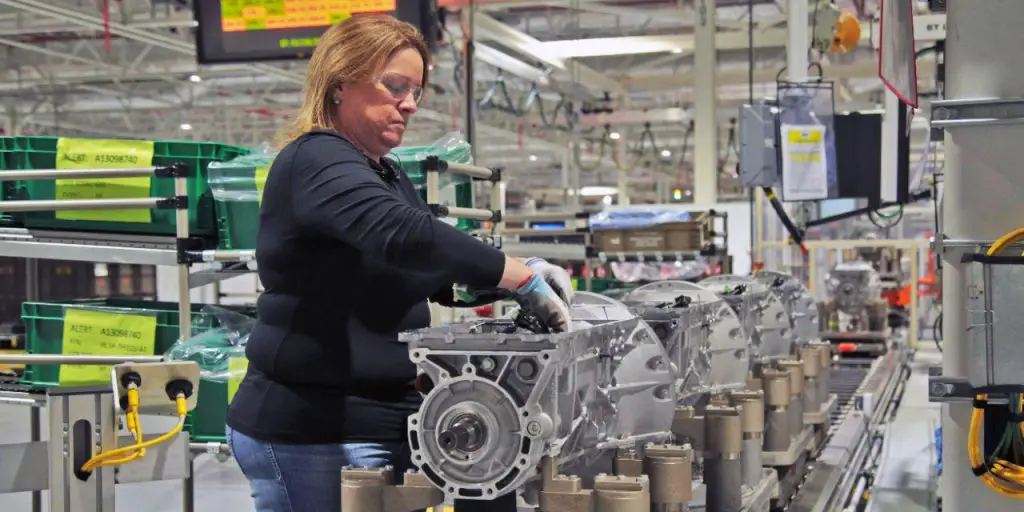 According to WXYZ, Ford plans to add 500 jobs at the Kentucky Truck Plant in Louisville that makes the full-size SUV models. Ford invested $25 million at the plant to meet the increased demand for the Navigator and Expedition. Those workers will come from the Louisville Assembly Plant (which is not the Kentucky Truck Plant despite the same location), which makes the slow-selling Ford Escape, a compact SUV.
Ford plans to add another 500 jobs at a factory in Livonia, Michigan, that produces SUV and truck transmissions for the F-Series pickup line, as well as the upcoming 2019 Ford Ranger. Workers from the car factory in Flat Rock, Michigan, near Detroit, will move to the transmission plant. The Flat Rock factory makes the Lincoln Continental and the Ford Mustang.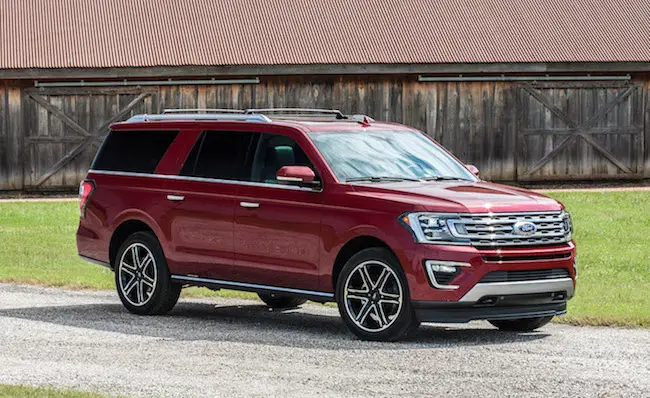 These moves by Ford mean there no layoffs of unionized workers. That comes in the wake of General Motors announcing two days ago that it is planning to lay off one-quarter of its executive workers as part of a massive restructuring that will cost upwards of $3.8 billion, according to GM Authority, our sister website.
The Ford worker shuffle could be seen as a little bit of good news for Ford at a time when its finances are looking shaky. Year-over-year sales are down, according to the October sales report, for both Ford and Lincoln. There is also some speculation that's Ford Motor Co.'s bonds are approaching junk bond status, which will significantly increase the automaker's borrowing costs.