Ford isn't bringing the 2019 Ford Ranger Raptor to the U.S. market, but that doesn't mean others won't create something to fill that pent up demand. Case in point is that Hennessey Performance Vehicles is allegedly developing a Ford Ranger Raptor equivalent of their own.
At this point, the Texas tuner isn't sharing information on what will constitute a Ford Ranger Raptor type of vehicle beyond the following details:
"Upgrades will include high-flow air induction system, intercooler system, stainless steel exhaust, larger off-road tires and wheels, suspension kit, and so much more…," according to the Hennessey website.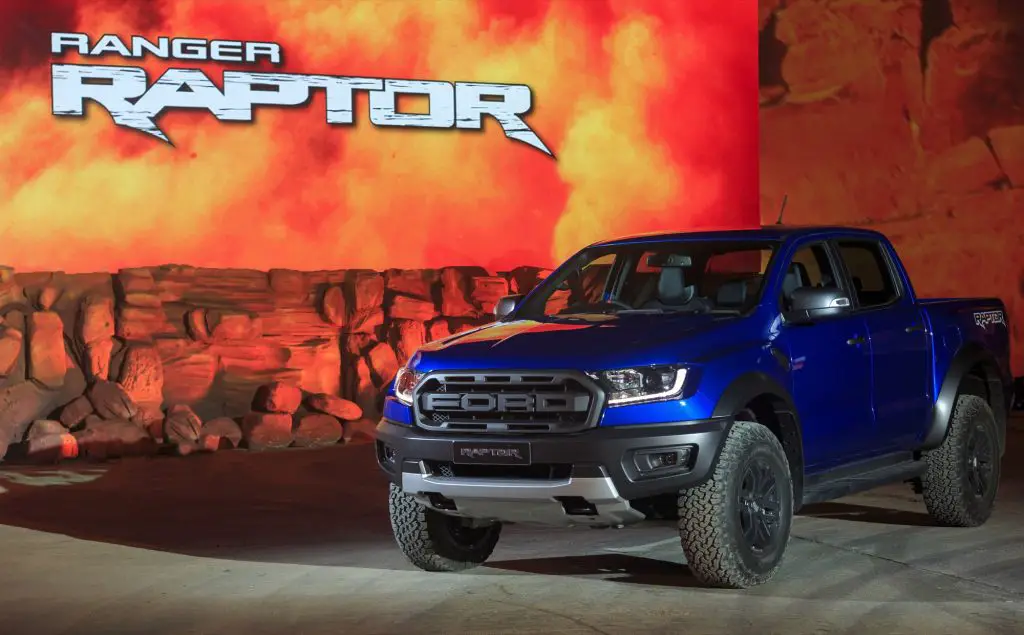 It's still unknown what will power the Hennessey Ford Ranger Raptor equivalent. Ford execs said the planned overseas 2019 Ranger Raptor can't accommodate V6 engine for space reasons. That's why it hosts the smaller 2.0L diesel version outside the US market.
It's that engine, though, that is keeping the Ranger Raptor away from us. As we previously reported:  "the 2.0L diesel – the standalone powertrain for the Ford Ranger Raptor – is the main roadblock. The engine isn't federalized, and even if it was, its 210 horsepower and 369 lb-ft of torque might not pack enough power to satisfy the tastes of American customers."
However, as our first impression of the 2019 Ranger shows, the American market might not need a Ranger Raptor. Sure, that won't stop Hennessey from building one, but the indications are the stock model should satisfy most buyers' desires.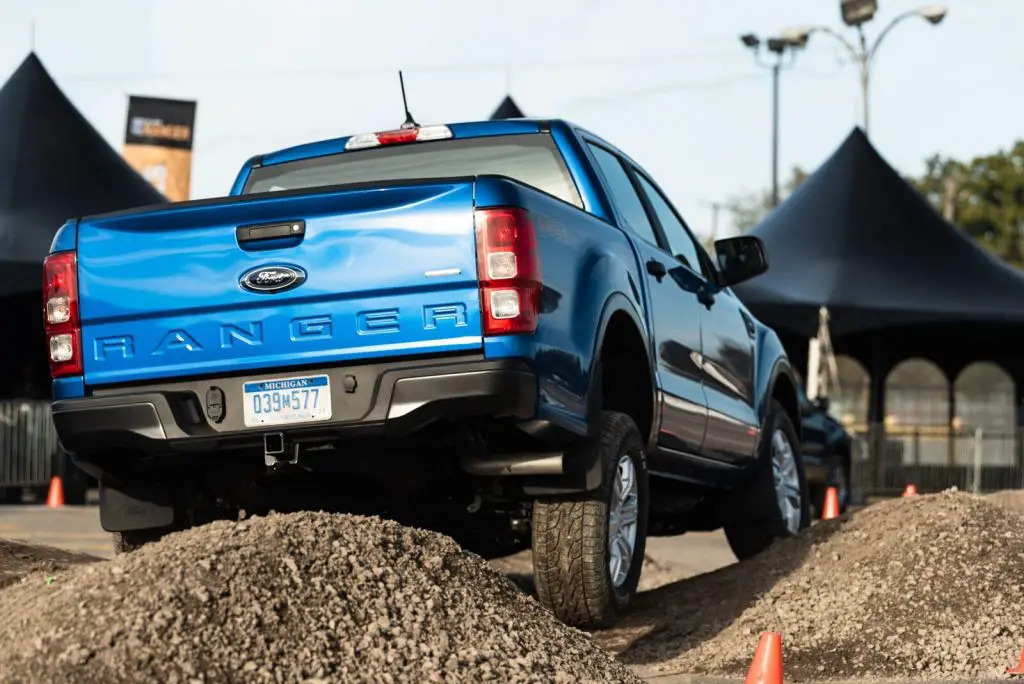 The 2019 Ford Ranger, according to our impressions, "isn't afraid of steep hills, sketchy embankments, and even some wheel cocking undulations that are usually reserved for trucks marketed towards more off-road uses."
A 2.3L EcoBoost engine shared with the Ford Mustang powers the 2019 Ranger. In the Ranger, the engine produces 270 hp and 310 lb.-ft. of torque, which Ford says is best-in-class torque performance. Hennessey Performance will probably push both those numbers north of 400 when its plans are unveiled in more detail.