As other variants of the Mustang and F-150 saw visual updates in their sheetmetal, changing up the looks of either the 2019 Ford F-150 Raptor or Mustang GT350 is just not worth the investment, according to Motor Authority. The site quotes Ed Krenz, Ford Performance chief engineer, who says the Shelby GT350 would require a new front bumper, headlights, fenders, and hood.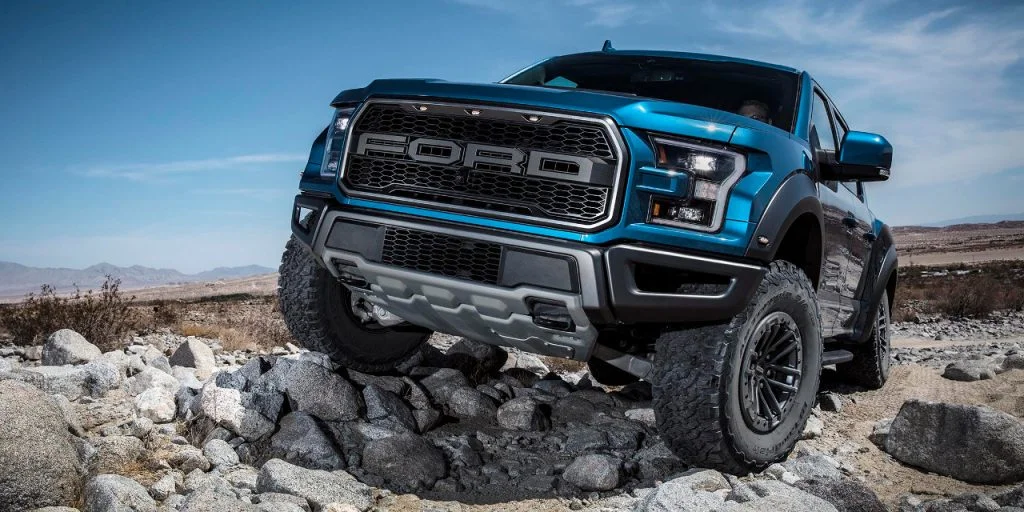 Krenz also added the priority for the 2019 F-150 Raptor isn't its looks, noting that the team emphasized a wanting to invest in suspension. The 2019 Ford Raptor does receive upgraded technology including class-exclusive, electronically controlled Fox shocks, new Trail Control, and all-new Recaro sport seats. The 2019 F-150 Raptor pushes out 450 horsepower and 510 lb-ft of torque from its souped up 3.5L EcoBoost V6, paired with a 10-speed automatic transmission. But if a V8 is more your jam, Hennessey Performance will take lots of your money and drop a supercharged Coyote V8 into a 2019 F-150 Raptor, if you're lucky enough to get on the list.
Overall, Ford just can't justify the return on investment. It's having a down year as of October with sales off 2.2 percent compared with 2017. Ford doesn't break out Shelby GT350 numbers, but Mustang sales overall are also down 1.3 percent through the end of October. Which isn't too bad, considering how the Chevy Camaro has been doing lately.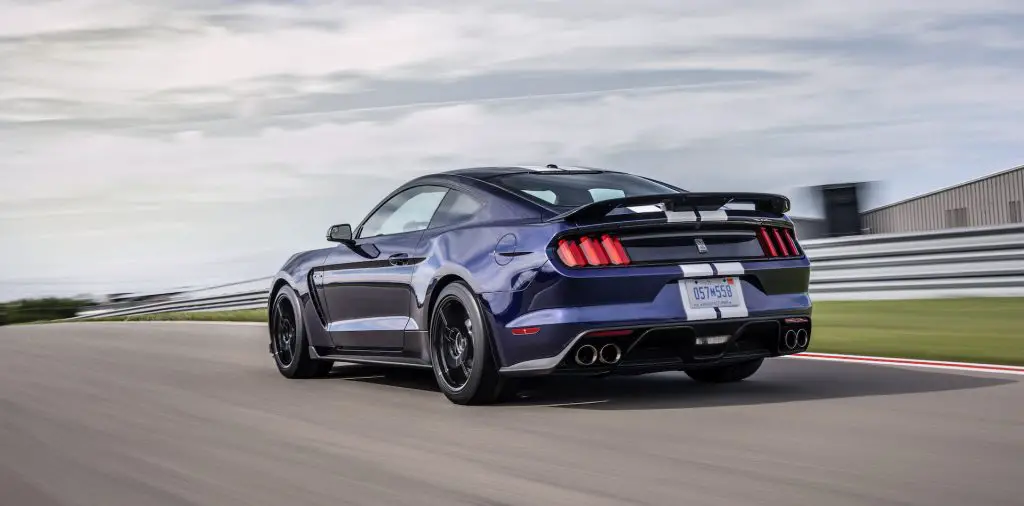 The 526 horsepower 2019 Ford Mustang GT350 is available in select Ford showrooms across the U.S., with pricing starting at $59,140 for the regular model. It comes with the high-revving 5.2L Voodoo V8 with a flat plane crankshaft, mated to a manual transmission. Speaking of transmissions, the 2020 Shelby GT500 is rumored not even to have a manual transmission, but a dual clutch automatic instead.