China – a country that embraces stewed dog meat and stinky tofu – is populated with a people who hate the odors new cars give off. In an attempt to appease the globe's largest auto market, Ford will bake the new car smell away.
At least that's the idea in a patent application with the U.S. government. According to The Detroit Free Press, Ford Motor Company has developed a process that involves parking a car in the sun until that new car smell that Americans seem to love goes away. Of course it's more complicated than that and actually involves self-driving cars and other autonomous vehicles, according to the patent application. Apparently, this is no job for humans because the vehicles start in one location with the windows cracked slightly and the heater turned on.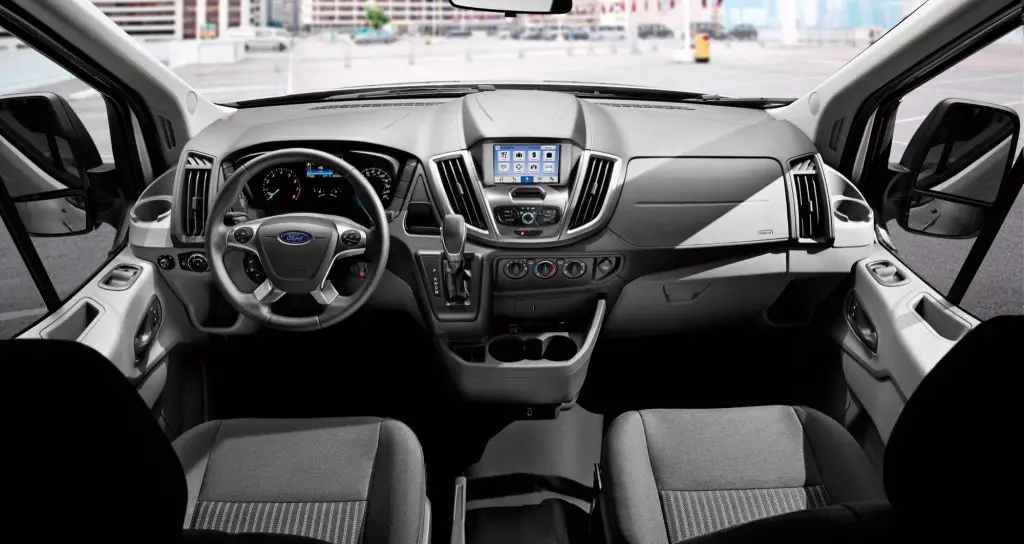 Special software and various air quality sensors developed by Ford then determine if the volatile organic compound levels (basically the leathers, plastics, and sealants that comprise the new car smell) are too high. If so, the car moves to a new location under the beating sun and continues to bake the smells down to an acceptable level. You don't notice those smells until they are released, usually by the car being out in the hot sun. The trick, then, is determining the right temperature and how to accomplish the temperature without sacrificing employees. Ford is not revealing if, when, or where it will use this technology. "This patent is the result of years of research and is just one idea we are considering for future use," Debbie Mielewski, senior technical leader in materials sustainability at Ford, told The Freep.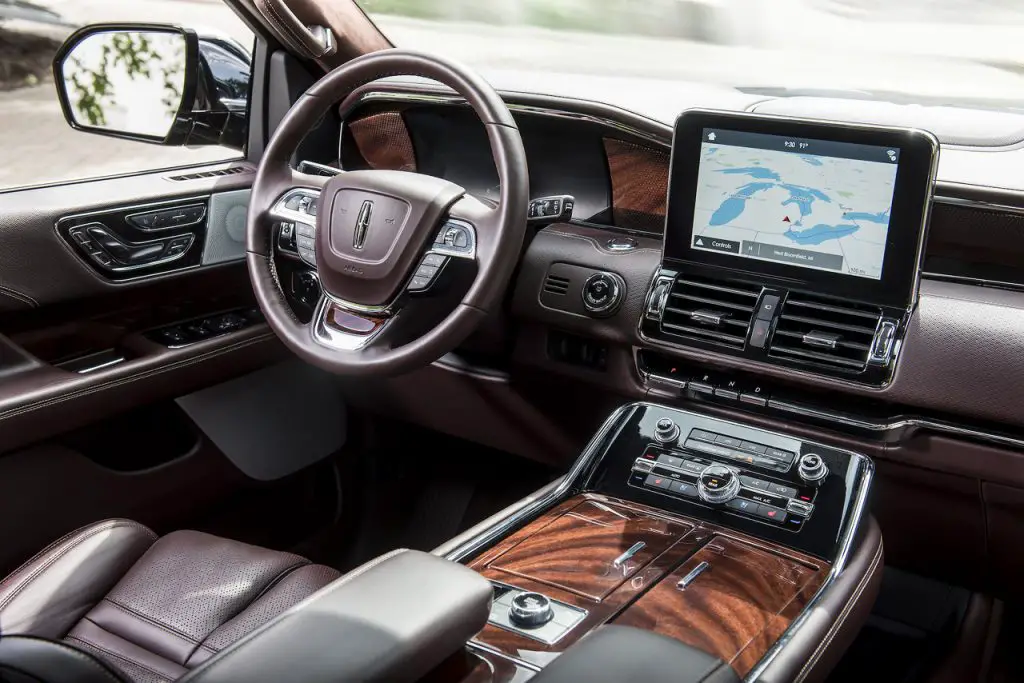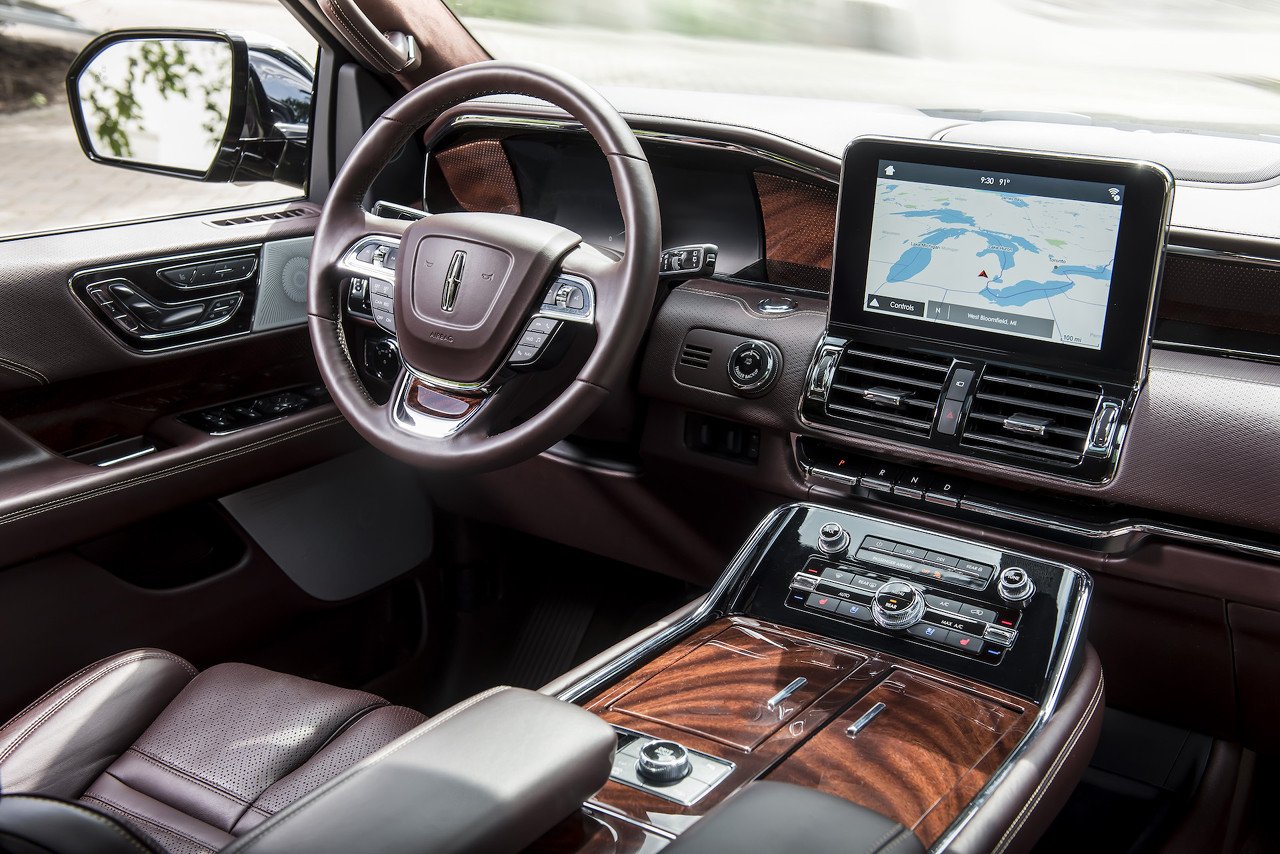 Keep in mind that the problem isn't with the design of the interiors. The 2018 Lincoln Navigator 4×4 Black Label was named to the Ward's Top 10 Interior List for 2018. No word on what the Chinese think of the Navigator smell, though.