At a major dealer meeting in October, Ford allegedly has hinted that a Mustang-based four-door sedan would be coming soon to showrooms. Meant as a competitor to the Porsche Panamera and Audi A7, the four-door Mustang would be powered by a turbocharged V8. Forum site Mustang6G is spearheading the rumor.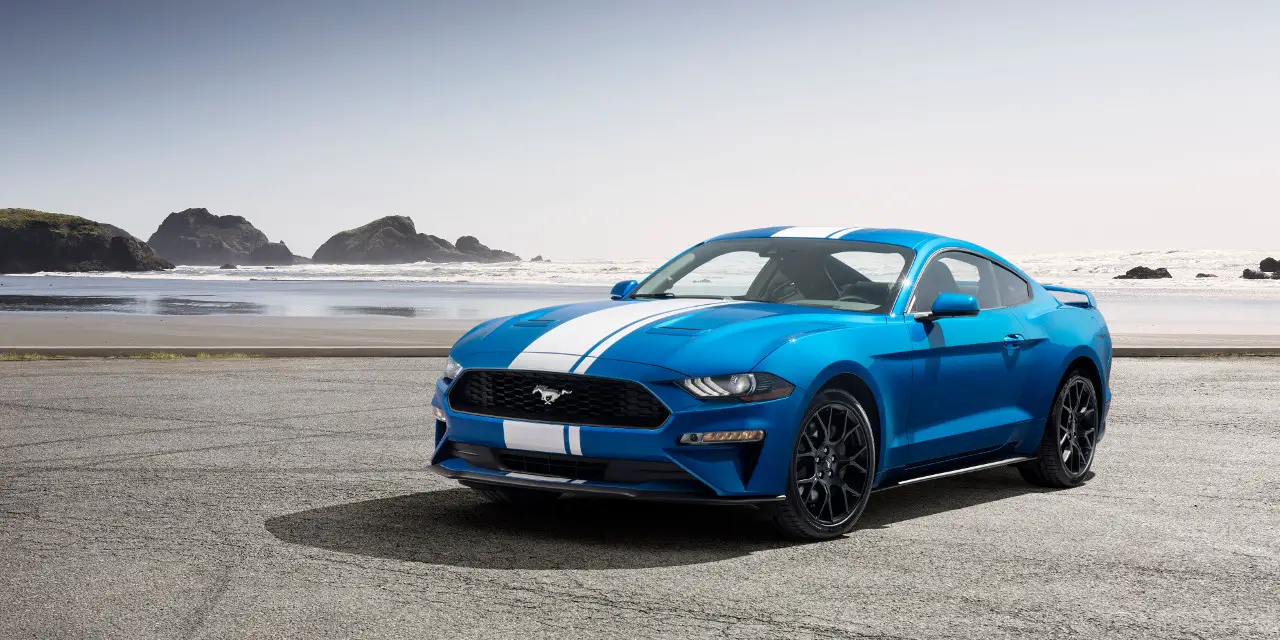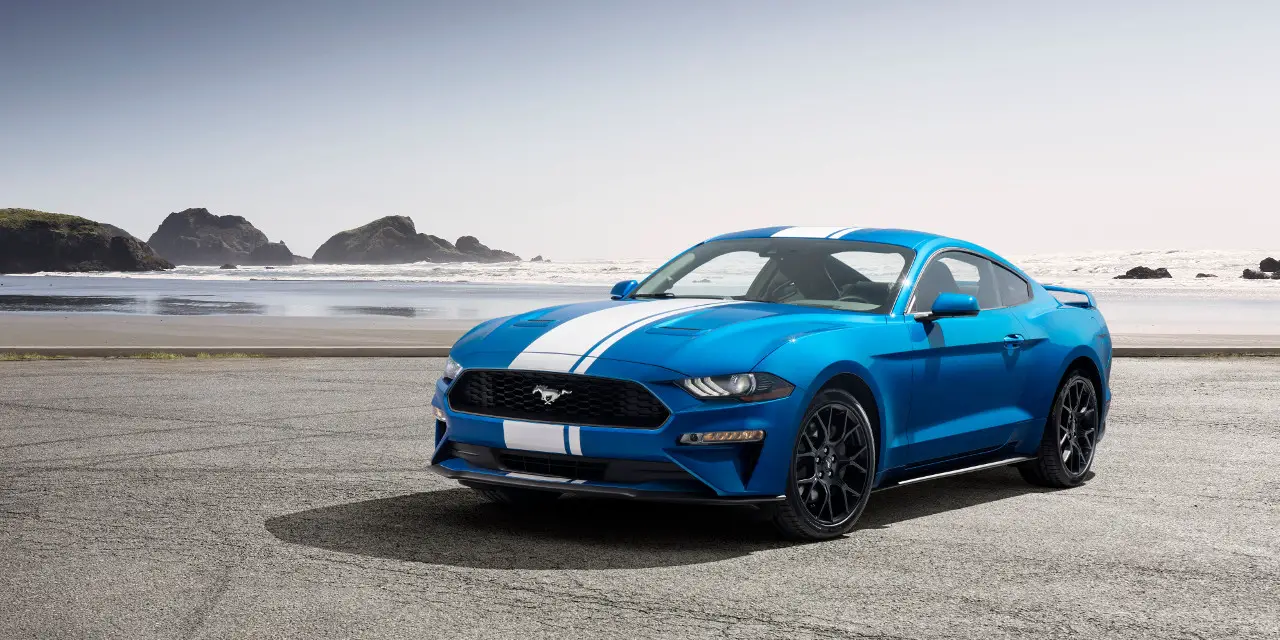 While a sports sedan would likely be a welcome addition to a Ford lineup that is increasingly dominated by trucks, SUVs, and crossovers, we have to wonder why the German-style four-door "coupe" is the targeted market for this potential extension of the valuable Mustang nameplate. While moving to a likely-more-powerful turbo V8 would move the already-stout engine into near-supercar power figures, the sales in this market pale in comparison to the more modest Mustang.
Ford has reported at least 80,000 in Mustang sales each of the last four years, with over 122,000 sold in 2015. Conversely, the Porsche Panamera has averaged 6,277 units since 2010, whereas the Audi A7 just besting the German rival with an average of 6,567 per year since 2011. Further, the German sports sedan "coupes" have a much higher starting price  – a base Panamera starts at $86,300, while the A7 starts at a more modest $68,000. The Mustang typically plays in a completely different market – $26,120 will get a basic EcoBoost model, where a top-of-the-line GT350R only begins to approach the base A7 at $65,735.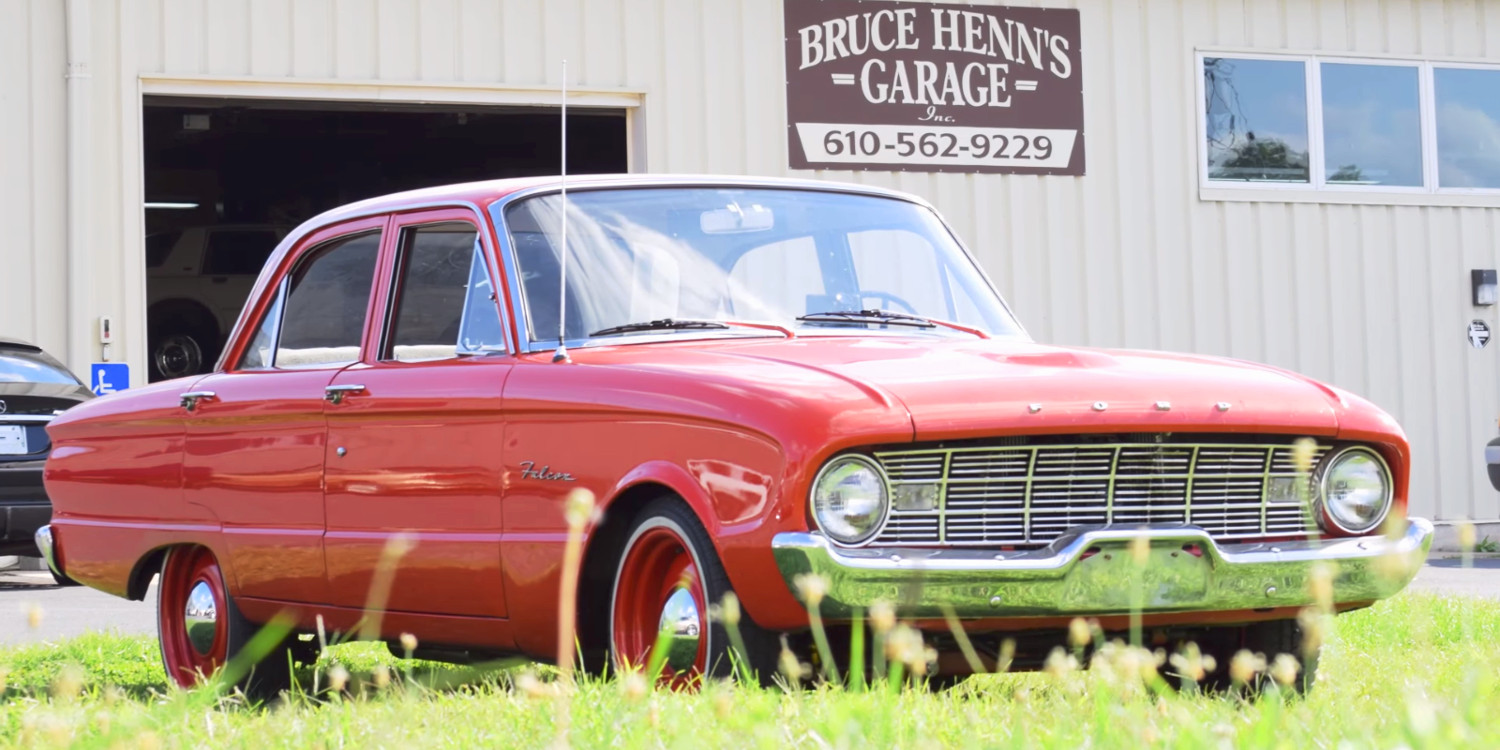 We also have to wonder what a four-door Mustang would be named? Does Ford play with the horse theme, calling it a Clydesdale since it's a bigger horse? Nope – too many beer connotations… probably best to hearken back to heritage. Falcon might be the best choice, as the original Mustang was a two-door Falcon. But we can see Fairlane or Galaxie 500 as two great choices that will attract fans of the shelved nameplates.
We'd even welcome a Ranchero ute as a further extension of the lineup.