Warning beeps and bells are often annoying, if not grating. But they are a necessary evil in a car, where a driver can easily be distracted from fastening a seat belt or fully closing a door. In a luxury automobile like the new Lincoln Aviator, providing a serene driving experience is equally important. Thus Lincoln partnered with the hometown Detroit Symphony Orchestra to create a set of six chimes to provide the ultimate in motoring harmony.
Blending viola, violin, and percussion, the Detroit Symphony recorded over one hundred variations of soundscapes to create the symphonic chimes. Violinist Adrienne Rönmark noted that "..sounds and soundscapes are so much a part of our life that we often don't really notice them – and yet they can provide all these triggers that are so important." Those triggers, as developed by the DSO and Lincoln engineers, translate necessary warnings into beautiful harmonies. The six chimes chosen will vary in intensity based on the nature of the warning – providing about 25 distinct notifications for various features throughout the vehicle.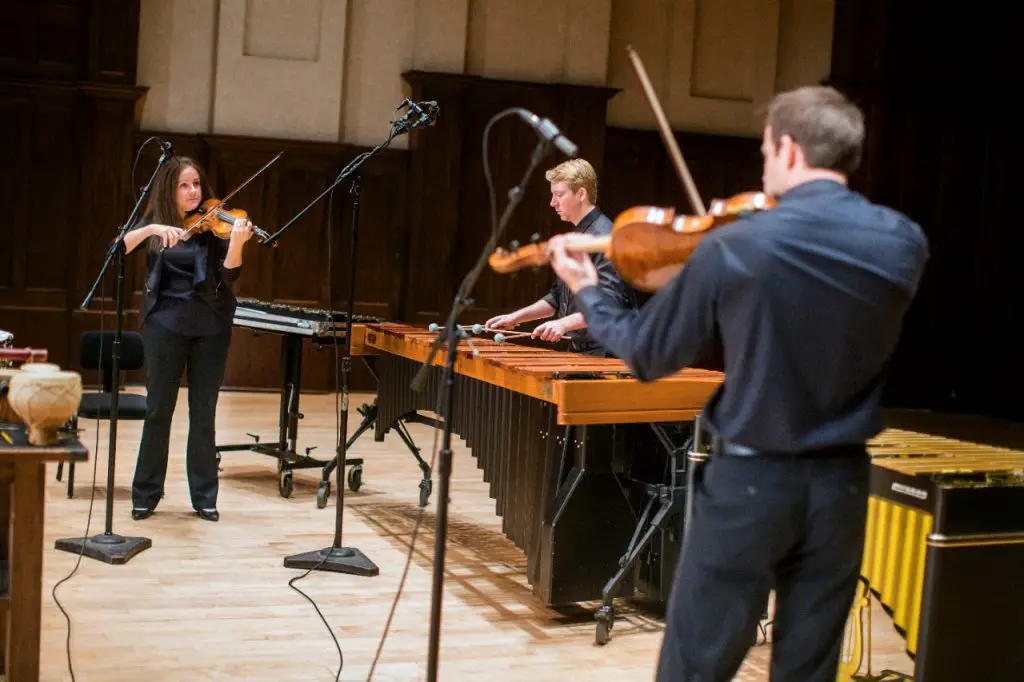 Lincoln and the Detroit Symphony realize that drivers are surrounded by high-technology digital devices every day – and indeed, the Lincoln Aviator will be packed with touchscreens and infotainment galore. But the use of real instruments to create these informational chimes, rather than some digitally-generated tones, should prove to be a brief welcome respite from that always-connected lifestyle. The warm tones of authentic stringed instruments, rather than bits and bytes via silicon, will put harried drivers at ease.
The new three-row Lincoln Aviator, to be revealed in final production form at the Los Angeles Auto Show at the end of November, is slated to slot below the Navigator in Lincoln's SUV lineup, and above the similarly-new Nautilus. These new warning chimes will eventually filter throughout the entire Lincoln lineup.
The Lincoln Aviator will also be the first vehicle on Ford Motor Company's all-new CD6 platform. The CD6 is understood to be much more flexible than existing Ford vehicle platforms, as it is capable of supporting automobiles of various shapes and sizes with either front-, rear-, and all-wheel-drive configurations, and with either transversely- or longitudinally-mounted engine orientations. After the Lincoln Aviator it's expected to be found in the all-new Ford Explorer, followed by an all-new Ford Mustang.