The Ford Focus RS is a spectacular car to drive with excellent capabilities for drifting, especially when controlled by a master like Northern Irish rally driver Matthew Cathcart. This Ford Focus RS video demonstrates just what a fun beast this can be to flog.
The compilation video that has been put together on the Stav-Tech Facebook page does a good job taking you along as Cathcart takes a right-hand-drive Focus RS Mk3 over country lanes and to various estates as he shows what a great drifter he is. Follow along from the inside as Cathcart executes precise donuts.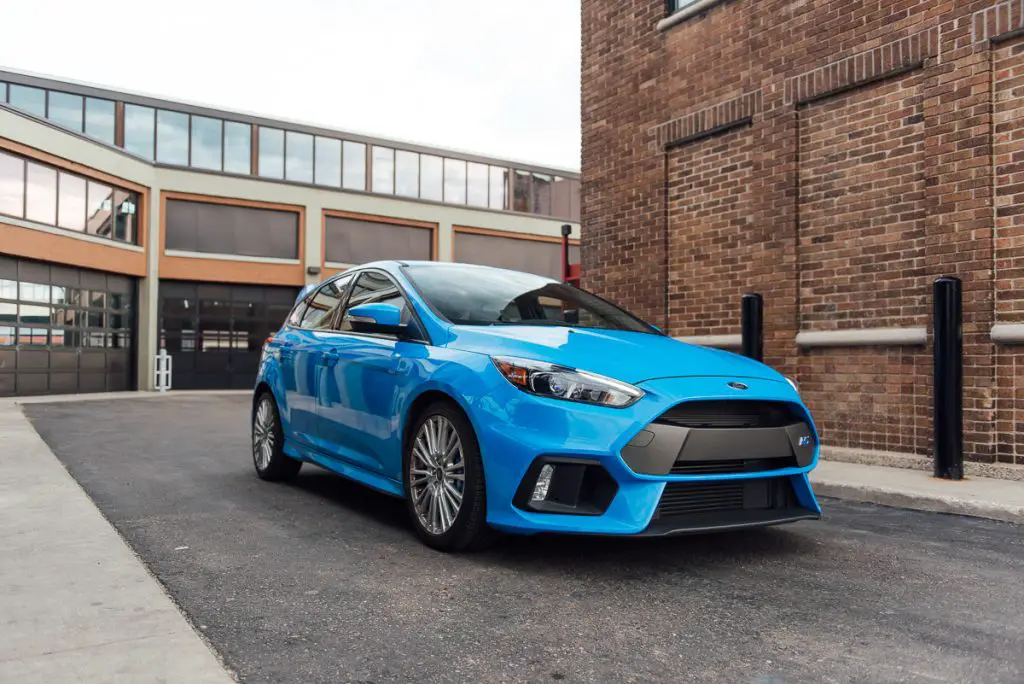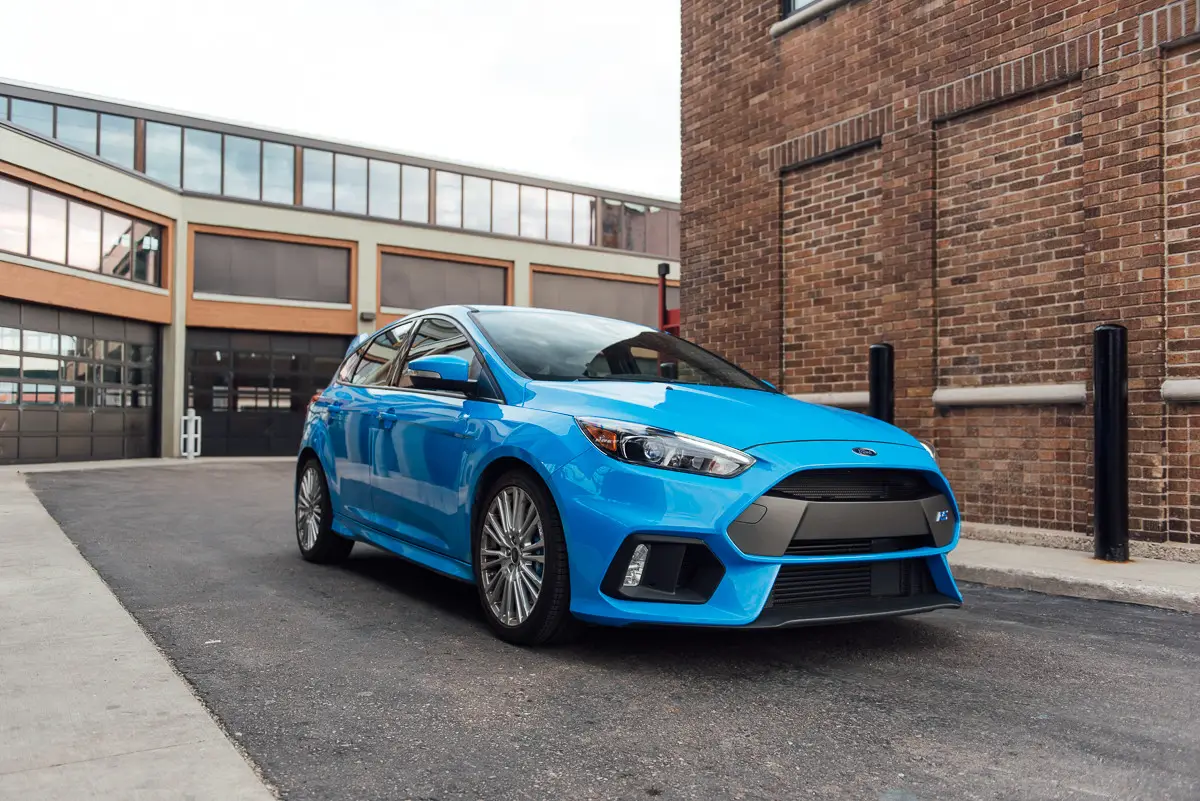 As our own Aaron Brzozowski discovered after a week with the 2017 Ford Focus RS it's not much for daily driving, but it is a great car when driven as intended (fast on twisty roads). The 2.3-liter turbo-four, borrowed from the Ford Mustang EcoBoost, puts out 350 horsepower through a short-throw six-speed manual transmission.
Aaron had a conflicted view of the Focus RS, which is understandable to anyone who has ever driven one for an extended period. As he observed in his review, "It has one of the most clever, well-engineered AWD systems in the world, and it emits those lovely, infectious crackles and pops when you lift off in Sport (mode). There's no other car sold in the US today quite like it."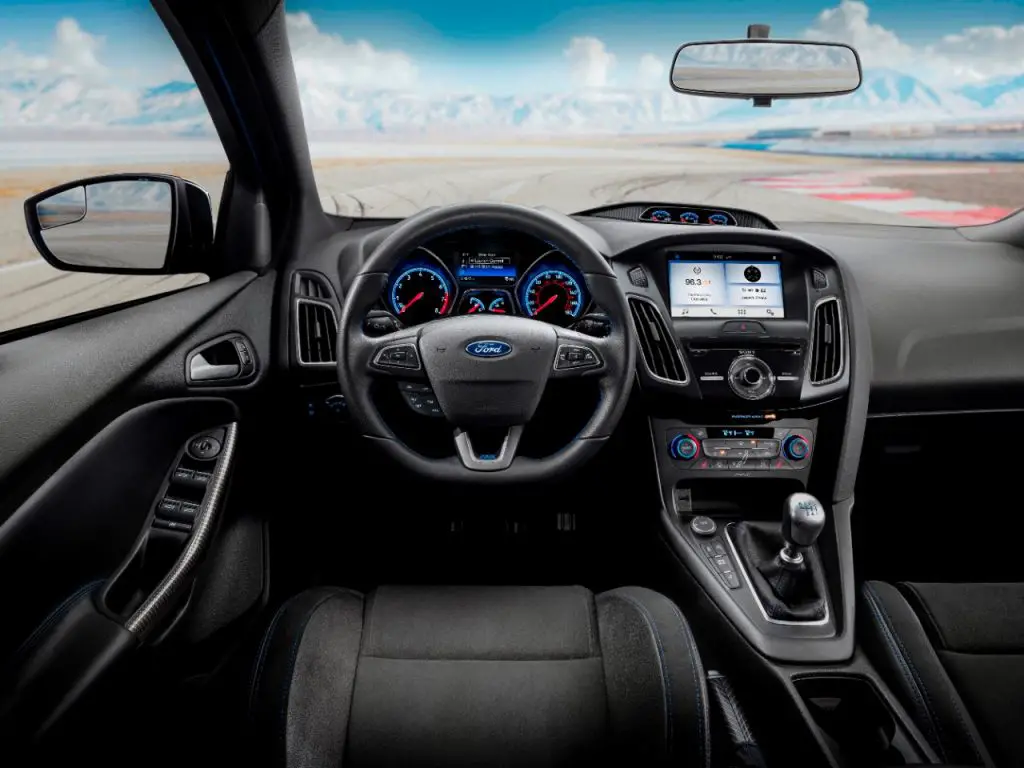 He counters, though, "(T)he pedals are set up wrong for easy heel-and-toe (at least on the street), the clutch feels springy, and the shifter feel on the 6-speed manual transmission is high-effort enough to be dissatisfying."
Want to watch more of Cathcart's fun with his Ford Focus RS? As the Stav-tech Facebook page points out, you should follow his Instagram account. He's always posting new action videos of the Focus, plus everything else he gets his hands on, from Mk2 Escort rally cars to standard cars. They hardly look standard, though, when he gets behind the wheel.