Often, a SEMA vehicle is mostly a showpiece regardless of how rugged it looks. The Hellwig Operator has been actively disproving that theorem as witnessed in a video by The Smoking Tire. The donor vehicle is a 2017 Ford F-350 4×4 Lariat Crew Cab with a 6.7-liter V8 power stroke turbo diesel engine and TorqShift six-speed automatic transmission with SelectShift.
As the video hosted by Zack Klapman demonstrates, the Hellwig auto-leveling air suspension system that has its roots in similar systems found on RVs and large trucks overcomes what could be a harrowing ride. The Arctic Cat loaded in the bed increases the Operator's height to about 12 feet in total and makes it just a bit top heavy. Naturally.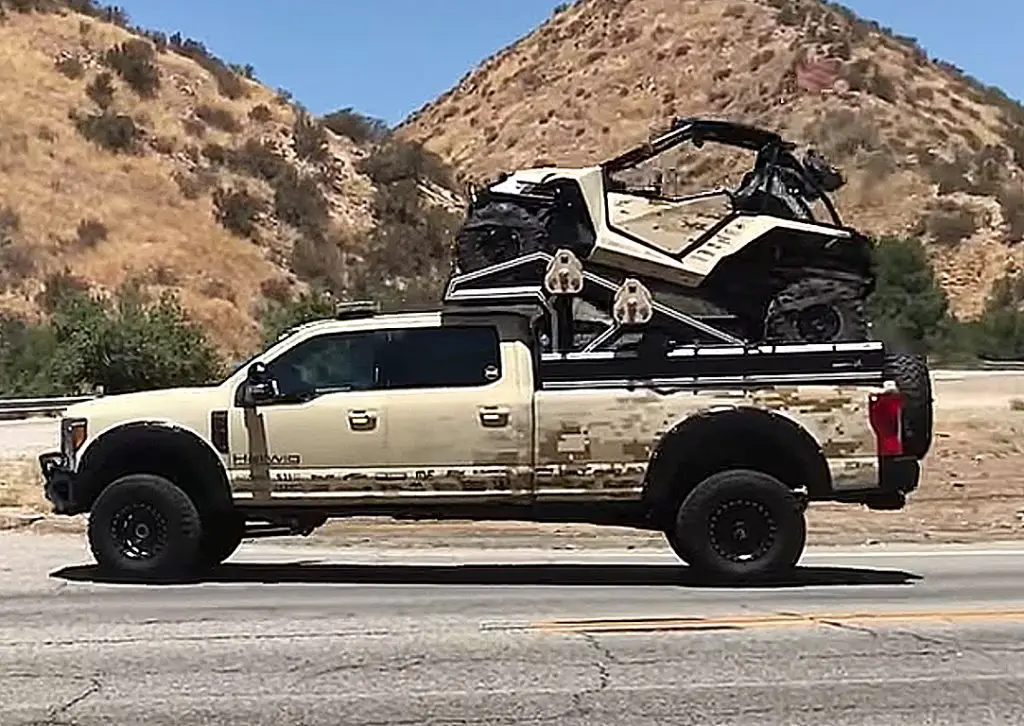 Combined with the Hellwig front and rear sway bars, the Operator Ford F-350 does a nice job dealing with the tip that comes on twisty roads. About the only thing overwhelmed in the video is the GoPro camera that succumbs to the 106-degree heat.
The Dragon Bak Toy Dek system was custom designed and built for the Operator. The Toy Dek, truck frame mounted support structure, 12-foot collapsible HD loading ramps, a Warn 2500 winch, have a combined weight of around 700 lbs.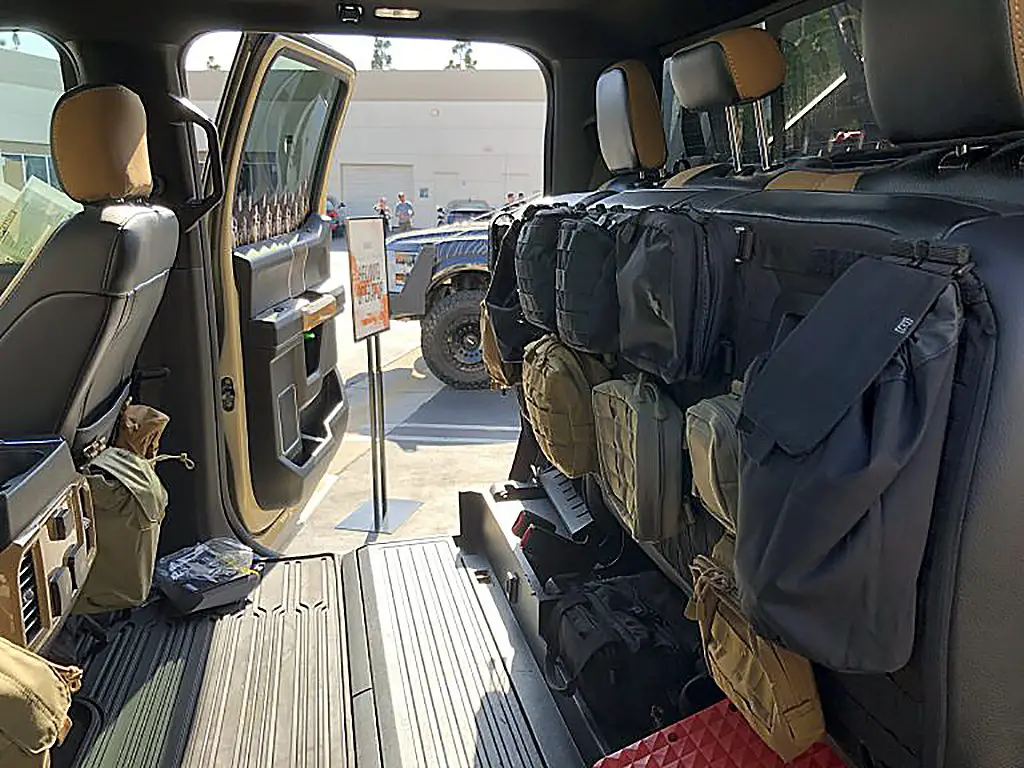 The system also has internal and external tie down/attachment points on the deck and on the sides for securing gear; dual fuel fill options for bed-mounted refueling; and, custom integrated deck lighting to assist loading after dark.
Klapman has praise for the suspension. He's able to cruise along at 70 mph with no significant effects on handling and with "miminal" road noise. Yes, he said "miminal" and admits it. That's the beauty of The Smoking Tire's "One Take" video series.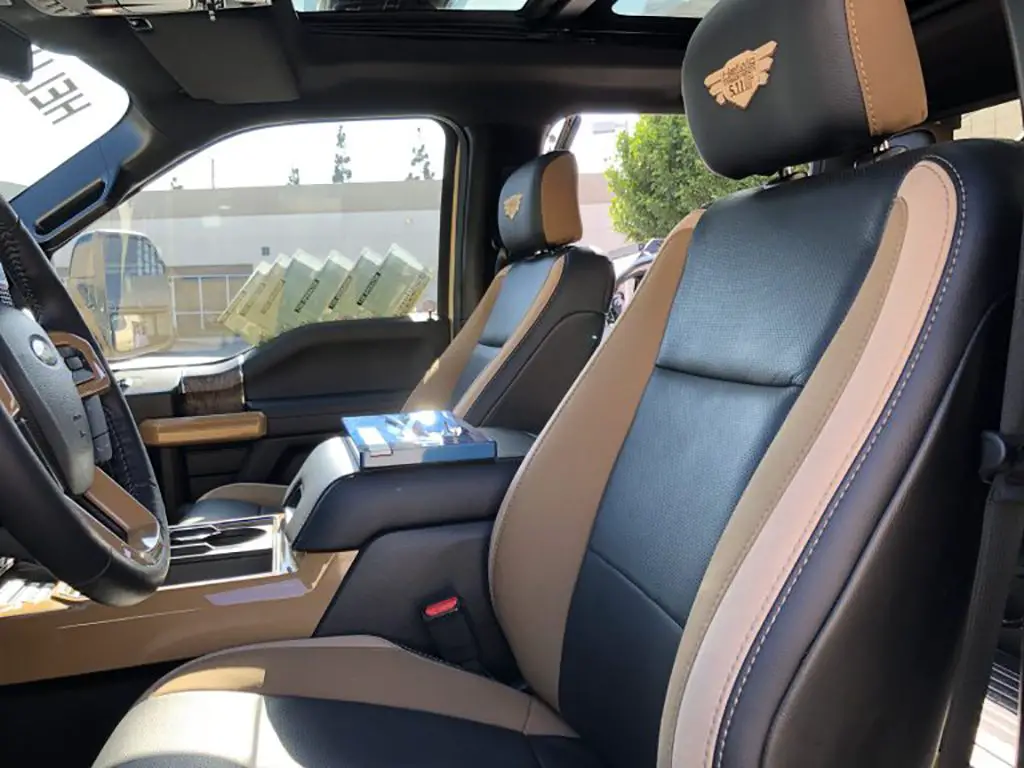 Other features of the Hellwig Operator Ford F-350 include Method Race 305 NV HD wheels and Falken Wild Peak M/T Off-Road tires, as well as a MagnaFlow Pro DPF performance exhaust.
The Smoking Tire tested the system at Rowher Flats OHV area in Santa Clarita, California. Klapman said the estimated price of the complete package was $180,000. Some would say that's not a bad deal for an apocalyptic escape vehicle.