Zero to 60 Designs, a relatively-new Southern California tuner, has taken a 2018 Ford F-350 pickup and turned into a menacing SUV that it dubs custom luxury. Dubbed The Nighthawk, it looks like something out of a Marvel comic book and was on display at SEMA.
The Nighthawk has a military-style exterior yet a plush, luxurious interior. Based on the 2018 Ford F-350 4×4 Lariat extended cab platform, the custom-luxury SUV was designed and built by Zero to 60 Designs' Kenny Pfitzer. He founded the business in January 2016 after two decades working for others on projects like this.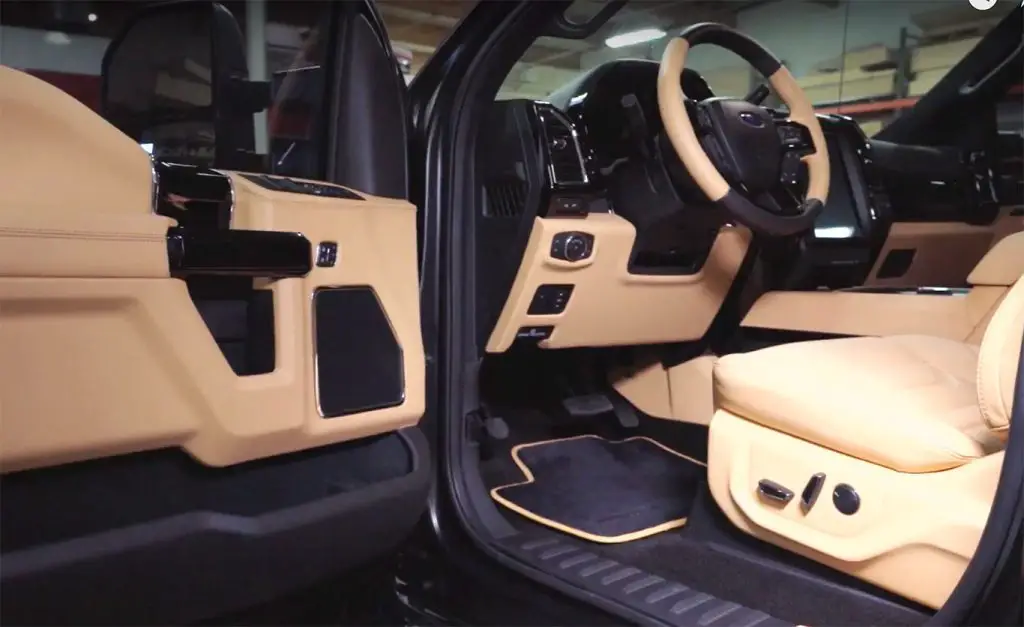 There is room for six adults inside the Nighthawk thanks its roof that is raised 5 inches. Key elements of the Zero to 60 Designs' Nighthawk custom-luxury SUV include:
Custom satin-black PPG paint and high-gloss black accents
Roadian MTX Mud Terrain extreme off-road Nexen tires
S&B Filters intake system specific to diesel engines
Solar Gard window tint to ensure the custom-leather interior stays cool and safe from harmful UV rays
GD Series Grid Off-Road wheels add unique style to Nighthawk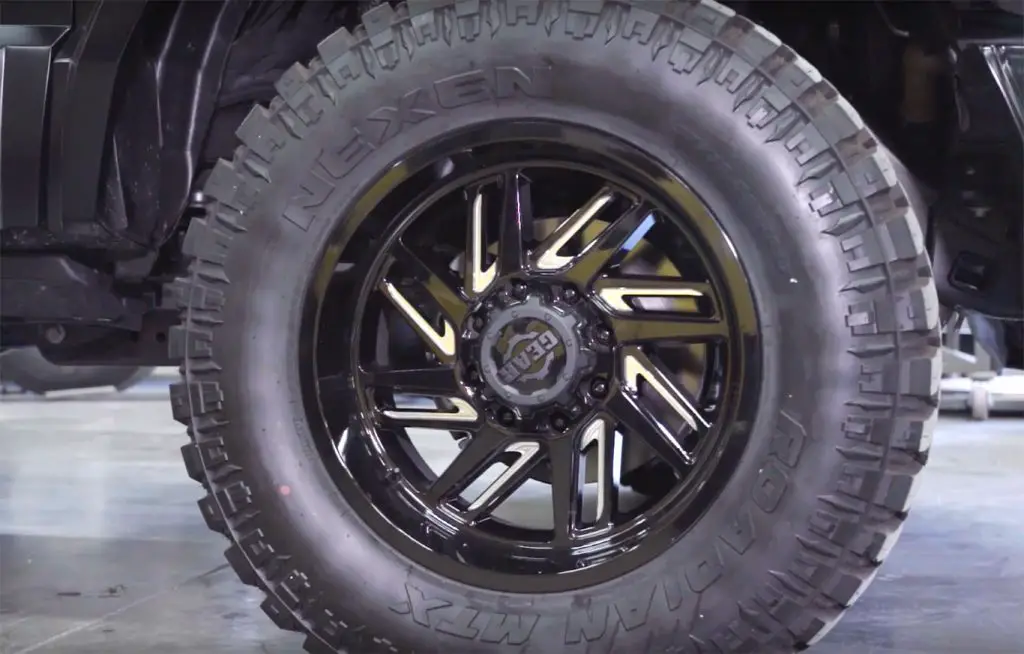 The Nighthawk 2018 Ford F-350 was created from a CAD-designed 3D model. Building the model involved producing a 3D-scan using the actual truck, where the information entered into a modeling-computer, which was then reviewed to confirm final measurements. Each body panel was scanned individually to ensure accurate measurements are recorded, with the final product being molded to exact specifications.
Zero to 60 was also known for its Ford GT-Inspired 'GTT' Mustang that it built for the 2016 SEMA show. It had a starting price of $124,950 for the base model, most of which undoubtedly went toward the custom "race car composite" body, as well as the custom paint, custom 22-inch Zero to 60 wheels wrapped in Pirelli P-Zero tires, a custom Magnaflow exhaust, an Eibach Pro-Street Coilover suspension kit, and of course, the base 2017 Ford Mustang GT itself.
No pricing information is available yet on the Nighthawk.
Stay tuned to Ford Authority as we bring you the latest Ford news and F-Series news.